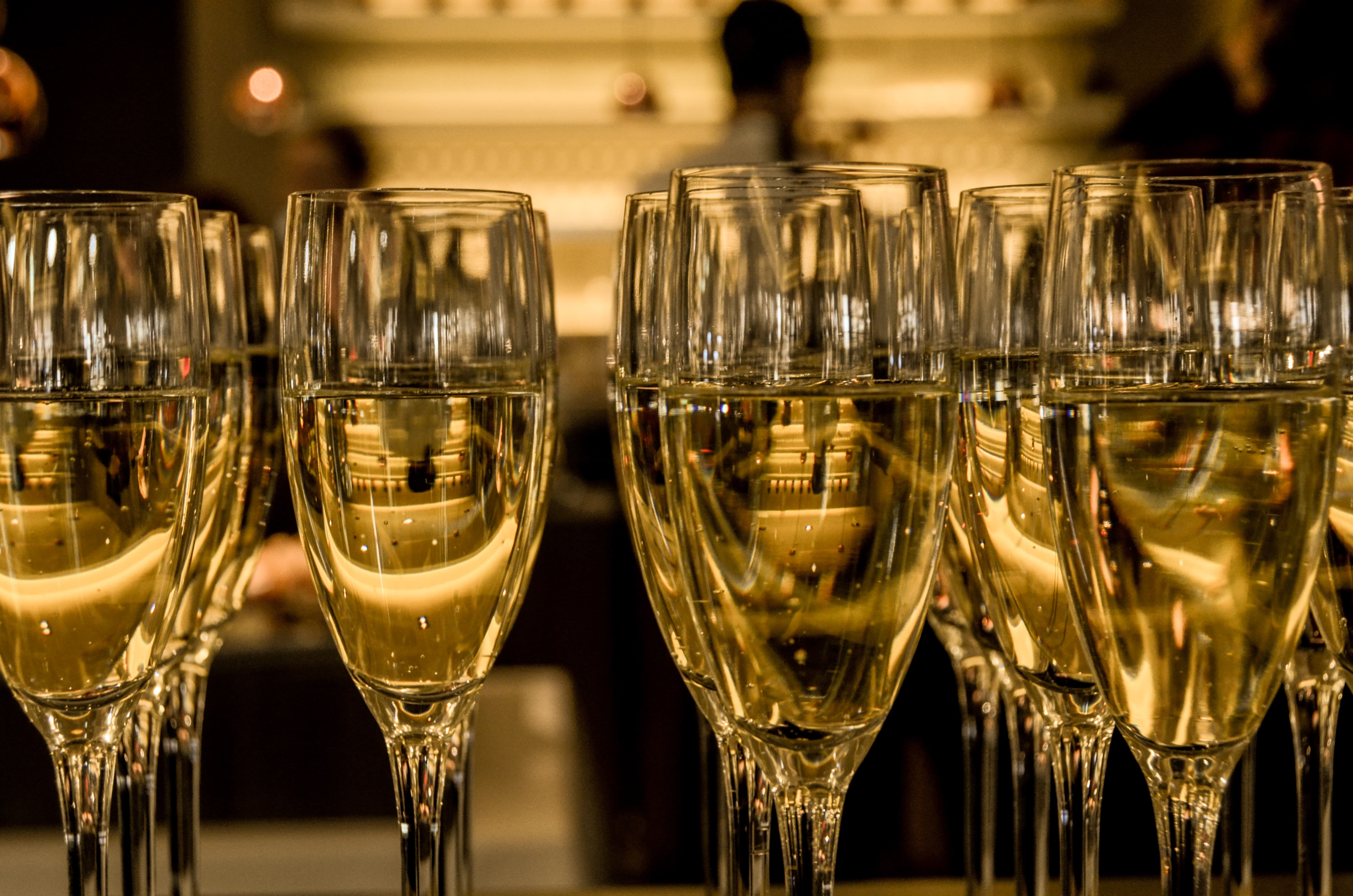 There is something special for the New Year at FAVA & Caperberry at UB City.
At FAVA, the New Year's Eve party will be amplified by DJ Santoz. For the inclusion of the Grand Buffet with the New Year's Eve party, pay Rs 1950. For just the party and a welcome drink, pay Rs 1000.
Caperberry offers a more mellow mood with a intimate, candlelit table setting. Over a special five course meal by super Chef Abhijit Saha seems like a fitting way to end the year. To make it more special, pop a bottle of bubbly. This menu is priced at Rs 8000 for a couple. Without the bubbly, the five course meal is Rs 6000 per couple.