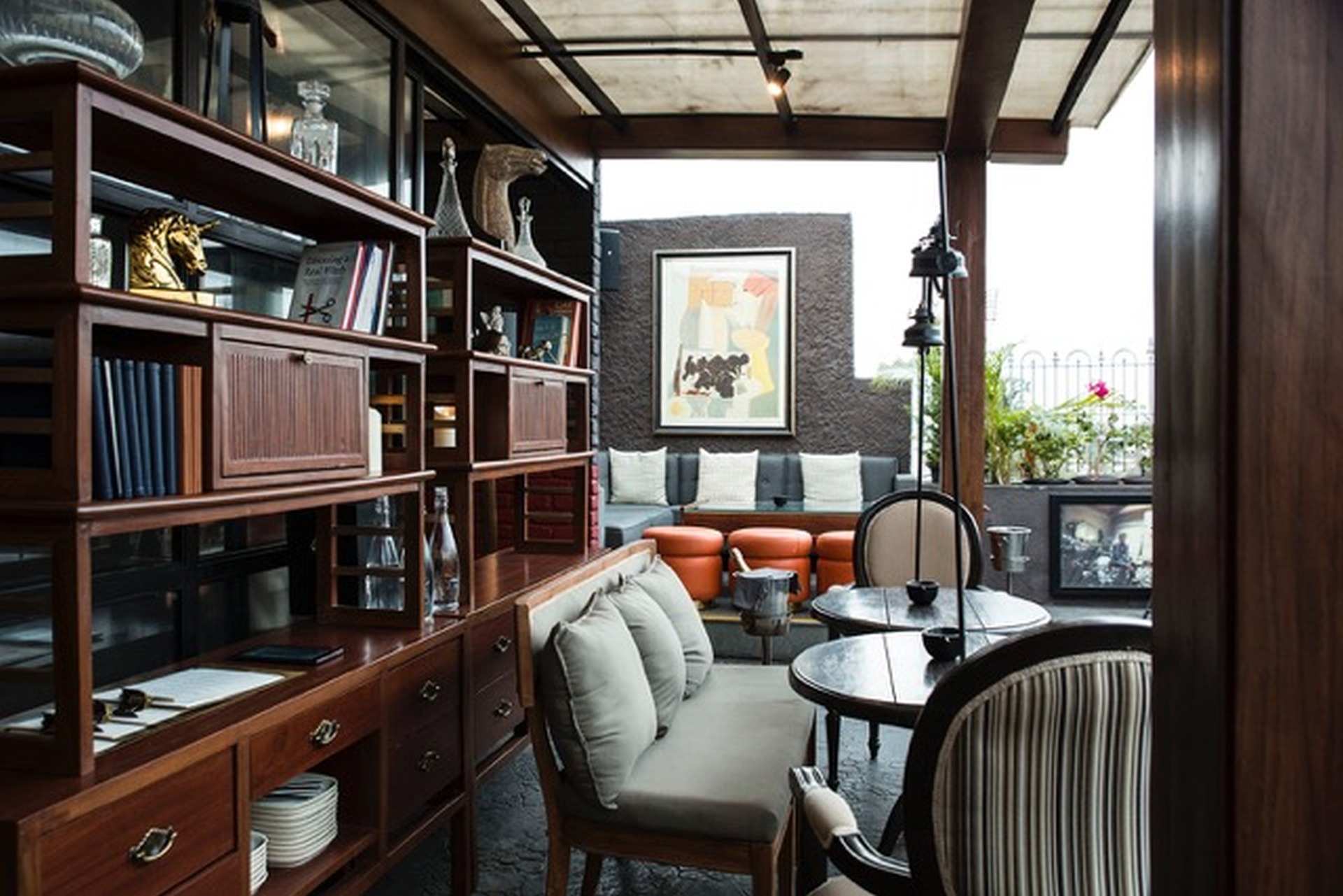 This Mother's Day, treat your mother at Sly Granny, like a celebrity. Most celebrities have their own perfume and this is your mother's chance to make her own fragrance.
Bombay Perfumery has what they call a "Fragrance Studio" and in association with Sly Granny will conduct this event on 13 May, 2017. There is a perfume bar for you to select fragrances from cardamom. nutmeg, custard apple, mandarin, lemongrass and green tea to come up with your own signature scent.
There is also a regular bar serving cocktails and drinks that again, you can customise. Don't mix the two.
The event can accommodate a limited number so make a reservation with Bhanu on +918884498120 or +918884498121.
The price of the event is Rs 2499 for two.