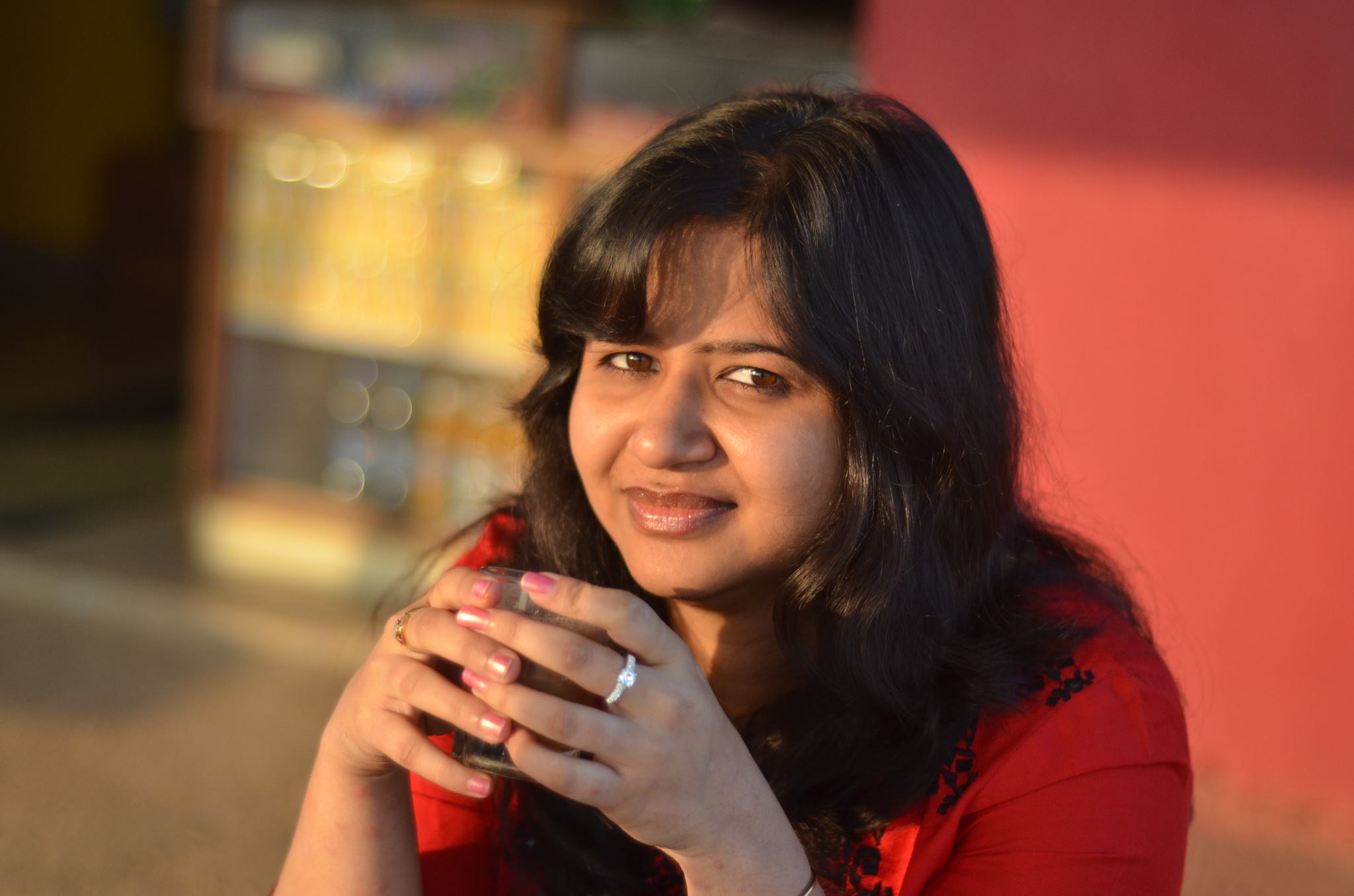 Sheena Sharma loves a good Rajma Chawal. In a conversation with Explocity, she says she's a typical Delhiite and likes simple food, like a good rajma chawal.
Are you a foodie?
Umm not really because I'm a vegetarian. But I do like food. I like simple food and may not be game to try different things.
What's your favourite cuisine?
Indian.
What's the last place that you went to in Bangalore that you really enjoyed? What did you eat there that stood out?
I last ate at Sheraton Grand at Persian Terrace. We had some kebabs. Vegetarian for me and non vegetarian for the ones who ate meat.
What's your favourite dish of all time and where did you eat it?
I'm a Delhiite so Rajma Chawal. Shankar Market in Delhi has superb Rajma Chawal.
What is your least favourite dish?
I don't really like things made with ragi.
If you have to recommend a place to our readers what will it be?
According to me one should definitely go Punjabi Rasoi in Indiranagar which has the most amazing North Indian food. It's a small place but if you like North Indian food it's a must visit.