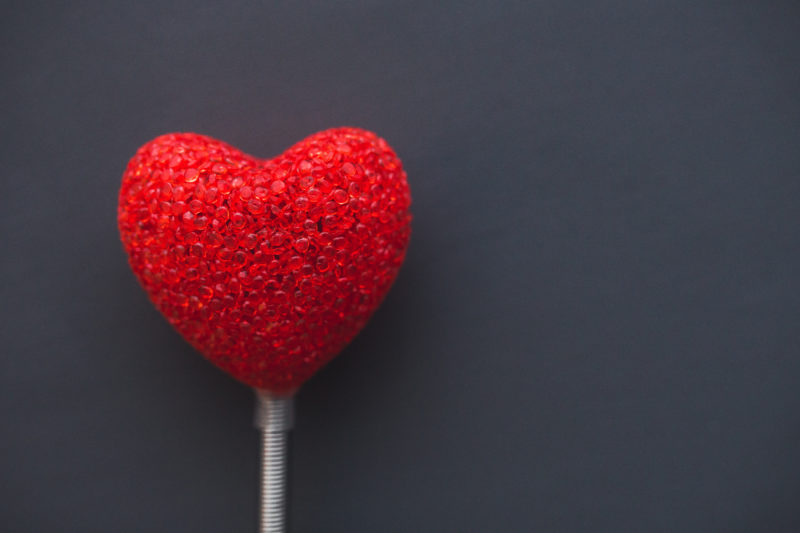 The Bangalore singer who is known about town, taking stabs at different venues and vocal genres from karaoke to pop-rock, will be the entertainment for the evening of Valentine's at Fava.
Billed, "Love is in the air", we presume her repertoire will comprise songs of love.
Fava and Caperberry exist under the stewardship of celeb chef, Abhijit Saha, whose passion is food and the ability to create an ambience that has held the upscalest of the city's residents in thrall for years.
Caperberry - the high-end, haute cuisine restaurant - will offer an intimate and convivial candlelit 4-course dinner. Even without the complimentary glass of Chandon the price of Rs 2300 by an Abhijit Saha meal is affordable to say the least.
Reservations can be made by calling +91 87629-33355 or +91 94481-25513.