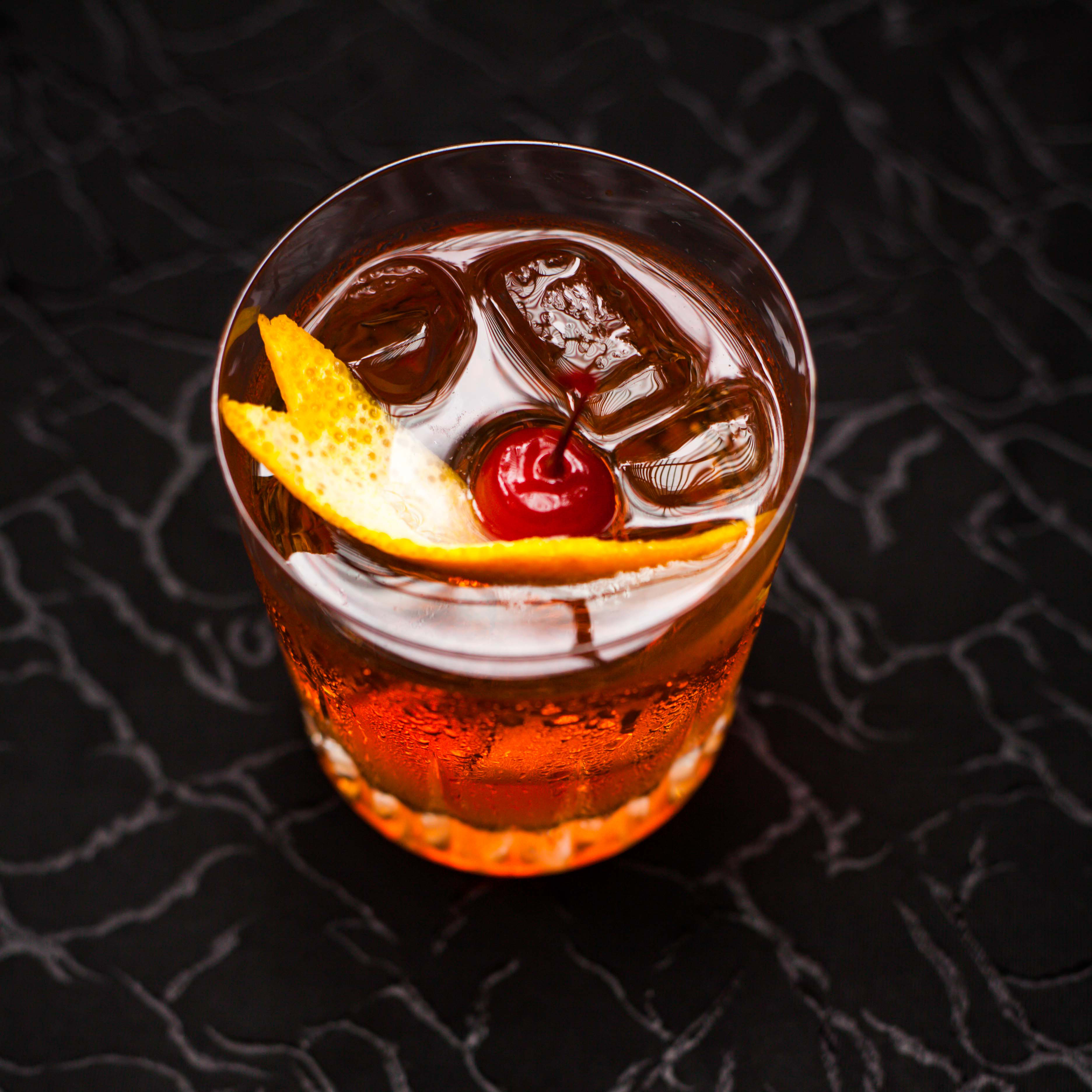 To celebrate Father's Day at ITC Gardenia, you can give your father the opportunity to be spoilt for choice. Choose any of their speciality restaurants to dine at from Cubbon Pavilion, to Edo, to Lotus Pavilion. The hotels Chefs have a buffet that features their signature dishes. There are kebabs from K&K, sushi, Robatayaki, and tempura from Edo and a multi-cuisine buffet from Cubbon Pavilion.  The expert chefs will assist dads master another field - cooking.

There will also be contests and special offers for fathers.

The brunch at Cubbon Pavilion is priced as below:
Gourmet Brunch - Rs 2650 plus taxes
Sparkling Brunch- Rs 3450 plus taxes
Champagne Brunch - Rs 4450 plus taxes

To reserve a table for you and your father, please call +91 80 4345 5000

The Father's Day Sunday Brunch is on 18 June, 2017 from 1pm to 4pm.