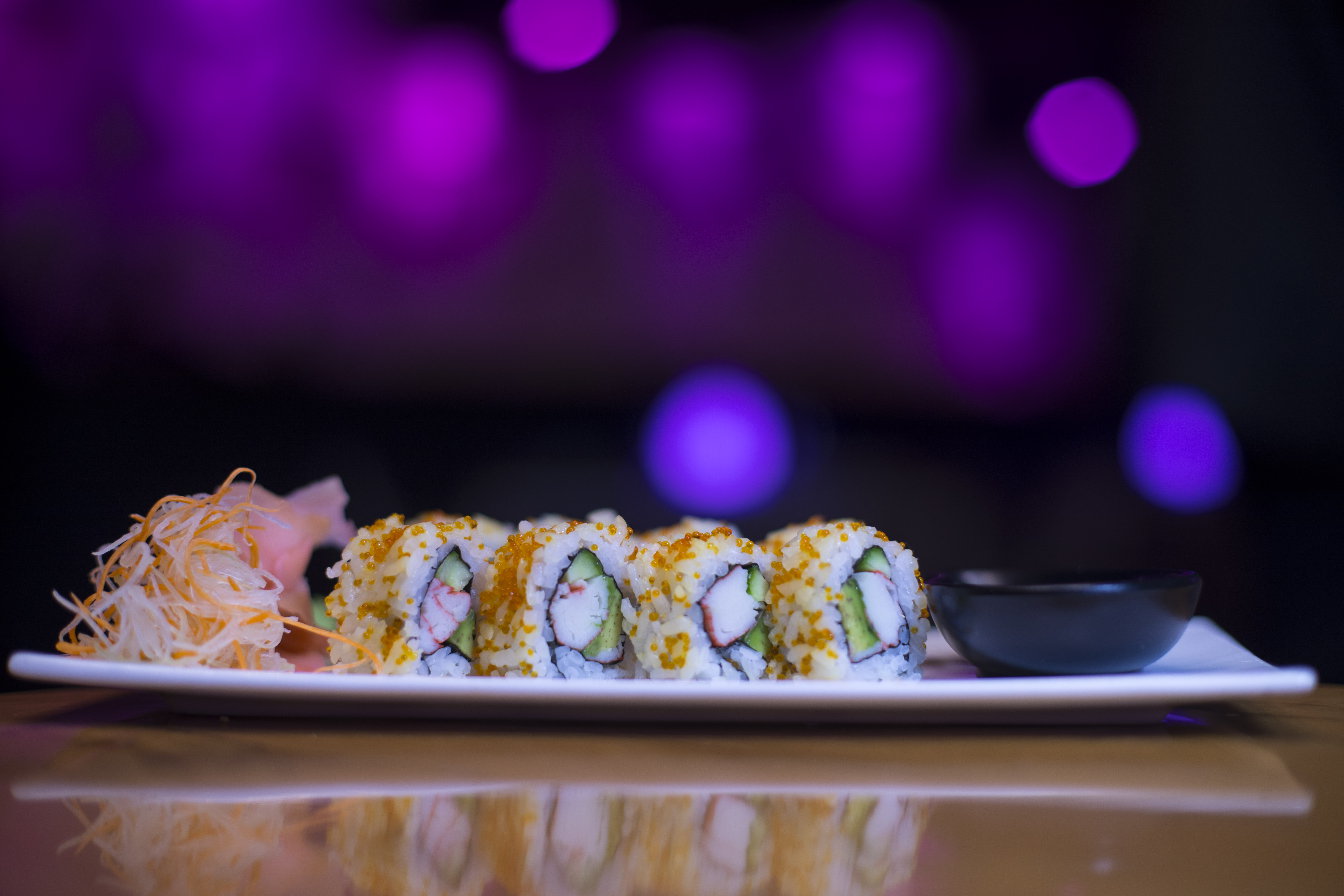 All July you can have sushi and sake at High Ultra Lounge. The promotion has been designed for the monsoon month to enjoy the views of Bangalore in the rain from South India's tallest rooftop bar.
The menu has Spicy Crispy Tofu Avocado Maki Roll, Spider Maki Roll, Shiitake Tempura Maki Roll. Nigiri varieties are Seared Scallop, Takuan, Shiitake, Kyuri, Tamago and more.
Available for lunch and dinner the food festival runs till 31 July, 2018.