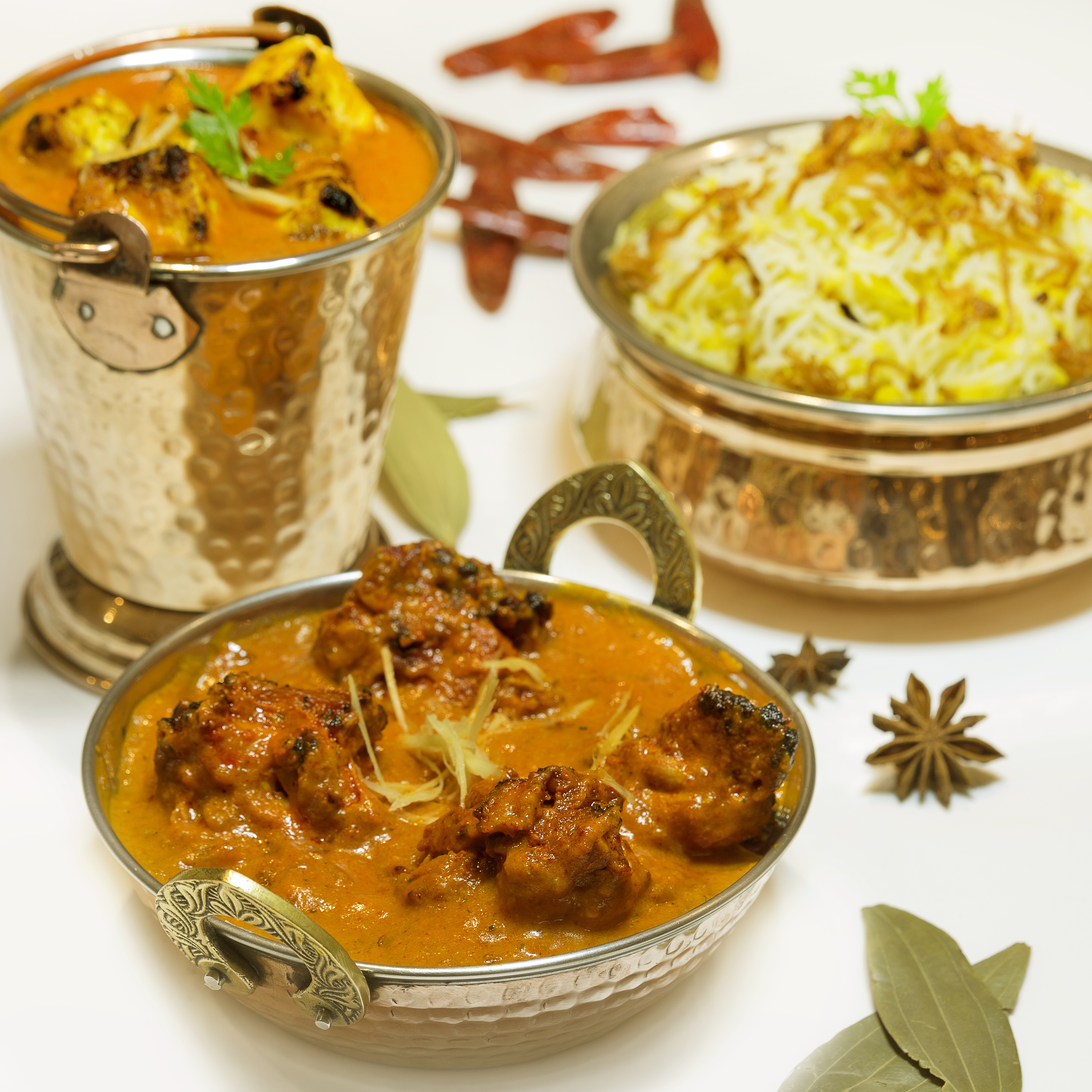 The thing about food is it's not just taste, flavour, and texture. If you listen carefully, food has a way of reciting history to you. And what better place to experience history through food than at ITC Windsor Raj Pavilion. The heritage hotel is promoting the Balti Curry this July.
Now what's Balti Curry? The the average Indian it's a curry made in a copper vessel resembling a "balti" or bucket. You are right but this didn't just happen to be. The word "balti" itself comes from the Portuguese "balde" meaning bucket. So we know that it crept into Hindi and Urdu from the Portuguese visit.
Coming to the Curry. This is not just a dish popularised by the British but they decided to take it back to England and make it their National dish.
About the taste, one doesn't need to be told. The discerning taste of the masalas borrow and blend in the dish they are cooked in. So a copper balti gives the food a flavour that is quite distinct.
The chefs at Raj Pavilion have a whole menu to sample. Some of the dishes are Balti  Zafrani Chicken, Balti Tikka Masala, Balti Boonah Gosht, Balti Tarka dal, Balti Palak Paneer and Balti Jalfrezi.
The menu is available all July for dinner only.