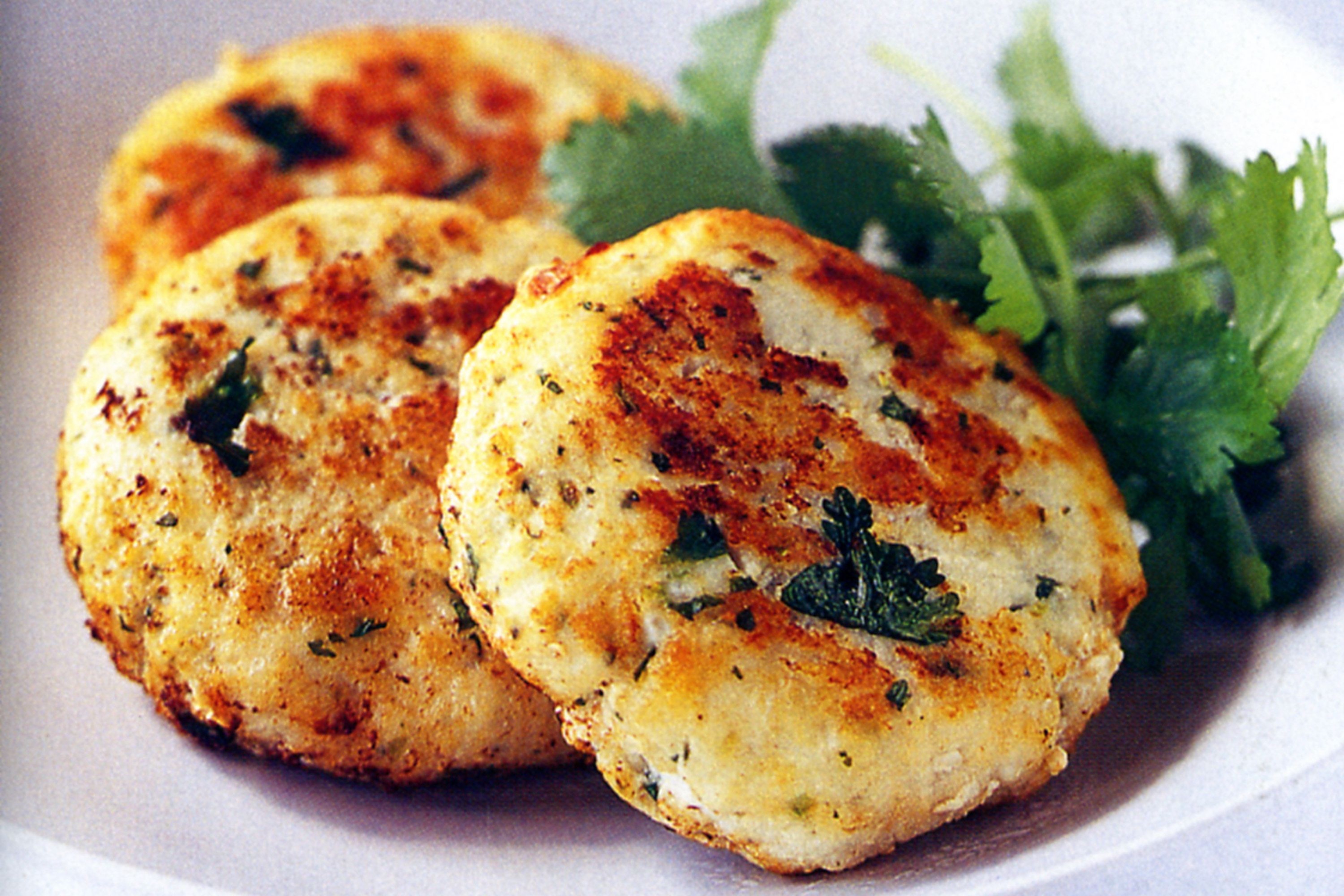 The Thai Food Festival at High Ultra Lounge is about to end soon. The festival ends on 8 April, 2017.
High Ultra Lounge is the tallest rooftop bar in South India. With Thai food there is the aerial view of West Bangalore to enjoy.
Chef Myo from neighbouring Myanmar has crafted the festivals menu. The menu has dishes like Thai Styled Deviled Egg, Tom Kha Phak and Tom Yum soups. Entrees on the menu are dishes like Stir Fry Mix Veg and Steamed Rice with Soya Sauce, Phad Phak, Randang Curry and more. One of the desserts on the menu is Steamed Banana with Coconut milk amongst others.