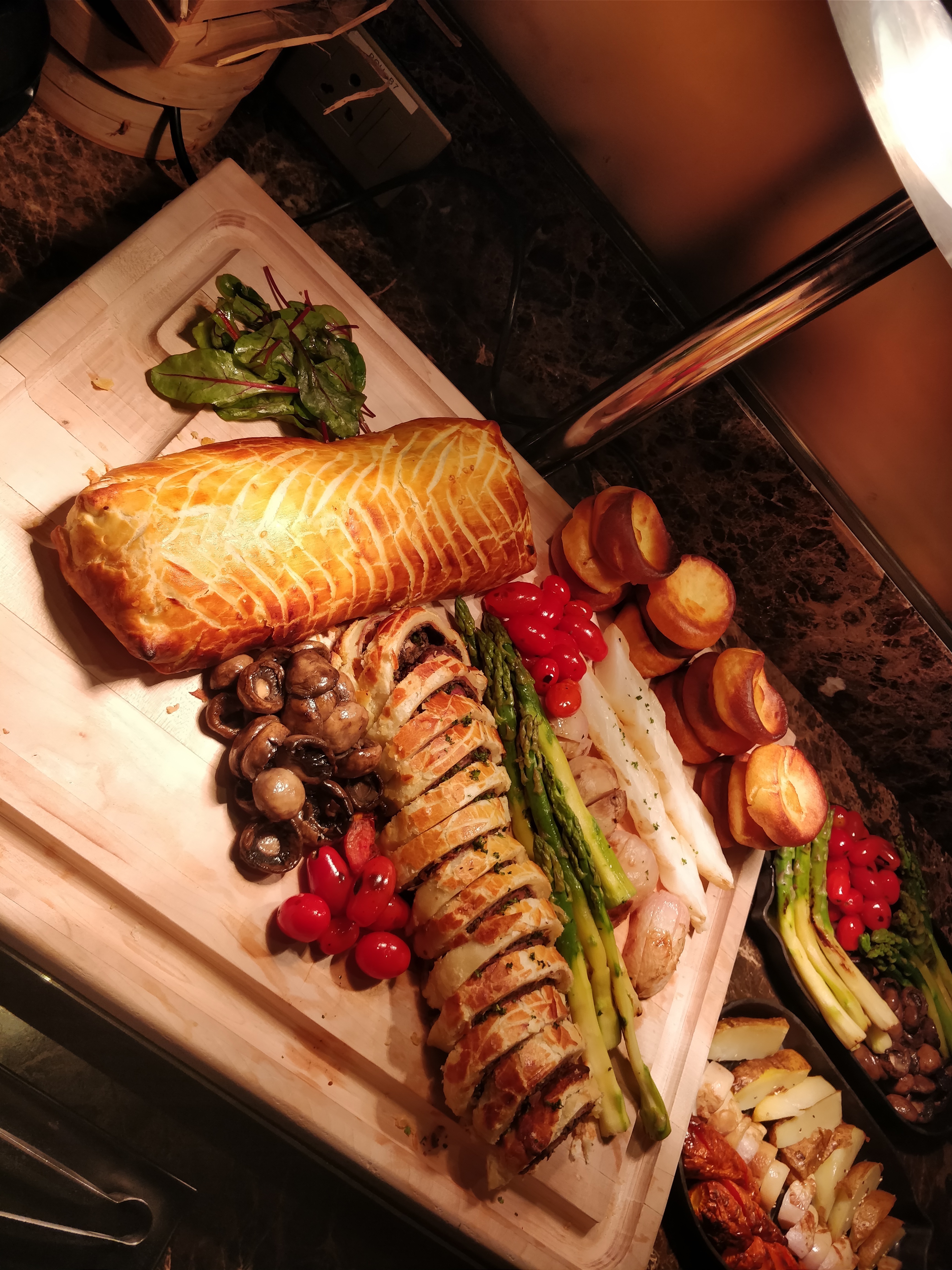 The Conrad Sunday Brunch has become an entity of its own in Bangalore's busy brunch scene. The newest hotel near Ulsoor Lake serves the world on a platter with cuisines from around the world.
There are worldly dishes like Alaskan Crab, asparagus from Peru, artisanal cheese from Kodaikanal and Pondicherry, seafood from Mangalore and Kanyakumari, edible flowers from Mysore, Norwegian salmon, Japanese sushi, and Belgian chocolates.
If this menu seems indistinguishable from a menu at any other "good" brunch, give them some time. The hotel is new and is probably finding their niche.
It's priced at Rs 2400 plus taxes without alcohol and Rs 3200 with alcohol.
At Conrad, 25/3, Kensington Road, Ulsoor, Bangalore, India 560008