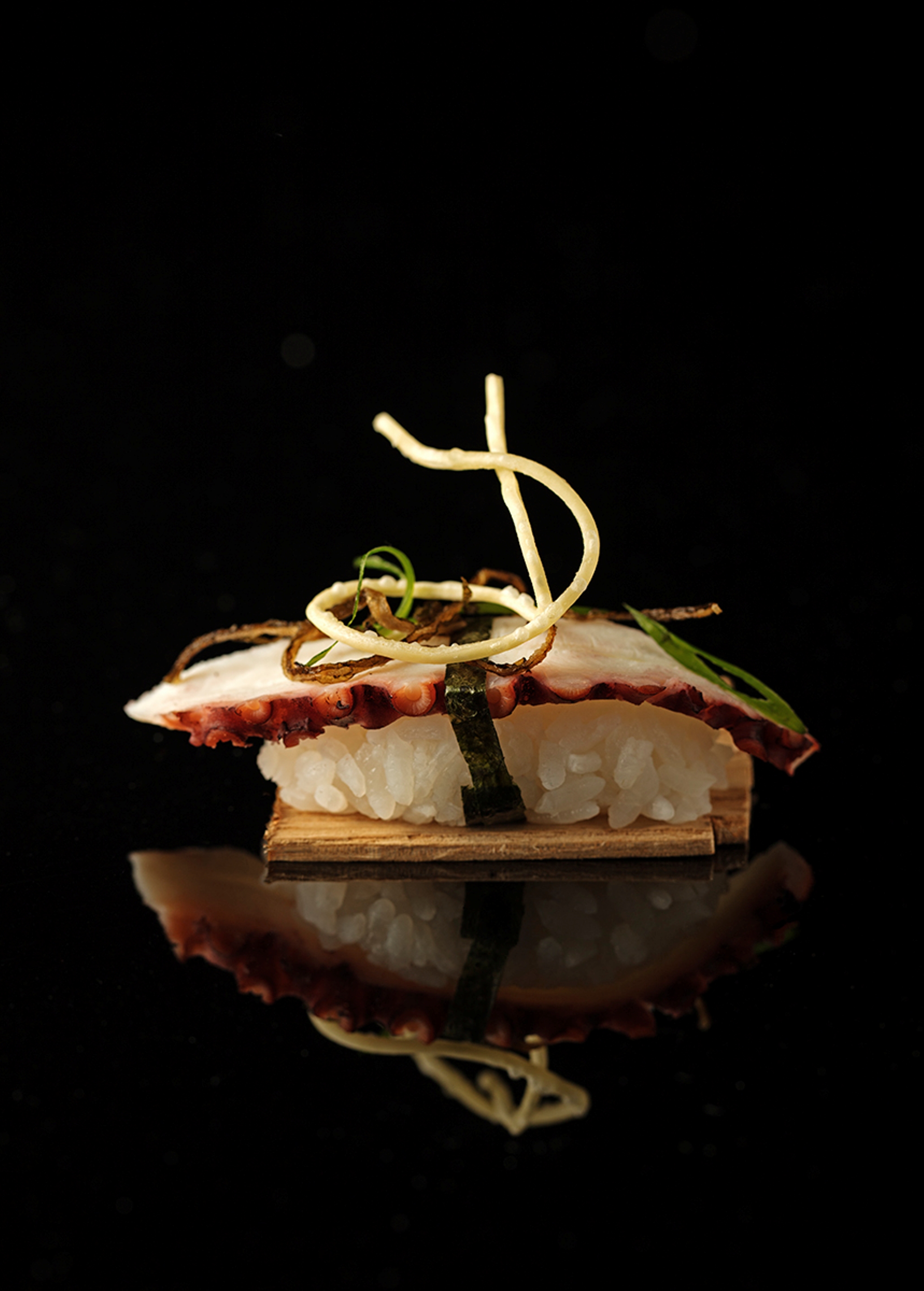 The new restaurant, bar and nightlife destination 1Q1, opened recently  to offer Bangaloreans a culinary journey into several Asian countries, all the while right here in the city, on Queens Road.

The kitchen and bar are  inspired by Art Deco with vaulted arches, warm lighting, patterned frieze artwork and cabinetry from the 1920s. The architecture is also deco and is separated into a fine dining area and a lounge section with a stage where one for live entertainment.
There is also an oval-shaped island bar and an outdoor dining area with a robatayaki grill.

Anirudh Kheny, one of the partners at 1Q1, says, "It all began with a desire to create a space that we ourselves would love to spend time in. And this extended to want others to share the same experience. After a lot of search, my partners and I chanced upon this location and we knew that nothing less than spectacular would do justice to this space. At 1Q1, our aim is to create an unforgettable experience for guests with eclectic cuisine, crafted cocktails and entertainment in an ambience that is dramatic."
The cuisine is authentic Asian with dishes like Hainanese Chicken Rice, Dim Sums, Korean Bibimbap and Ramens. There are also dishes from Nikkei Cuisine which originated in the 1800s and is a blend of Peruvian and Japanese cuisines. Very unusual.
When there aren't live bands performing at 1Q1 you can enjoy the live bartending.

At 1Q1, Indian Express Building, No 1 Queens Road, Bangalore-01.