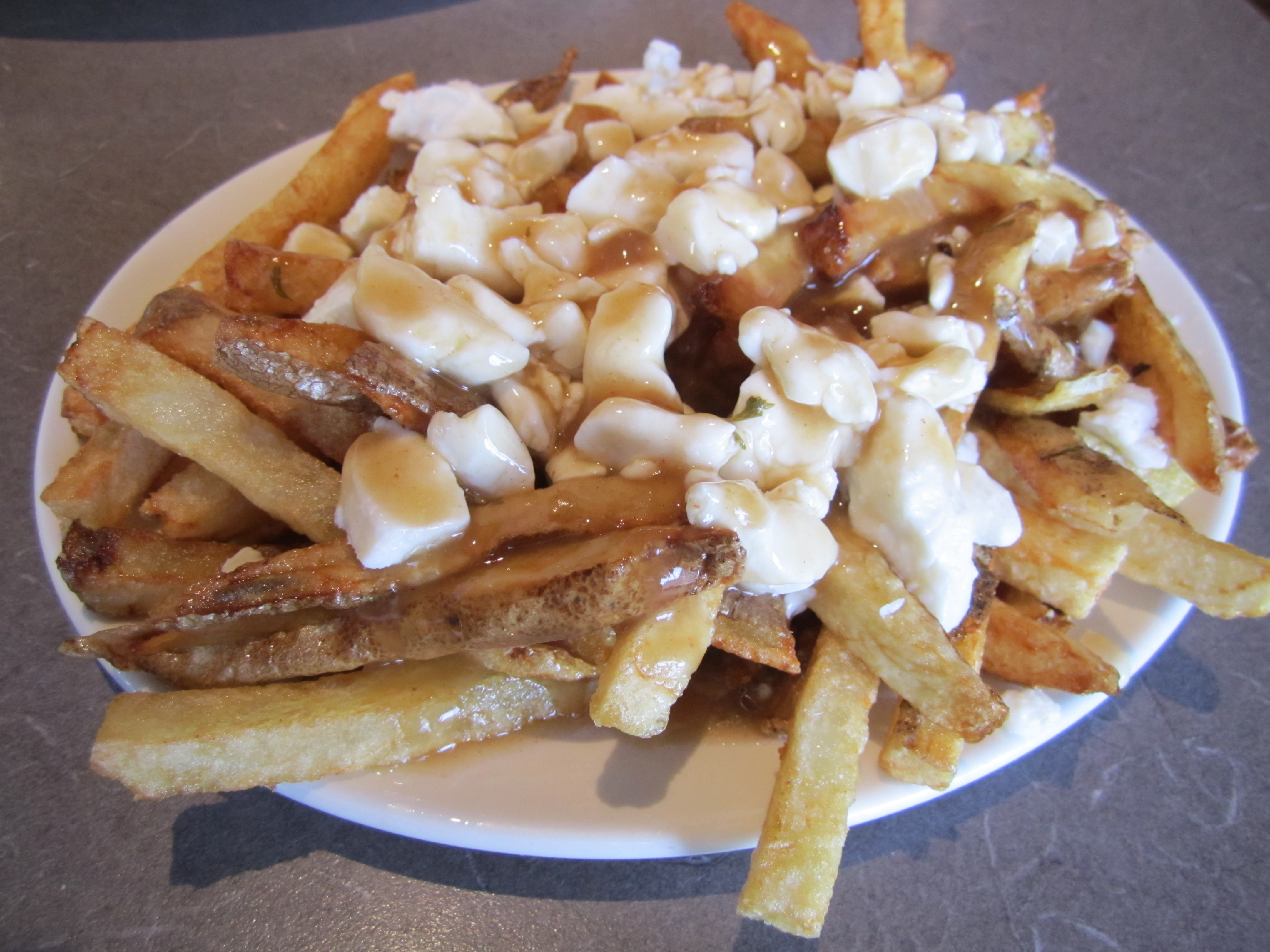 Women's Day shouldn't be about spa days, pink Champagne and shopping. It should be about whatever she wants. Well, just like any other day then. But if we have one recommendation this Women's Day, it's to eat Poutine.
This Canadian street food is so full of delicious fried potatoes, sauce and cheese. It's literally what poutine means: fries, gravy and cheese. A more dated meaning is "fat person". Which is what those ingredients will lead you to be. The word poutine sounds like pudding, which, if you picture a human pudding, is a podgy person. Of course, the term mostly applied to women. So, in this day and age, poutine should be the international symbol of women. For such deliciousness, we'll forgive the deprecation.
The best thing about poutine is, it's also fairly easy to make. That's what the women's role in the kitchen should be: easy. Get your poutine tips here.
https://youtu.be/TIstAkULdKo