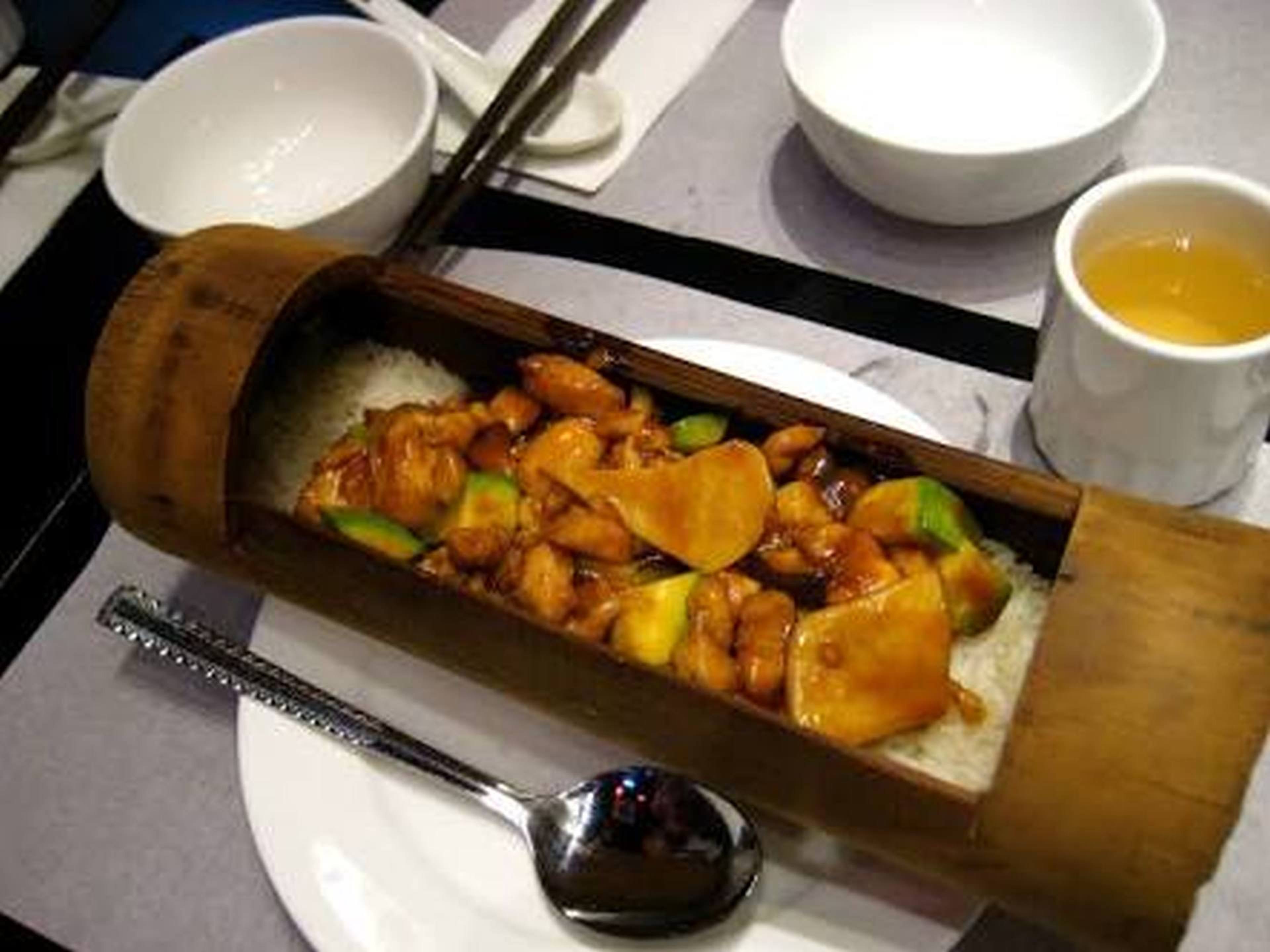 The Adivasi community in India has a rich tradition of which cuisine is a big player. These culinary traditions can be experienced at the Tribal Food Festival at Bonsouth.
Chef Manu R Nair at the restaurant has created an entire menu in honor of the adivasi community. Some of the dishes include Bamboo Rice Payasam, Pit Roasted Quail, Fiery Duck, Meen Donne, Mutton Chaap, Kurkaa, Kappa, Bamboo Steamed Chicken, Banana Wrapped Paneer, Steamed Nendran Bananas and more.

These dishes depict the adivasi lifestyle through their ingredients, flavours and cooking techniques that include slow cooking and pit fire roasting.

The Tribal Food Festival continues all month at Bonsouth for lunch and dinner.
Prices start from Rs 650.