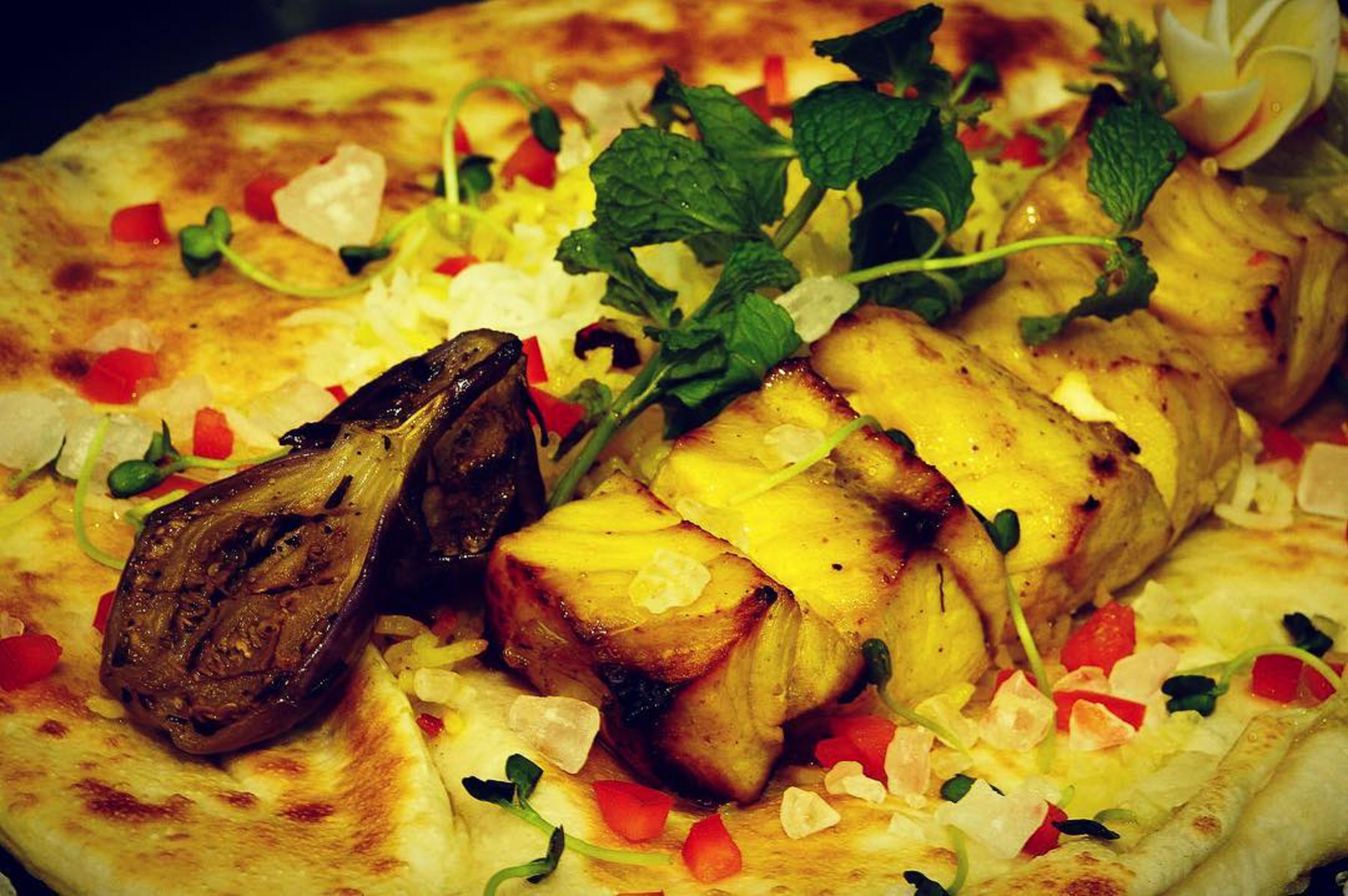 The Doner Kebab is from Turkey but is famous everywhere but right now it's playing at The Sheraton Grand Bangalore. The wrap is a satisfying on-the-go food for travellers across Europe. There are Doner shops in almost every corner of every street. This food gets an upscale modification at Sheraton Grand Bangalore at Brigade Gateway.
Persian Terrace, the open-air restaurant has a Doner Kebab Festival till 8 July, 2018. Chef Gopal has a variation of the kebab dish. Like Falafel Doner, Al-badijan Batatis Kebab, Halloumi Kebab, Kharuf Doner, Kabad Ajdihaj Kebab and Rubiyan Calamari Doner.
Available for dinner, the kebabs are priced from Rs 650 to 900 plus taxes.