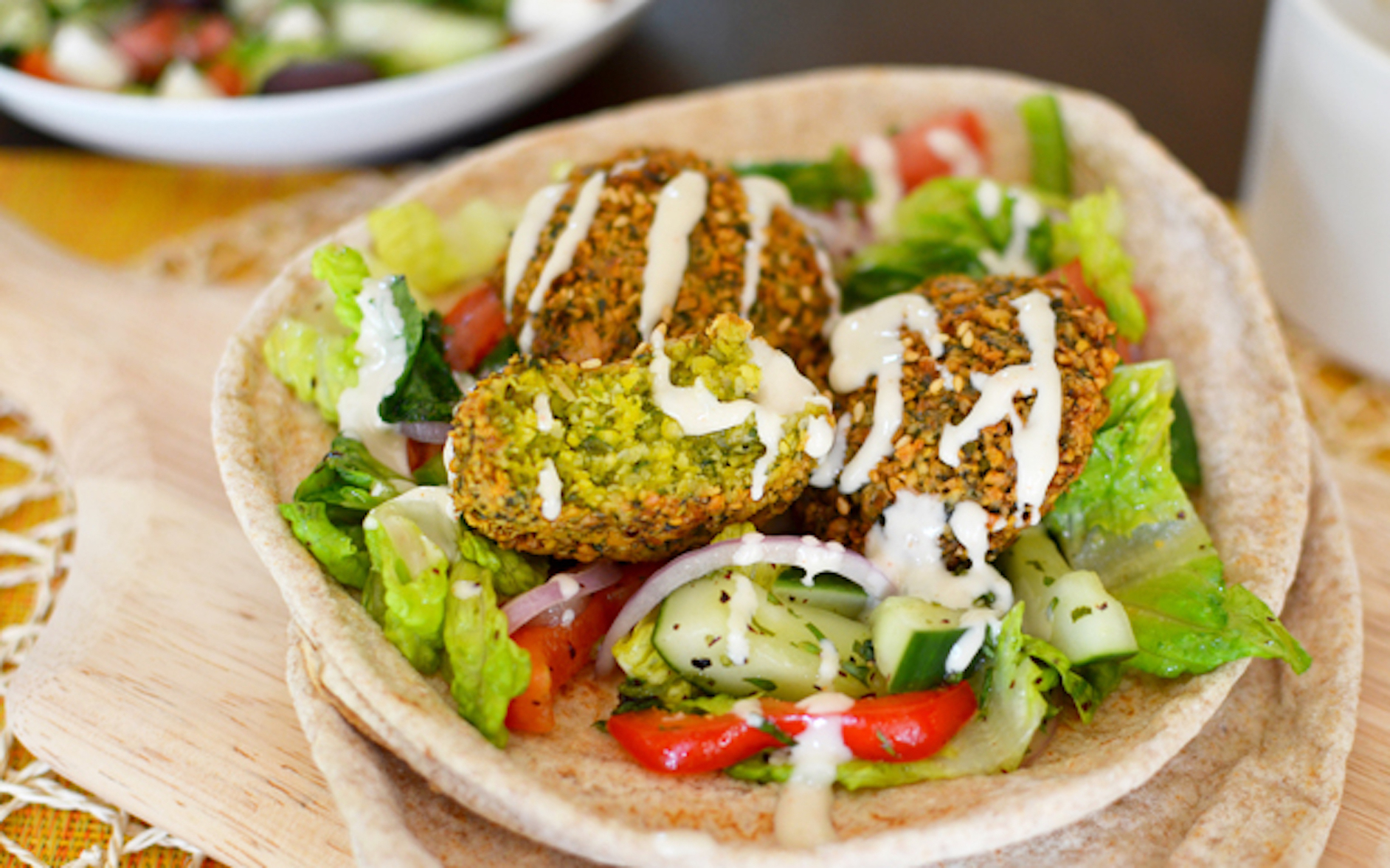 You can get Turkish food at Sheraton Grand Bangalore in a food festival called "A Flavour Journey to Turkey." Persian Terrace, the hotels Middle Eastern restaurant, will host this festival till 27 May, 2017.
The Turkish food is served to you in an open terrace by the pool to add to the ambiance with your meal. Dishes on the menu include Turkish Dolma, Muhammara, Turkish Felafal, Joojeh Kebab, Karides Kebabi, Chelo Kebab, Sutlac Tarifi, Baklava and more.
The average price is Rs 2500 plus taxes.

To make a reservation at Persian Terrace you can call +91 9900031668.