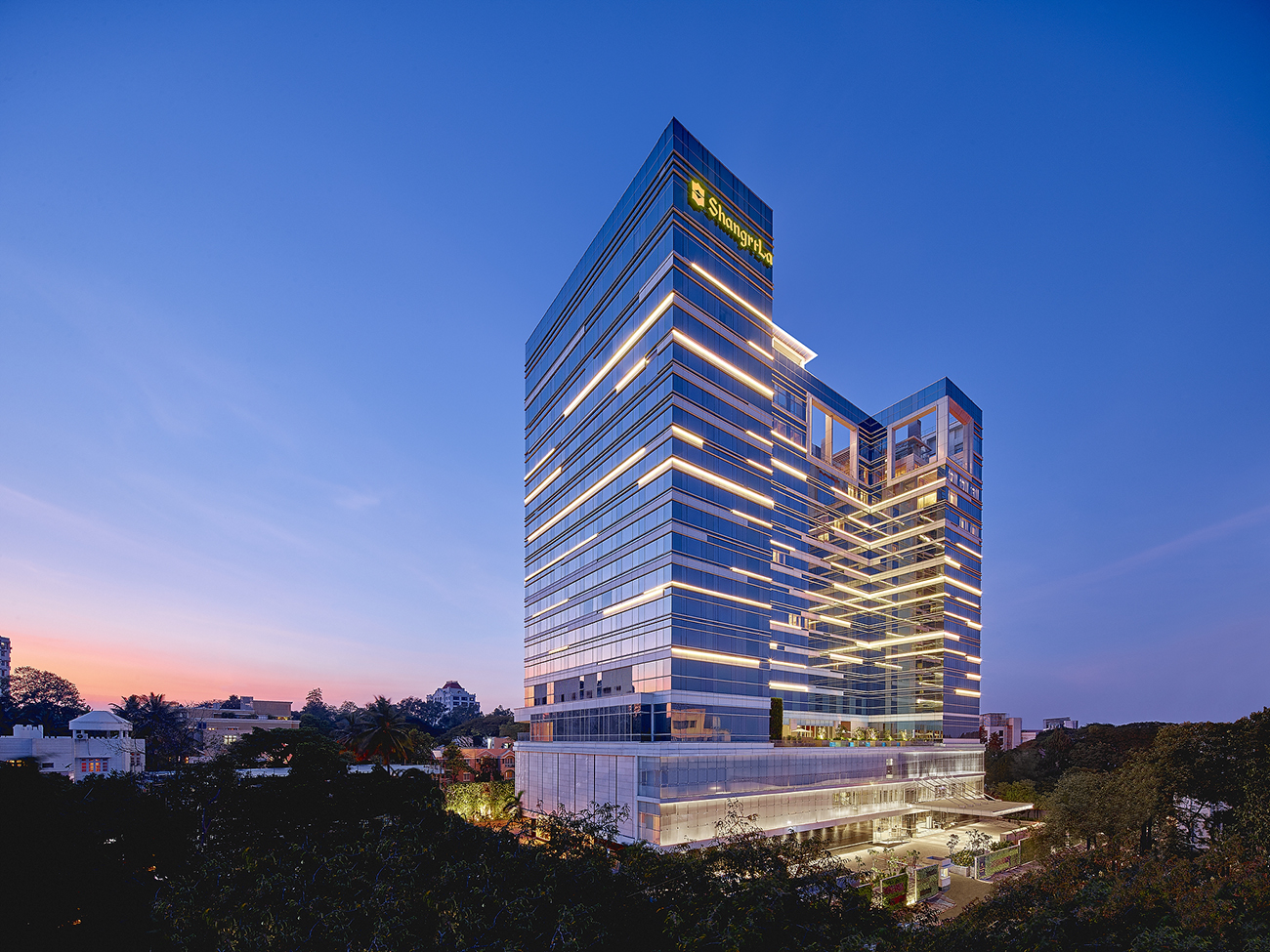 TheShangri-La Hotel in Bangalorehas become synonymous with world class luxury and Bangalore was keen to be put on that world map with the hotel opening it's doors here. But that was two years ago on 24 September. This weekend the city can celebrate two years of Shangri-La in Bangalore.

Even though the hotel is fairly new to the city, it has fast become a landmark. By dint of its 18 floor construction and subtle lighting, the hotel, located in the city centre can be seen from most locations. Go on, get on your terrace and try and spot the hotel. Once you have spotted it you can make your way to it for the two year anniversary celebration.
The Shangri-La's culinary brigade has a weekend planned for it's guests. Executive Chef Anurudh Khanna transforms the hotel's F&B outlets into a souk of sorts. There is Indian food from Ssaffron, Japanese food from Yataii, Mediterranean cuisine from Caprese and Chinese food from Shang Palace. The bartending team gets your Indian and international wines, Shangri-La's signature cocktails and beer selections to your table.

There will be music from Angel Vibes and Live Banned keeping you company.

Your choices to celebrate with the hotel are dinner of 23 September, 2017 or lunch on 24 September, 2017.

The special anniversary rate for these meals is Rs 2000 per person to celebrate two years of Shangri-La in Bangalore.