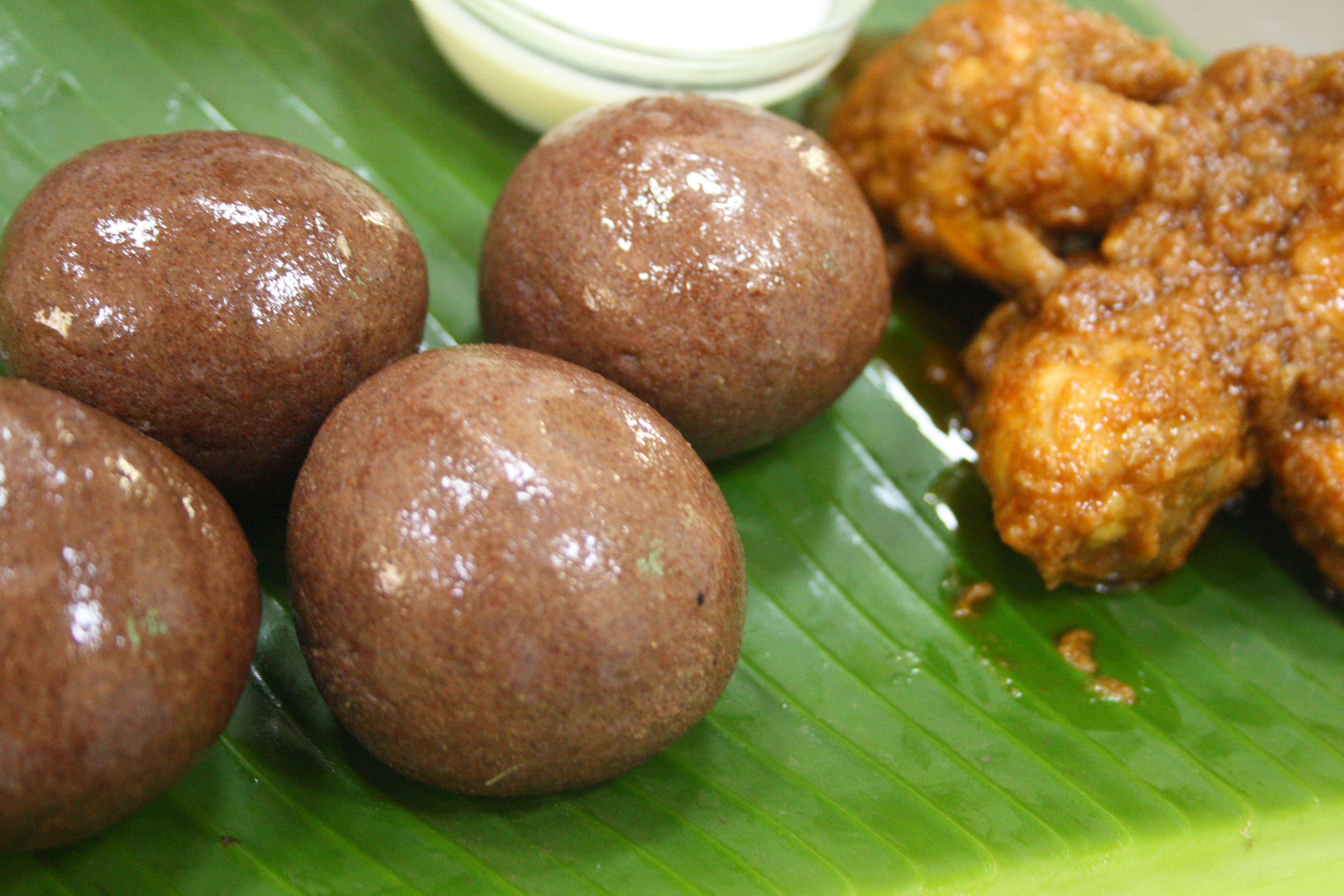 Bangalore has many popular "military hotels". They are neither military nor are they hotels. In Bangalore parlance, hotels often mean restaurants and military denotes non-vegetarian. There is an inset tale about why military hotels came to be called that but we will spare you the story. Instead, we will point you in the direction of Aloft Bengaluru Cessna Business Park. They address the question with of Military Food with what they promise is an extravaganza.
Ok, we can't resist telling you why. Military food is mostly non-vegetarian food made with a lot of masala. The cooking is from upstate Karnataka - homestyle and modest - catering to, what one can assume, is soldiers passing through. Homes were converted to eateries to feed these men.
At Aloft the military food takes an upscale turn. Dishes like Donne Biryani, Ragi Mudde, Boyi Masala, Bheja Fry, Mutton Pulav, Kheema Ball Curry, Mutton Kurma, Nalli Masala and Rasam are on the menu. The buffet is available for lunch and dinner.
The buffet is open till 2 November, 2018. Priced at Rs 1099 plus taxes.
At Nook, Aloft Cessna Business Park.