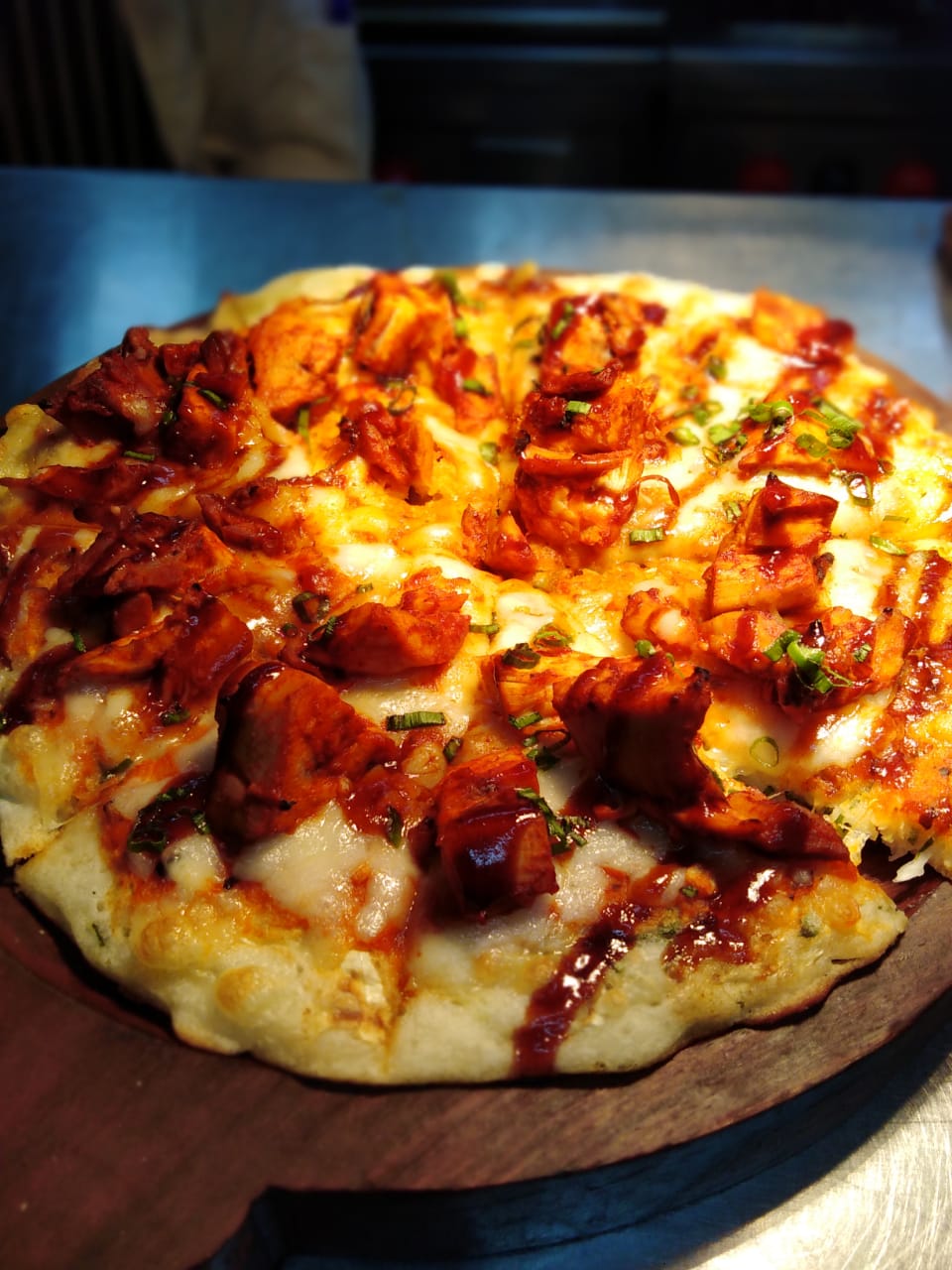 What Valentine's Day means to a newly wed. Runjhun is spending her first Valentine's Day with new hubby and Valentine, Ankush. Explocity asked them what their big plans were.
As a newly married person what does Valentine's day mean to you?
It's just another day. At my age I don't care. Even though I'm newly married it probably meant more to me 10 years ago. With age you realise you don't need just one day to celebrate love.
What are your plans?
Incidentally we are planning to get our marriage registered on that day. Maybe he'll surprise me with something too.
How did you celebrate while you were just dating?
We got a good deal at Hilton so we went there for lunch. He hasn't given me roses right.
And when you were single?
Didn't mean much then. The last Valentine's I got flowers for was back in 2006.
Do you believe chocolate is an aphrodisiac?
No. I like dark chocolate for psychological reasons but not as an aphrodisiac. I heard drumsticks are also an aphrodisiac.