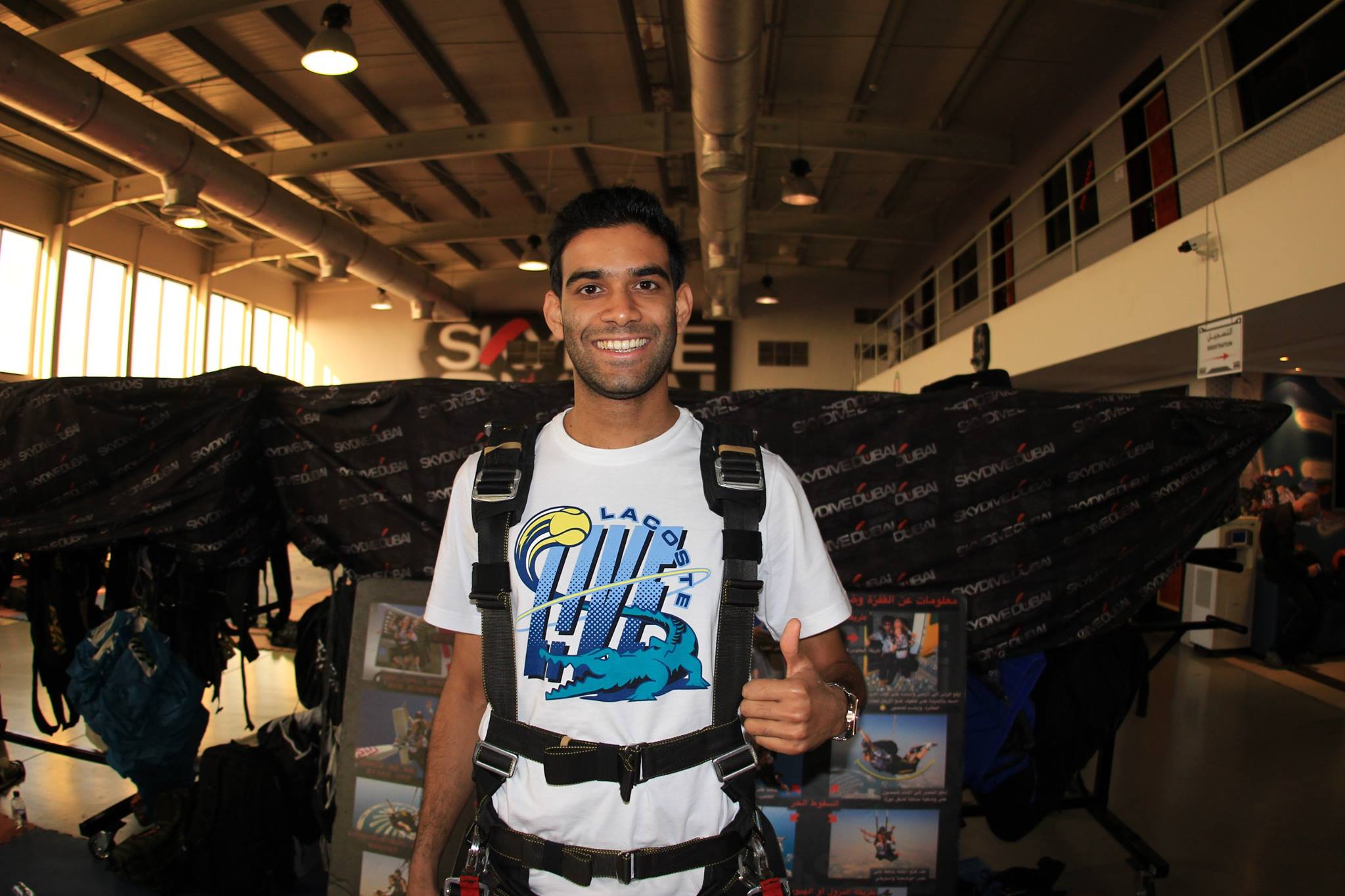 Where to get a Caprese Salad in Bangalore is a question not many ask. But if you are wondering, Anirudh Abyshekar has a suggestion. In conversation with Explocity.
Are you a foodie?
Yes.
What's your favourite cuisine?
Italian/Mediterranean
What's the last place that you went to in Bangalore that you really enjoyed? What did you eat there that stood out?
Caprese at Shangri-la.
Everything was quite exceptional but their twist on the classic Caprese salad definitely stood out.
What's your favourite dish of all time and where did you eat it?
Springbok fillet, Cape Town - South Africa.
What is your least favourite dish?
Citrus ice cream.
If you have to recommend a place to our readers what will it be?
Sunny's, The Glass House, Caprese.