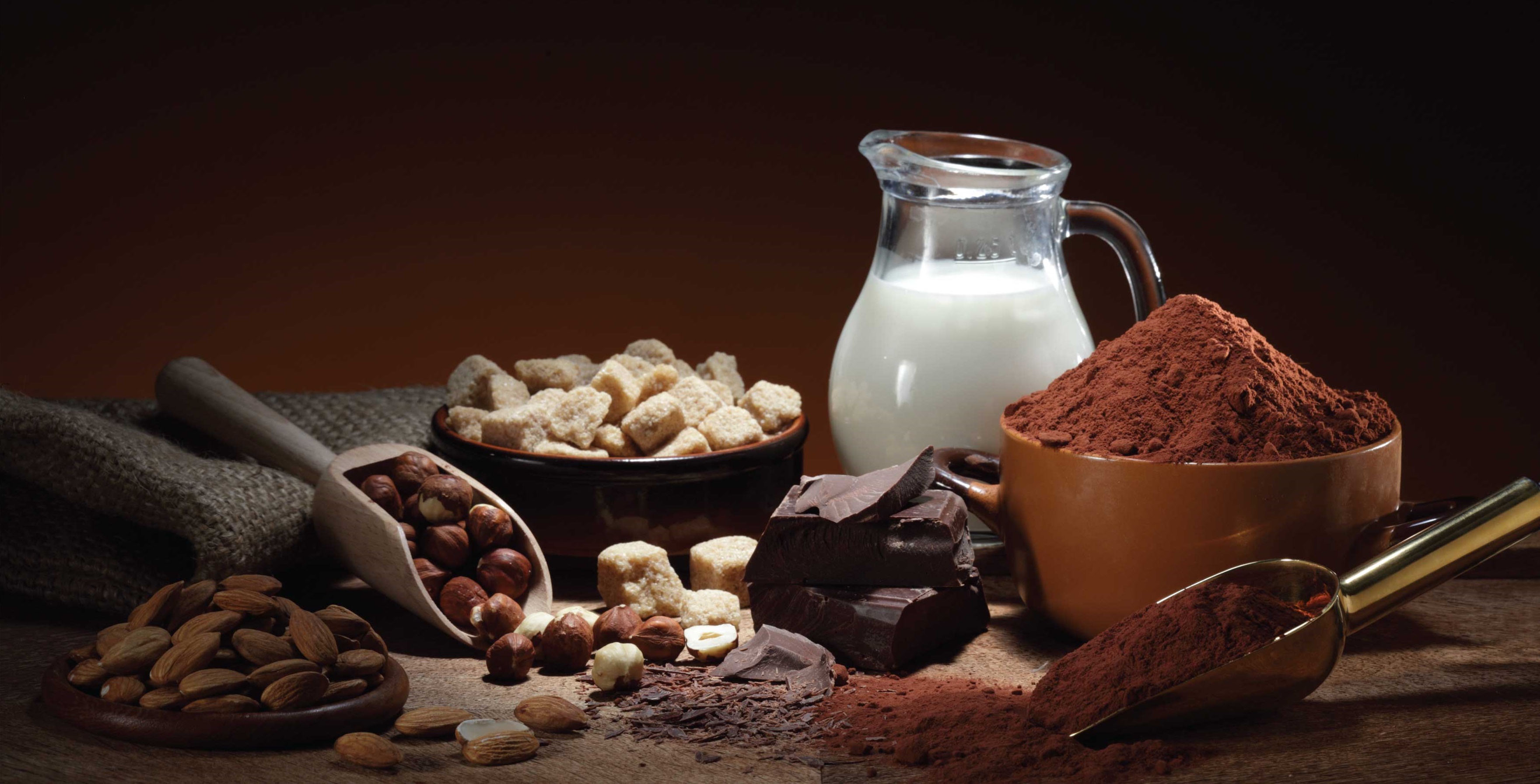 Don't feel guilty. Indulge. After all, it's World Chocolate Day. Pay obeisance to chocolate while you can. Reports indicate it might be out of stock in a few years to come. Cocoa prices are already on the rise. Farmers also predict that an increase in the diseases and crop failure are leading to this problem. Which is why awareness in the form of an International Chocolate Day is not just a delicious ideal, but a crucial one at this point. Bangalore restaurants are giving you the chance to solve the chocolate crisis.. So on 7 July, 2018 which is World Chocolate Day, here's a list of places to celebrate World Chocolate Day in Bangalore.
Fabelle at ITC Gardenia is probably the most decadent chocolate you will have in Bangalore. They offer a weekend masterclass for those interested in the art of chocolate making, tasting and pairing. For everyone else, there's a chocolate buffet. The Societe de Chocolat Masterclass is on 7 July, 2018 and is priced at Rs 5000. The Luxury Chocolate buffet is available all weekend and is priced at Rs 999 plus taxes.
Chef Santhanam plays Willy Wonka at the Radisson Blu Atria Chocolate Factory. There is Chocolate Truffle, Black Chocolate Forest, Orange and Chocolate Chip Cookies and more at Tea & Wine Lounge. The average price for two is Rs 800.
Shiro has a chocolate menu comprising Mandarin Chocolate Velvet Cake, Chocolate Cherry Bomb, Chocolate Volcano, and Chocolate Tiramisu. The menu is available all day on 7 July, 2018.
At Yauatcha, get a taste of European techniques and flavours from their patisserie. They have some signature petit gateaux like Chocolate Pebble, Chocolate Hazelnut Mousse, and Chocolate Toasted Rice. The menu is available all day on 7 July, 2018.