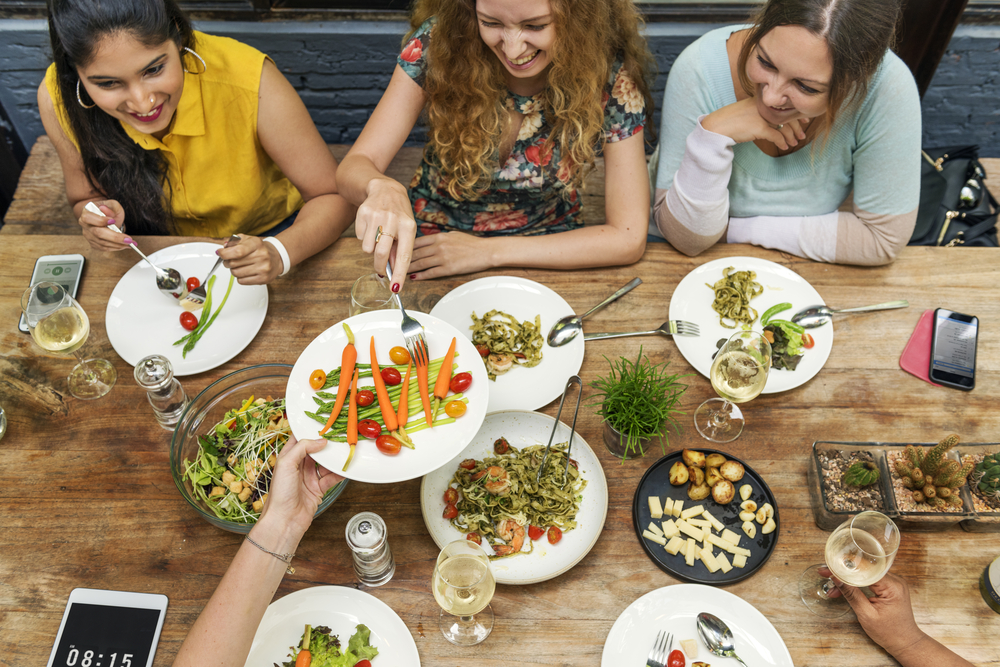 Actually there is one reason. To celebrate women at Sheraton their specials menus are discounted down to Rs 803 this International Women's Day for all women.
Feast at Sheraton has a lunch menu with live stations and live music. There are pani puri, chaat, momo, grill and dessert counters. There is also a wellness station.
At Bene Chef Roberto has a special set menu for vegetarians and non-vegetarians. The menu is available for lunch and dinner.