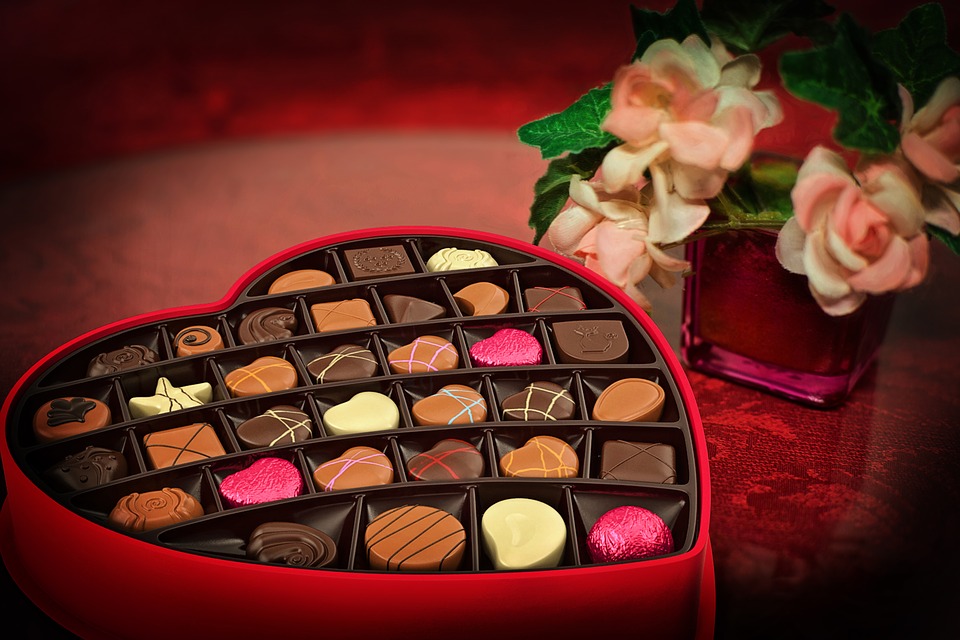 The Beatles led us to believe all you need is love. And that should be true more so on Valentine's Day. But at Taj MG Road, especially on VDay all you need is a couples dinner by the pool, couples spa treatment and a dance party.
As we go through each year, we're getting greedier and greedier. With so much technology, information and option, why should one settle for just love. Is it really all you need? Especially when you can get love and a couples massage out of it? In that vein, here are some of your options to choose from.
Memories of China
The city's premium Chinese restaurant has lunch and dinner specials. A four course meal with sparkling wine, Rose Petal Martini or Strawberry Margarita makes for a pink Valentine's Day meal.
Candlelight Dinner Poolside
The buffet is priced at Rs 5499 and is open for dinner.
JIVA Spa
Till 16 February, 2019 you can get 20% off on couples massage, and a lunch at Cafe Mozaic and cocktails by the pool.
Ice
There is a Valentine's Day party at Ice from 8pm onwards. But till 15 February, 2019 there is a special menu with fruity, Indian cocktails from 3pm onwards.