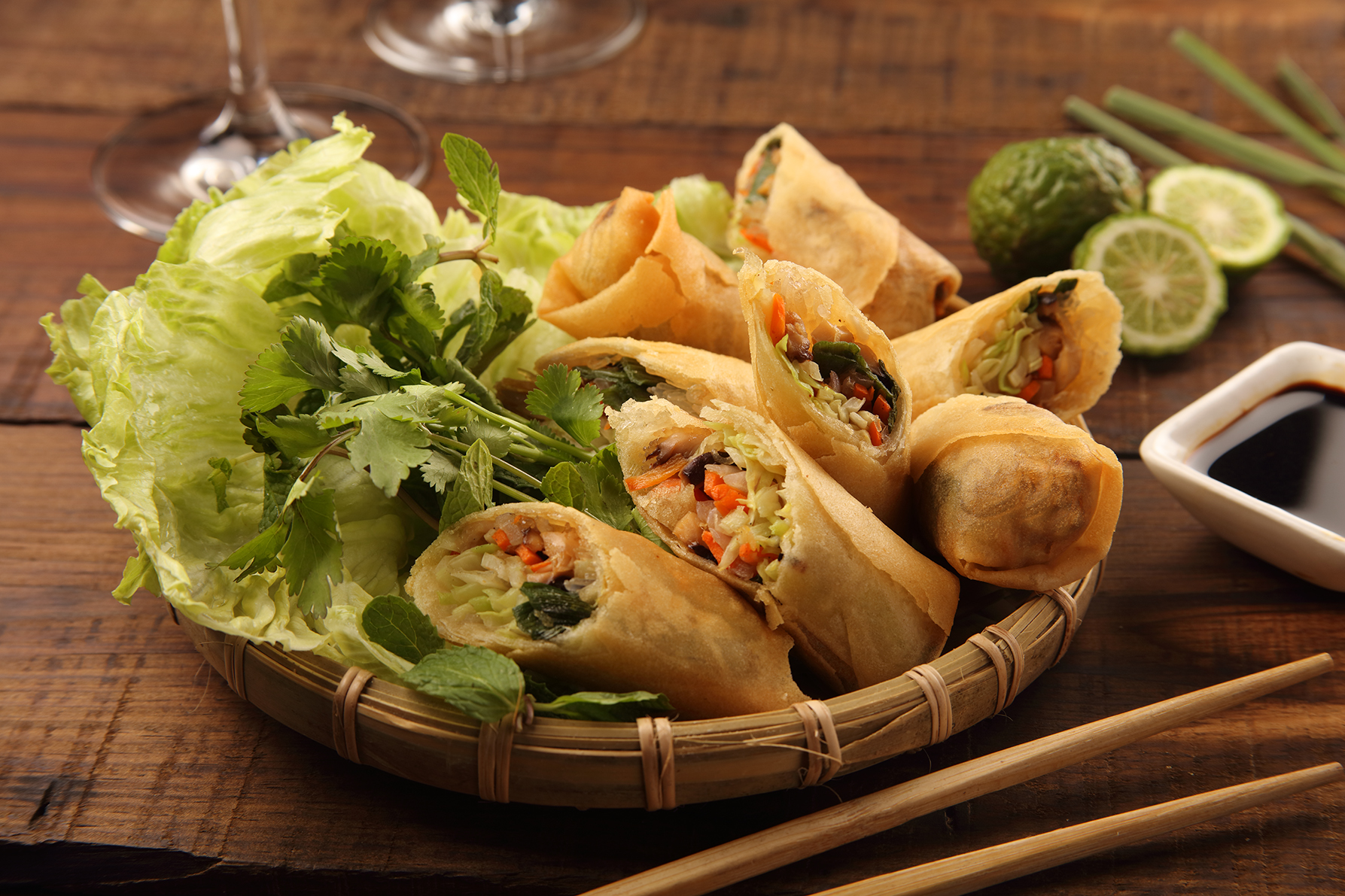 Celebrate an Asian Easter at Shiro and why not. The Easter Sunday brunch will follow Shiro's signature Asian styles with a menu of Japanese, Korean, Cantonese and Thai cuisine.
There is Spicy Mushrooms, Vietnamese Vegetable Spring Rolls, Spinach and Corn dumpling and chicken in Mongolian bean sauce while mains include Chicken Thai Curry, Prawns in Tom Yum, Hibachi Rice and Yaki Udon and more.
Artisan Sushi will be served with cocktails and spirits.
The Easter dessert will be the Japanese Cheesecake.
The Asian Easter brunch is priced at Rs 2599 plus taxes. On Sunday from 12:30pm to 4pm.