Listen to the audio version
Ashwini Jaisim realised that everything changed in her social circle when she became single.
For one thing, invitations to parties started to dry up. It seemed that people felt that a single person in a party of couples would feel left out. This is but one example of what newly single women—by any reason, divorced, widowed, separated—face in their daily social lives.
Considering that finding another life partner is neither immediate, nor always desirable, singles often find themselves in an increasingly blank social void.
The question that Ashwini Jaisim asked herself was, "Does being single mean being alone?" Of course, this is a metaphorical question.
Jaisim decided to do something about it. She launched The Singles Club, currently a Facebook group—to give singles a way to mingle.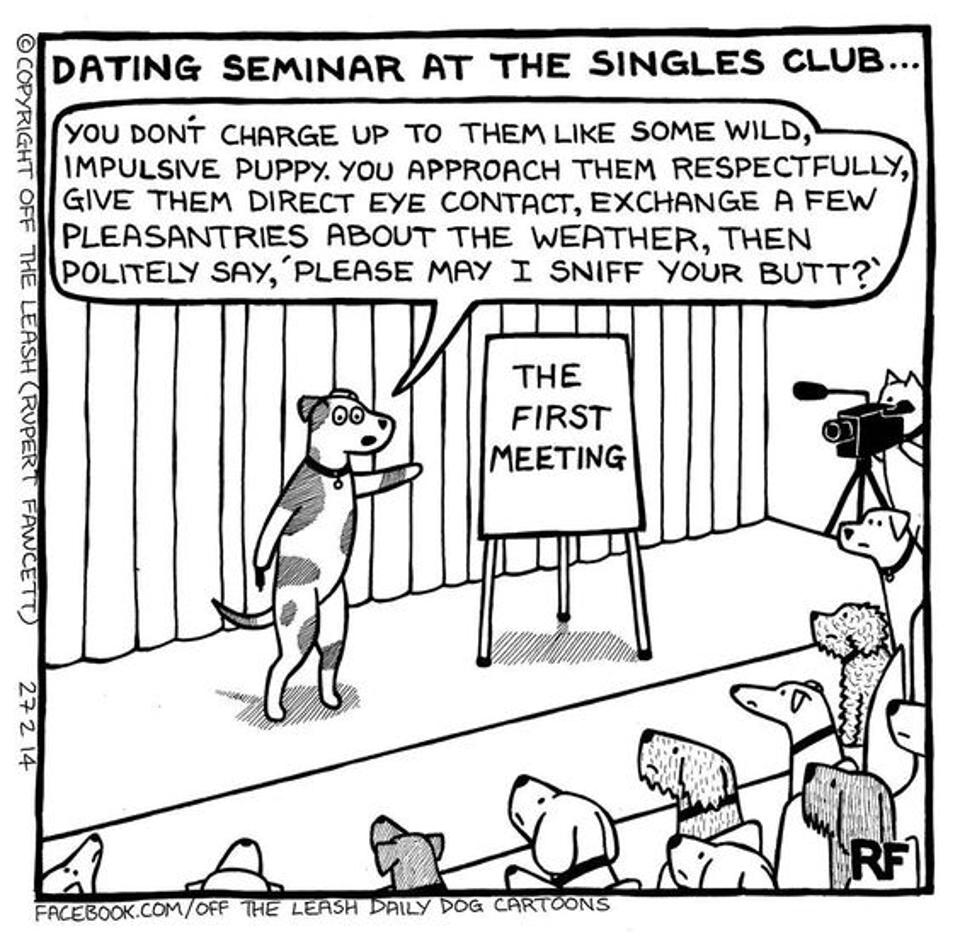 "I don't even want it to be about finding a partner," Jaisim told Explocity, meaning that this is not necessarily a matrimonial service. Jaisim wants singles to meet and mingle on their own terms and their own agenda.
The group will be inclusive. Sexual orientation, gender, kinks or quirks are not questions or issues—being single is the only criterion for membership.
There's one other barrier—members should be at least 35 years or older.
Jaisim felt that those in this age group are unlikely to participate in the social agendas of those much younger; read, less likely to frequent clubs and bar nights, use dating apps or even corporate events that cater to what might be termed youth. Those in the 35+ bracket are of a different mindset and maturity. Because a singles group is all about companionship—often based on compatibility—the age factor is understandably a consideration.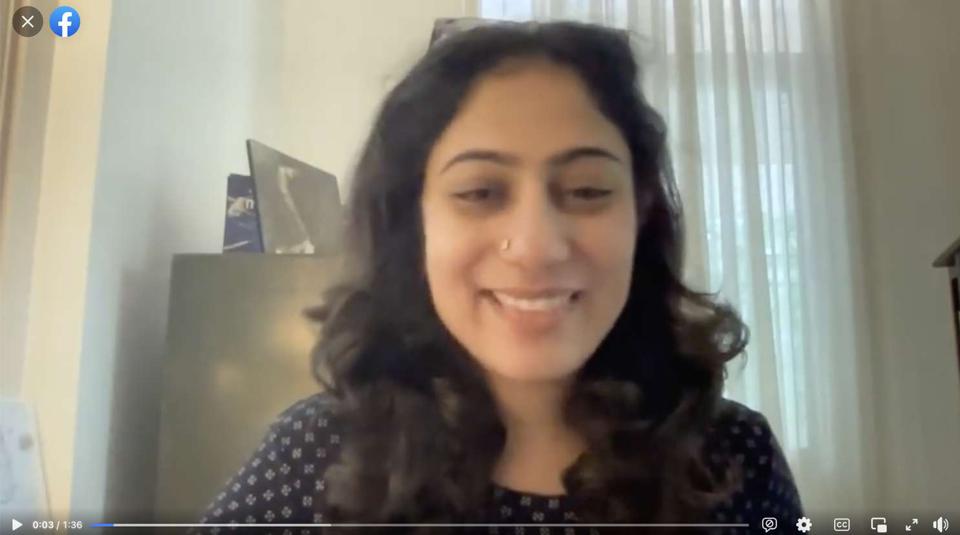 "When you are single, your journey of self-realisation is much more. Because you aren't constantly interacting with and feeding off the energy of a partner. So you discover things about yourself that make you more mature," she said. 
The proposition underlying The Singles Group is that being single is ok and that being single is not a disability that needs cure. It is to that end that The Singles Group is not necessarily a way for singles to become "unsingle" but rather for them to be completely comfortable with their status. 
The Singles Group will soon feature talks, seminars, sessions, and videos. And physical events.
The lockdown made a lot of single people get on dating apps, but Jaisim believes that they are in a state of app fatigue and seeking to meet others face to face.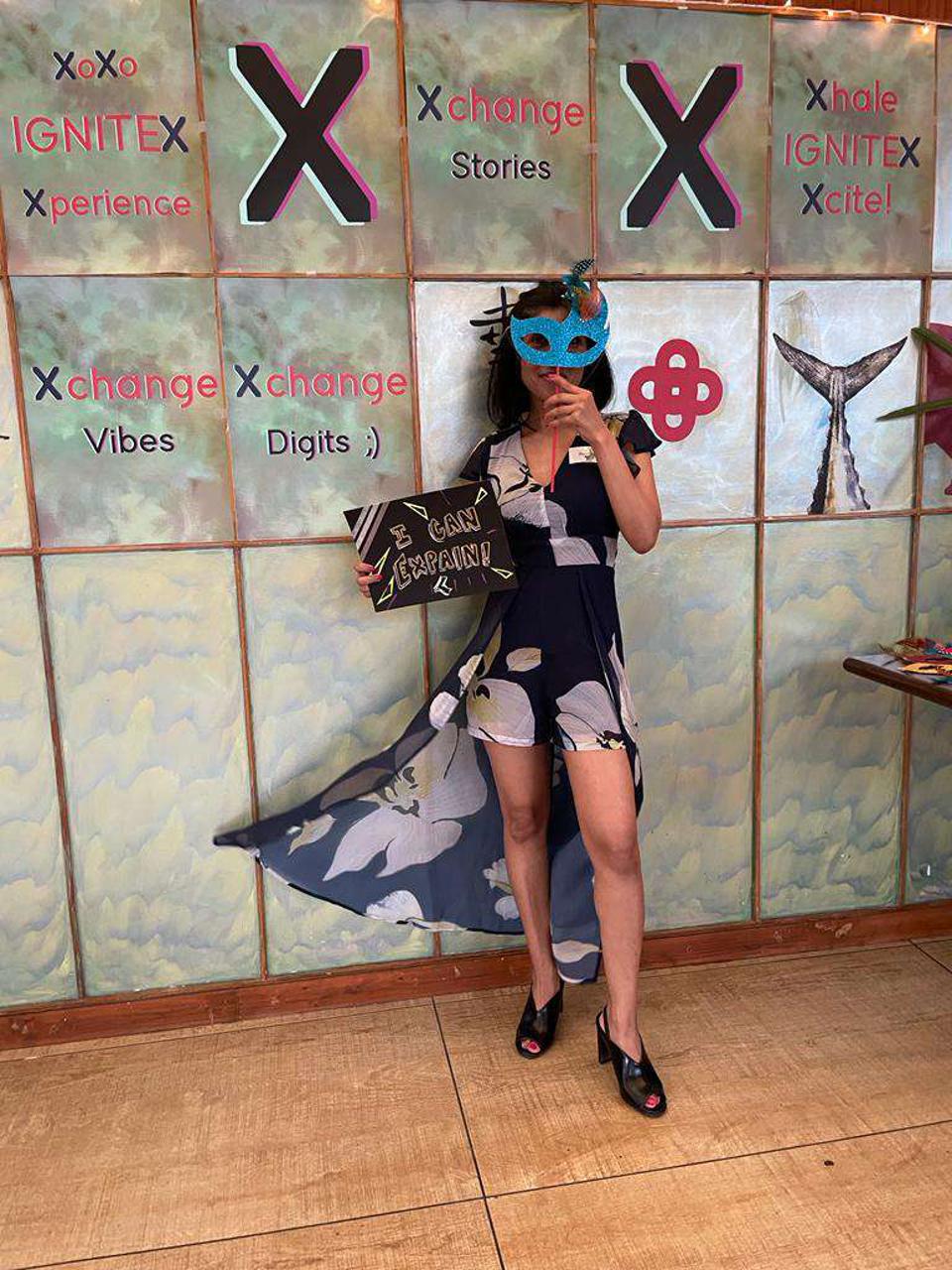 The upcoming cocktail workshop on 28 November, 2021 and a Christmas party on 17 December, 2021 are examples.
A former Adobe staffer, Ashwini Jaisim quit her job to pursue a passion. Her earlier foray into creating an online community—Singularly Plural for single parents—had a heartening response. Her efforts at attending "mixers"—meet and greet parties usually organised by event managers—were not fulfilling as these mixers typically cater to a younger market.
As a single, she did not want to be treated like they are part of a meat market, as singles often are.
Ashwini Jaisim hopes her group will be an effort to change perceptions—not the least, the perceptions that singles have about themselves.
You can join the group here, and start mingling: https://www.facebook.com/groups/thesinglesclubindia/