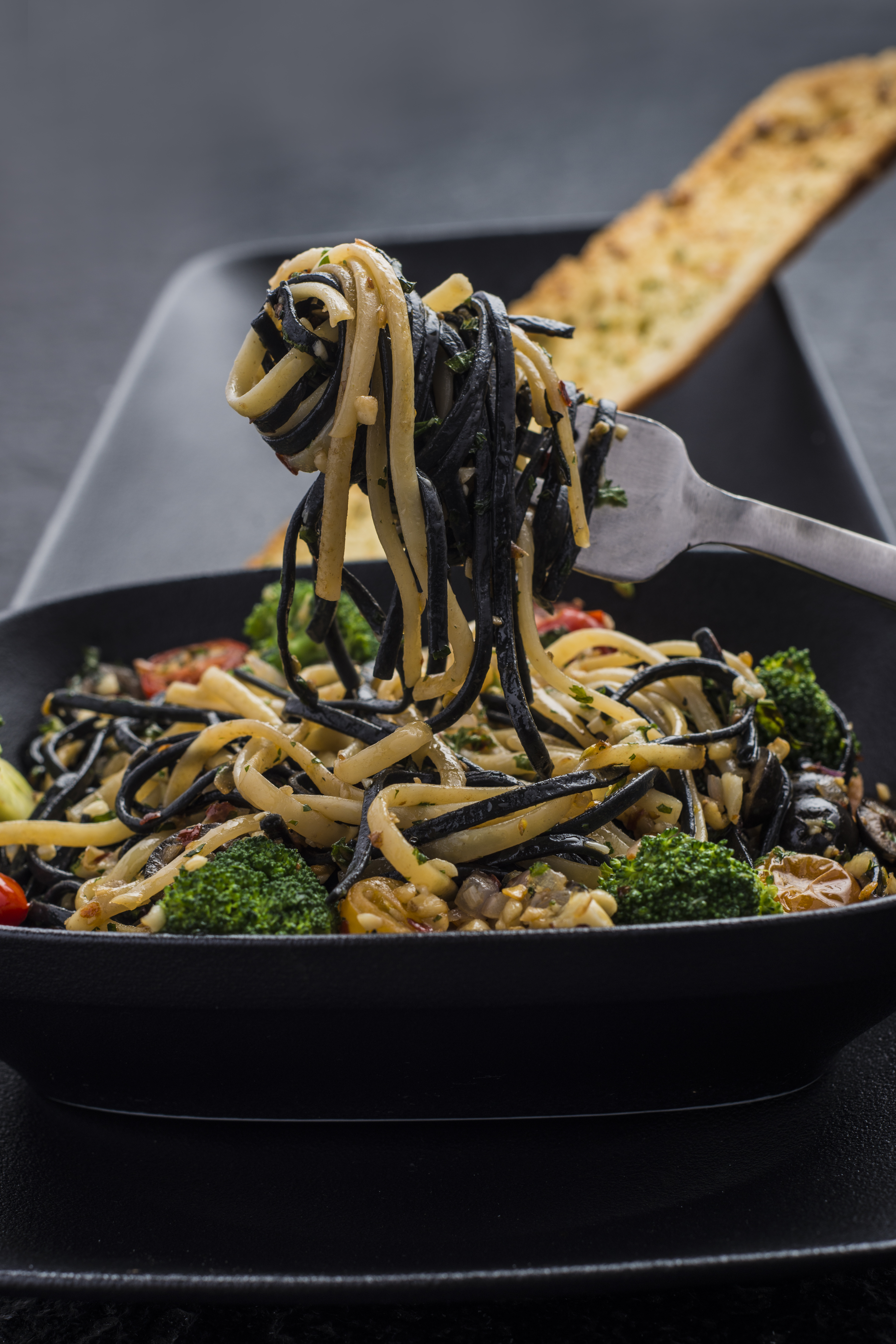 Glocal turns one and has many offers to bring in the celebration. There is a lunch buffet at Rs 111, beer at Rs 28 (only from 3pm to 7pm), parties, games, a new menu and more.

With fusion food taking over the city, Glocal has never been left out of the list of such places in the city. There are dishes like Biryani like a Risotto, tacos with Indian fillings, paan and filter coffee cheesecakes.

The anniversary celebrations are all day Sunday, 28 May, 2017.

There is a king size cake cutting, photo booths for selfies, contests, surprise gifts, and DJs performing at the Sundowner Party at 4pm.

At Glocal Junction.