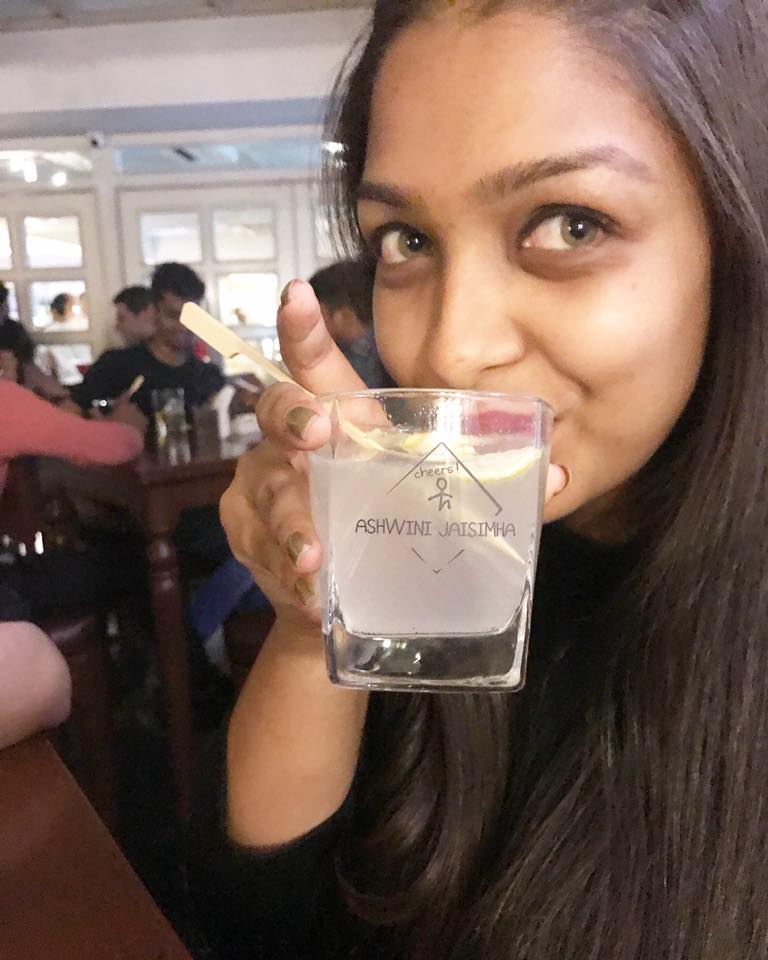 Ashwini Jaisimha loves Indian food. She also likes Thai Green Curry, Biryani and more. It's a good thing she is the owner and founder of A3 Performance in Indiranagar. In conversation with Explocity.
Are you a foodie?
Of course. Is that a question?!
What's your favourite cuisine?
I think Indian.
What's the last place that you went to in Bangalore that you really enjoyed? What did you eat there that stood out?
Shiro. Thai Green Curry and Rice. That's one of my favourites.
What's your favourite dish of all time and where did you eat it?
Crab at this place called Fat Crab in Colombo. They made some Singapore Chilli Crab. I went there again just before my flight. And Biryani, of course. How could I forget.
What is your least favourite dish?
I can't think of least favourite. Curd rice. Because I don't like the smell of curd.
If you have to recommend a place to our readers what will it be?
Treat in Indiranagar. They serve Indian food. It's some super old place. About 15 years. Their Tandoori Chicken is the best.