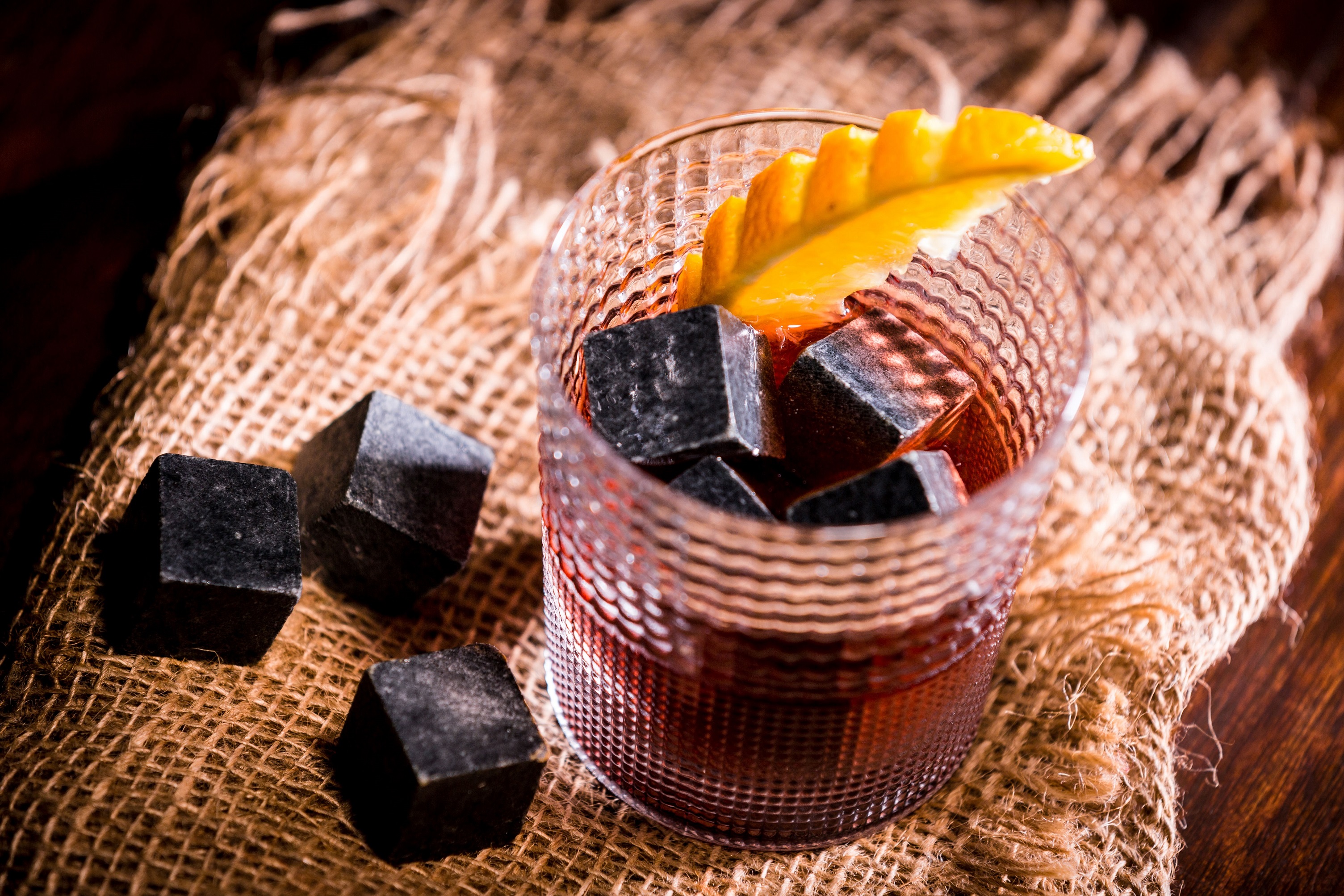 Outside the main hub of Indiranagar, but still within it's hum, Bootlegger opens its second outlet in Indiranagar in Bangalore. Located on 80ft Road Indiranagar, the bar is located just outside of 12th Main Road. After the success of the first outlet on Lavelle Road, the dive bar comes to a new neighbourhood.
The credo is the same: to serve multi-cuisine comfort food and drinks that are not over-priced. About the second outlet, co-founder and partner Geetanjali Budhrani says, "We've had amazing & loyal customers visiting Bootlegger from across the city. Opening a second outlet was an obvious next step for us. This outlet is bigger, well stocked with a revamped menu offering great food and drinks."
The food on this menu includes jalapeño cheese bites, bacon wrapped prawns, pepperoni pizza, burgers, hot dogs, chicken wings and steaks. Desserts are Bacardi Spike Truffle Cake, brownie with ice cream and more.
Aside from fresh beer on tap there are many cocktails on the menu. Some of these are Airmail, Mint Julep, Hemingway Daiquiri, Negroni and more.
There is also an English breakfast on the all-day dining menu.
What: Bootlegger's new outlet
Where: Indiranagar, 80ft Road