In a 130-year old colonial bungalow on Gangadhar Chetty Road in Ulsoor, that now houses the upscale shopping destination, Cinnamon, is a store with an agenda—design.
It's called "BrandNew" and will remain in Cinnamon for the next few weeks.
BrandNew is called that because it is a showcase—platform if you like—for products that have one thing in common, great design.
BrandNew at Cinnamon features clothes from The Rover Journal, jewelry from Berserk, Baka and Aarjavee, luxury leather bags by Kelby Huston and Bicyclist, and vegan accessories from Sole Stories. These are some examples of what you can expect to find under the BrandNew umbrella.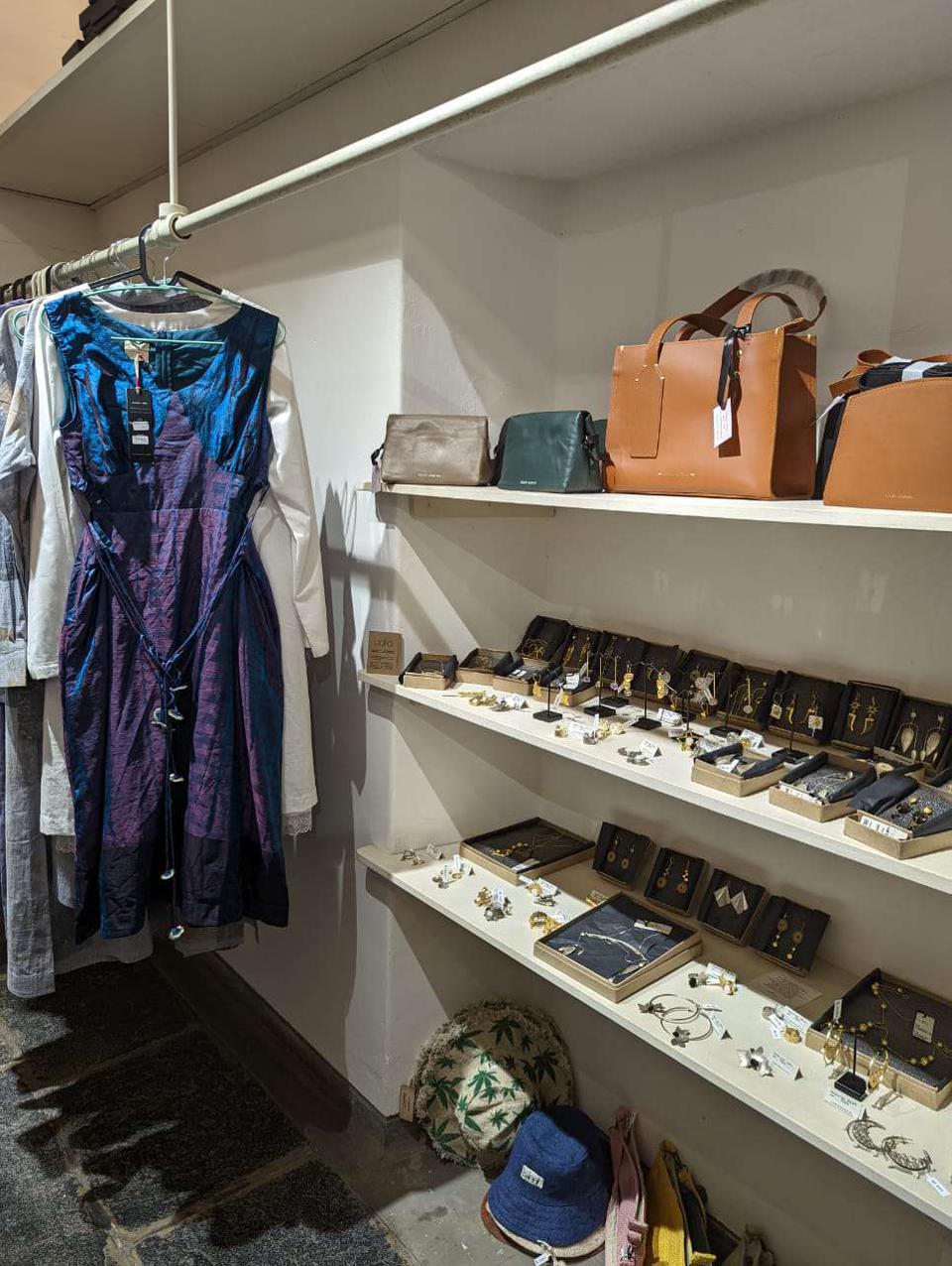 BrandNew is the invention of a Bangalore architect, Raja Arjun.
He told Explocity that, very simply, BrandNew curates upcoming brands and gives them the breathing room to do what they do best—design. Their only criterion is that the brands must be design-focused. 
Giving these brands a place in the sun on a permanent basis also helps them maintain a presence online—ads on Instagram work momentarily but once out of one's feed can seldom be found again. 
And that begs the question, why do we need another shop in this already consumer driven world? Raja Arjun explained that many native design-led brands don't survive more than six months.
BrandNew will give them an option to maintain that all important presence.
And what does BrandNew do for these brands other than give them a visible platform?
Raja Arjun said, "Designers usually have an idea—a great idea even. They execute that idea very well. Take, for example, the designer of Aadikara, a brand by an NID grad that makes jewelry using hand-blown glass. But turning that into a business takes more than just passion. It requires accounting knowledge, tech knowledge to run and manage a website, marketing knowledge to make sure more people see your brand. BrandNew takes control of all the non-design elements."
Raja Arjun calls this, "democratising design".
The store at Cinnamon is a perfect location for a design brand.
Design, art and luxury come together here—one example is the MAP store that sells interesting merchandise based on artists showcased at the Museum Of Art And Photography.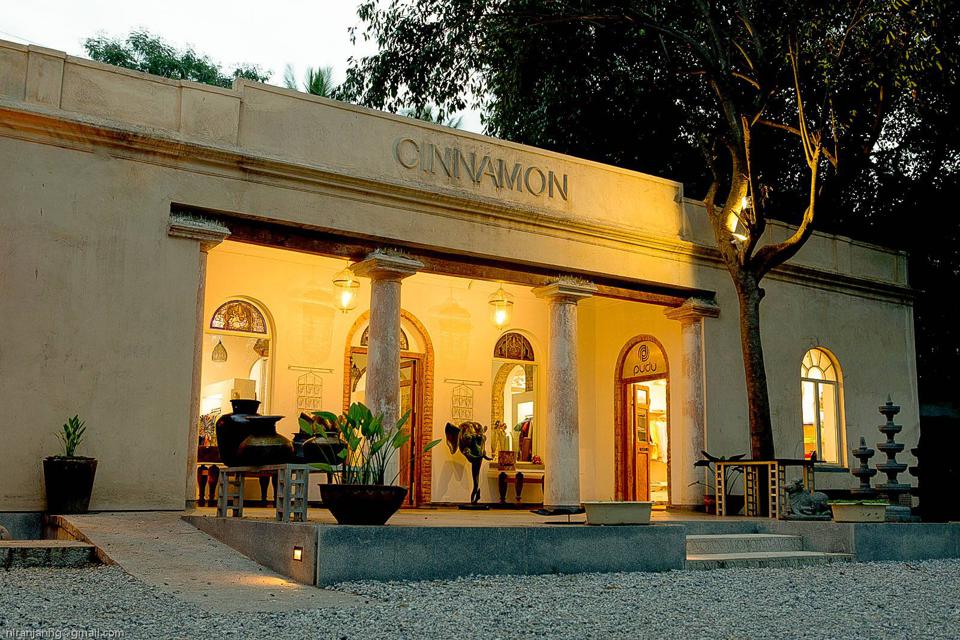 BrandNew's collection will change every few weeks to showcase more brands from their roster.
These items are also available online. That's probably why they call it "phygital commerce" for their physical stores and digital e-commerce platform.
Here's the other nice thing about spending time at Cinnamon as this writer found out—an afternoon of shopping followed by coffee and french toast.
BrandNew will run its Cinnamon store until 9 October, 2022.
BrandNew can be found online here: https://www.shopbrandnew.com/.