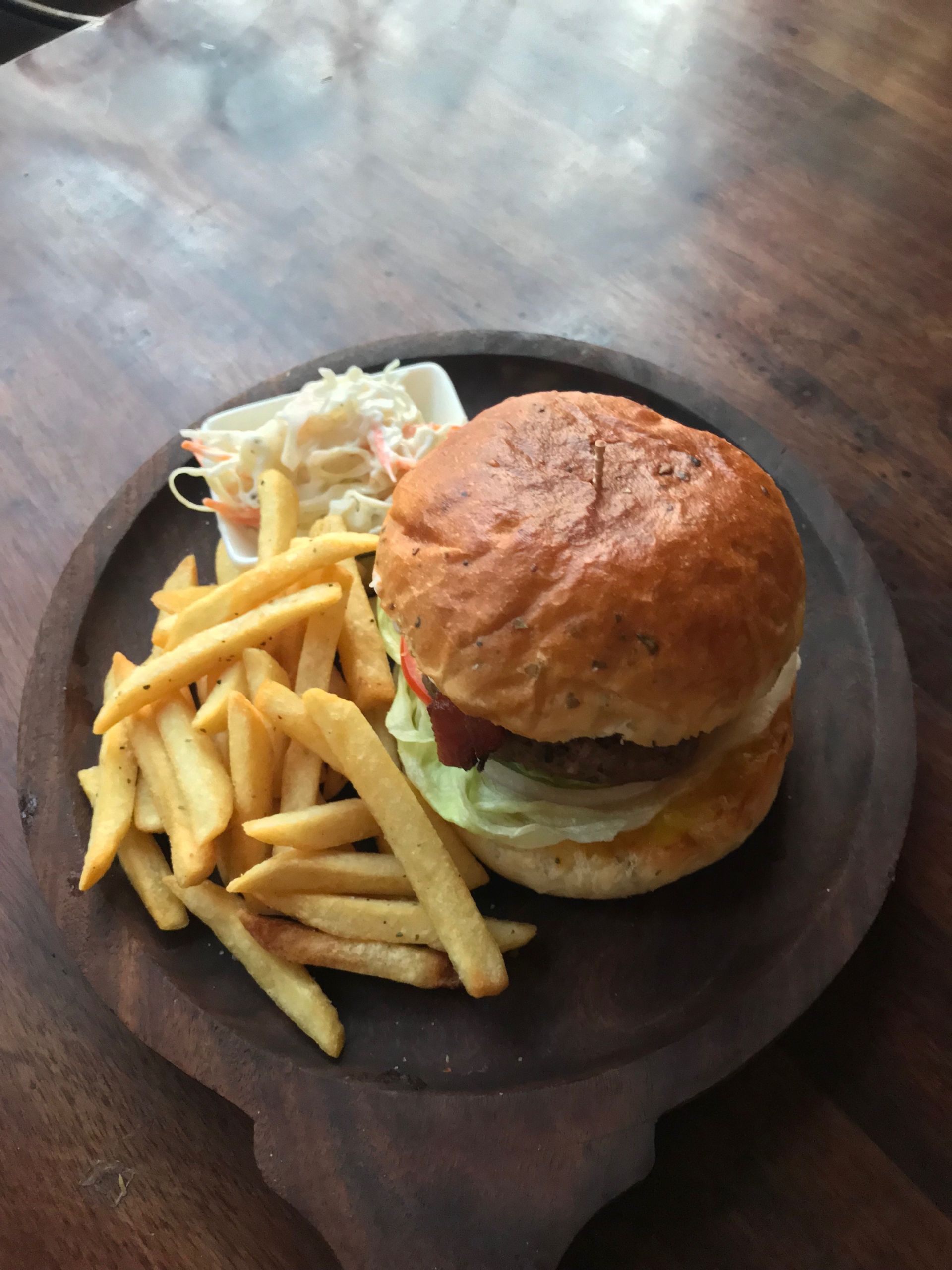 The burger fest at Watson's continues till 29 April, 2018. Burgers are the perfect pub grub and this fest is for all burger lovers.
Chef Ashley D'Souza makes a Yogurt Marinated Chicken Fillet Burger, Blue Cheese and Bacon Burger for non-vegetarians. Vegetarians can taste the Thai Flavoured Lentil Burger or Black Bean Burger with Black Olive Bun.
The burger fest menu is available at all Watson's outlets.