Just when you thought the cupcake thing had gone from being a fad to a part of Bangalore's fabric, the world's most famous cupcake maker, Magnolia Bakery, launches their first India location in Indiranagar.
In New York, the Bleecker Street home of Magnolia Bakery is located very close to Carrie Bradshaw's apartment in the West Village. So close that--following the episode of Sex And The City - the one in which Carrie Bradshaw and Miranda Hobbes scarf sinful cupcakes and not add anything to their waistlines--lines began to form around the block. One European tourist in fact asked an employee where "journalist Carrie Bradshaw" lived (without even mentioning Sex And The City).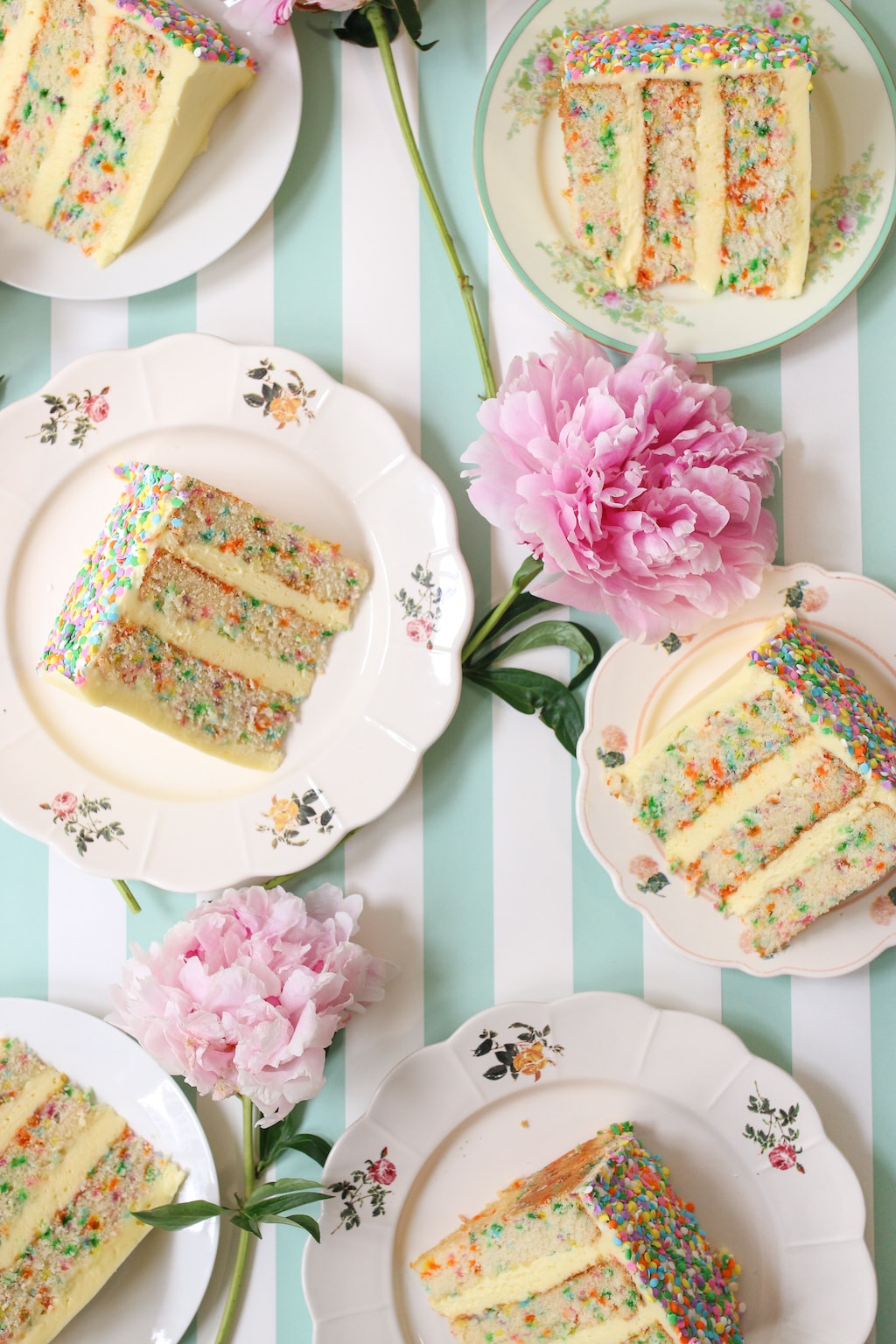 This publcation, Explocity, by its former New York edition, has a relationship with the New York City store in a feature we did on the "Sex And The City" tour. (This writer wrote that feature; and he got free sampling of ecstacy-inflicting cupcakes. The manager said, "Eat all you want, bro'". And I did.)
Magnolia Bakery opened in 1996, exactly 200 years after cupcakes were invented, when a recipe for "a light cake to bake in small cups" was written in "American Cookery", by Amelia Simmons (author of what is accepted as the world's first cookbook.)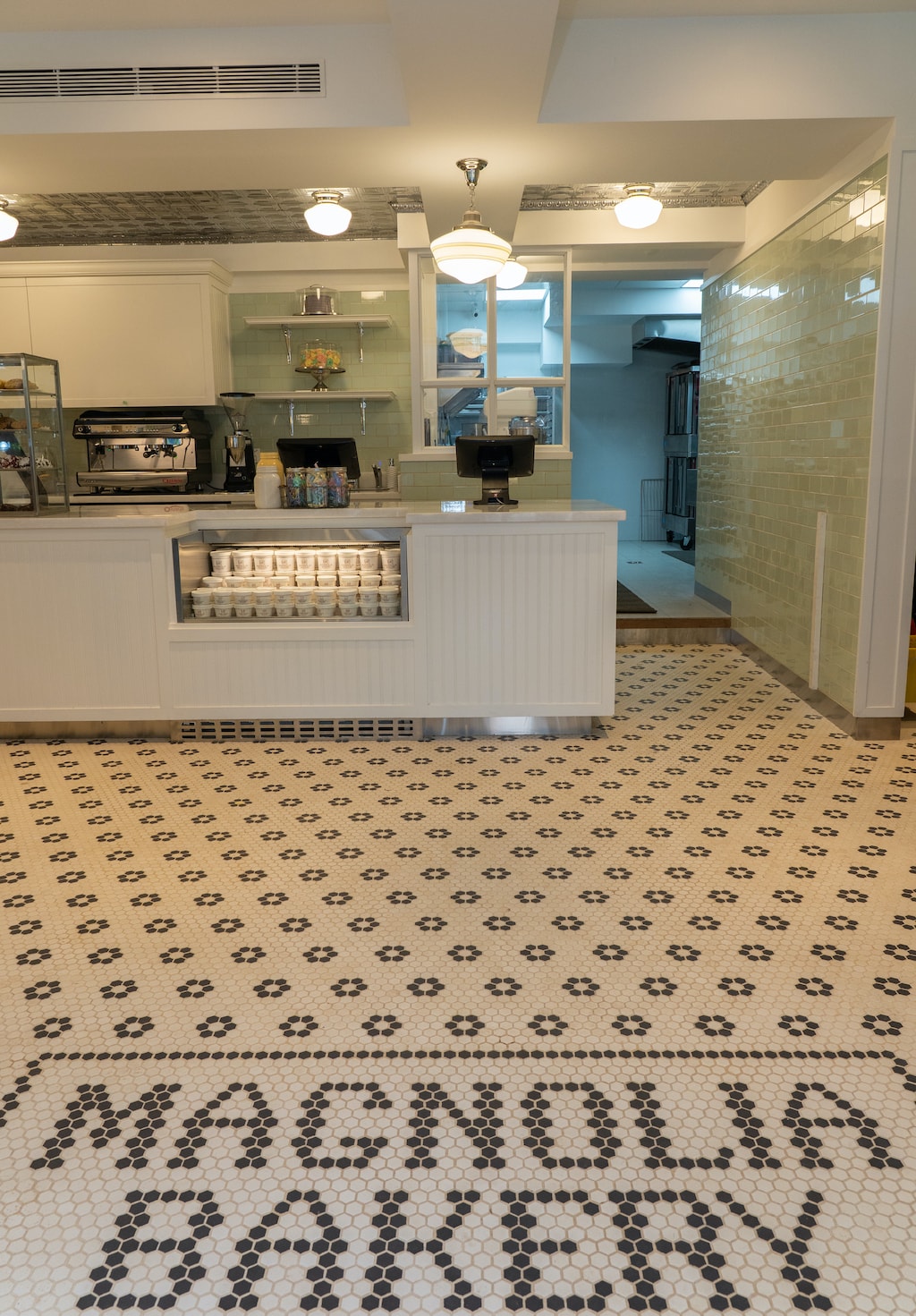 In the 1990s, New York witnessed a cupcake craze and--like every other American fad, it would appear--the craze built up in India about 10 years after.
Cupcakes are the easy inclusion in any bakery menu, principally because cupcakes by their "easy-to-make, easy-to-fake" nature, offer low entry barriers to market. So, starting a cupcake business well after the fad means needing a USP; and what better USP than a franchise from Magnolia Bakery, the world's most iconic cupcake maker?
We learned that a franchise from the American Magnolia Bakery means having to get it right. The cupcakes need to look the same in all Magnolia Bakery locations, (other include several in NYC, Dubai, Manila and now Bangalore). This is achieved by a 12-week training and in operations, ensuring that ingredients are sourced from approved locations, whether from Bangalore or from overseas. (And there's a Chef Kiran at hand, fresh from opening a location in Philippines.)
The Indiranagar Bangalore location of Magnolia Bakery is owned by Zonu Reddy, (who by public accounts of her acumen is only incidentally the daughter of Nagraj Reddy, owner of Zonasha, one of the more visible real estate developers in Bangalore), and husband Nischay Jayshankar. Their company is called Spago Foods (no affiliation to Wolfgang Puck, we believe).
Their menu would make a keto cheater blush with guilt.
Banana Pudding
Vanilla bean cheesecake (with blueberry topping)
Red velvet cupcake 
Magic Bar 
Pistachio Cake 
Cranberry Chocolate chunk Cookie
Carrot and Hummingbird Cupcake 
Blueberry Jamboree 
Pecan pie 
Bobby's world famous apple walnut muffin