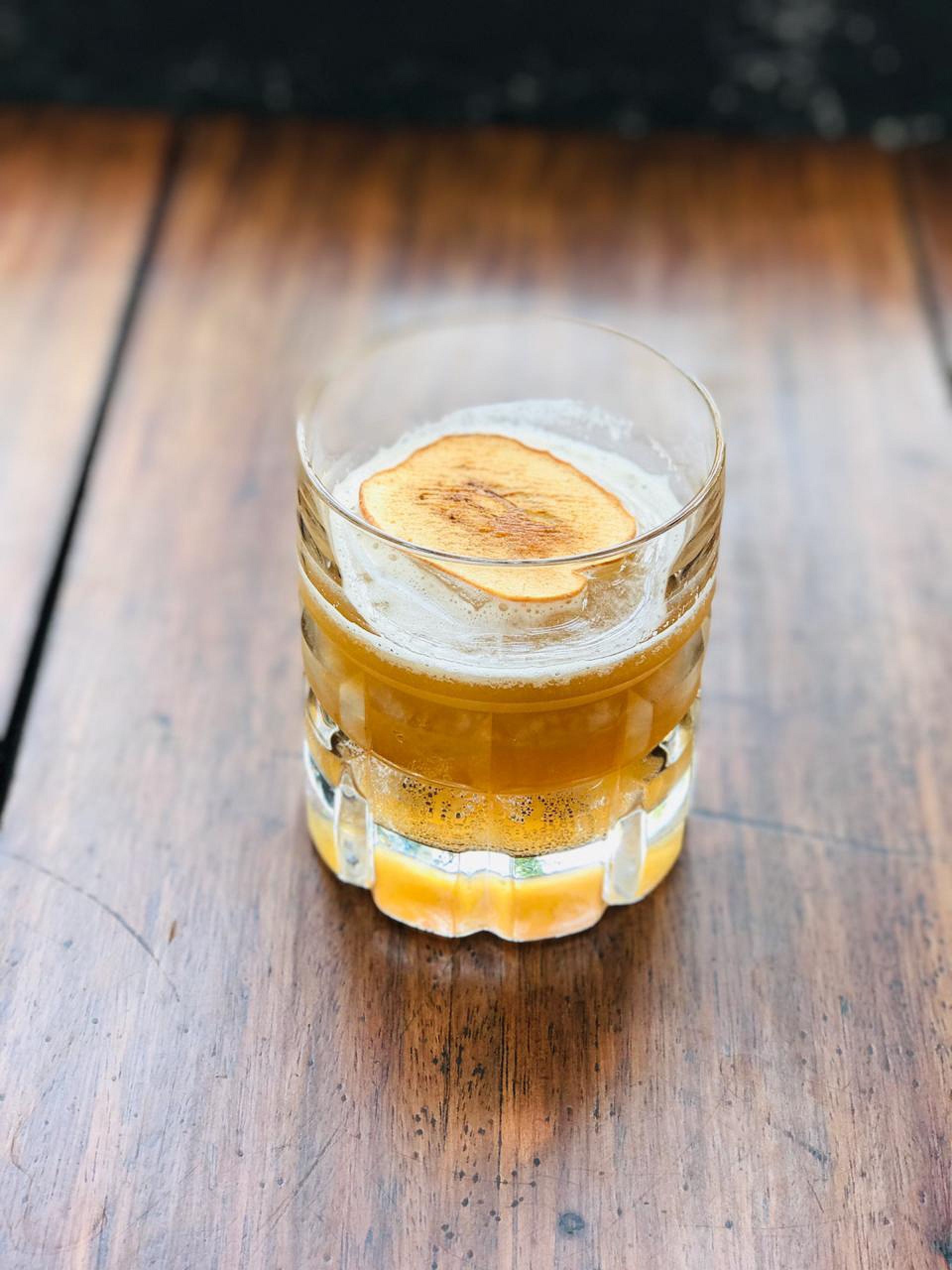 Chef Varun Pereira has a traditional Christmas menu at Sly Granny this season. The beverage menu rings Christmassy too.
The food menu has Empanadas, Cannelloni, Shepherd's Pie, Steamed Mussels, Ballotine, Grilled Scampi and more.
Beverage are Eggnog, Figo, Cardinale, Mulled Wine, Sliced Apple Pie, and Plum Raisin Affair.
This Christmas menu is available till 30 December, 2018 for lunch and dinner.
Priced start at Rs 249.