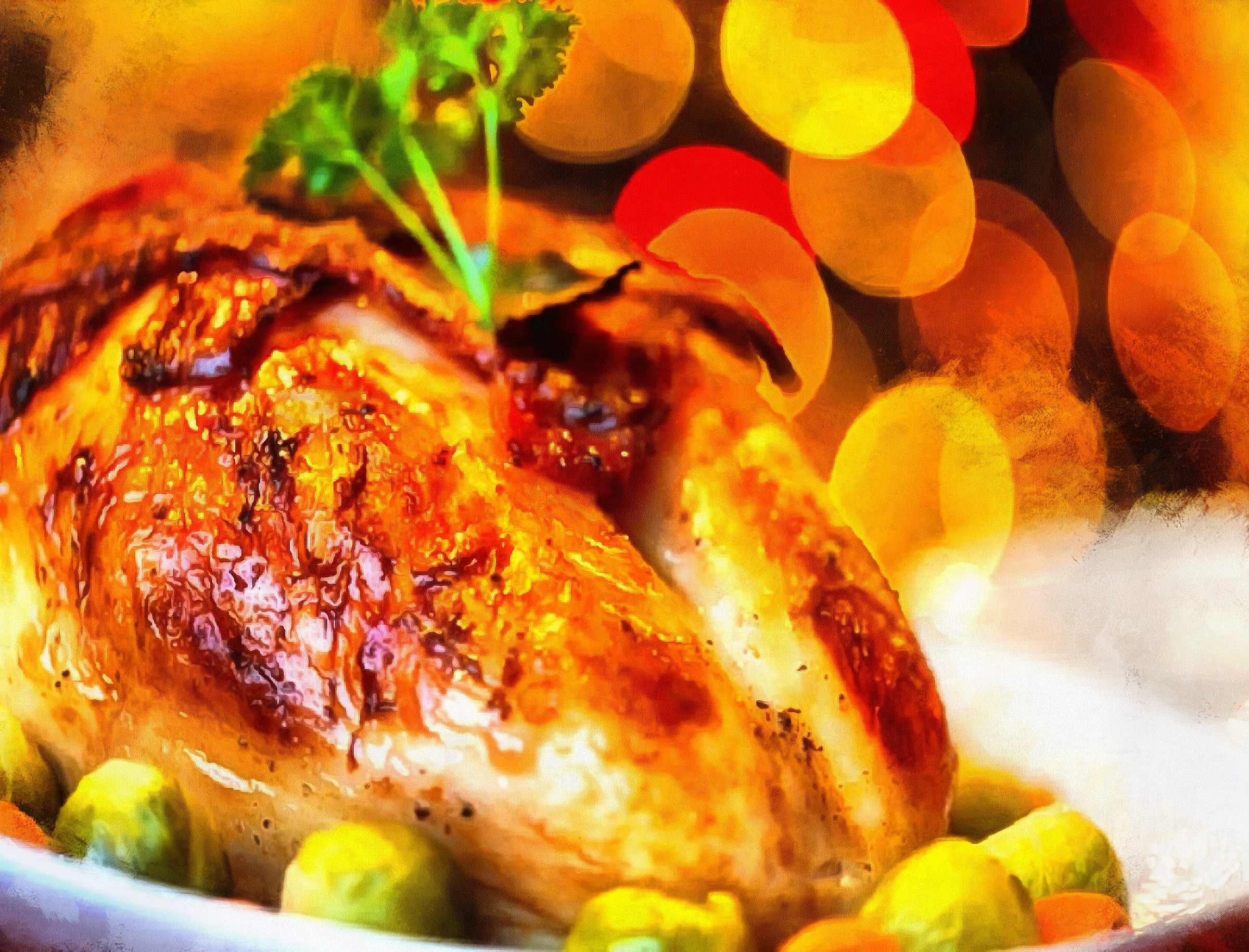 Chef Ramasamy Selvaraju has a special Christmas meal including a traditional Christmas Turkey. There is a Christmas Eve dinner and a Christmas brunch at the Taj.
What to look forward to to ring in the celebration? A Roast Christmas Turkey with Cranberry Coulis with Roast Potatoes or Broccoli with Almonds, a Roast Suckling Pig with Apple Compote, Pan Seared John Dory with Martini and Red Wine Veloute and Tenderloin Wellington with Medeiros Sauce.
It's not Christmas without Plum Pudding with Sabayon Sauce and Yule Log.
Get the kids to learn from Chef Selva at the live cooking demo. Next year, you'll have them making you a Christmas meal at home.
The Christmas Eve dinner is Rs 2100 without alcohol and Rs 2400 with alcohol. All this is at Palette. A dinner at Azure is Rs 1800 per person.
Christmas Day brunch is priced the same at Palette.