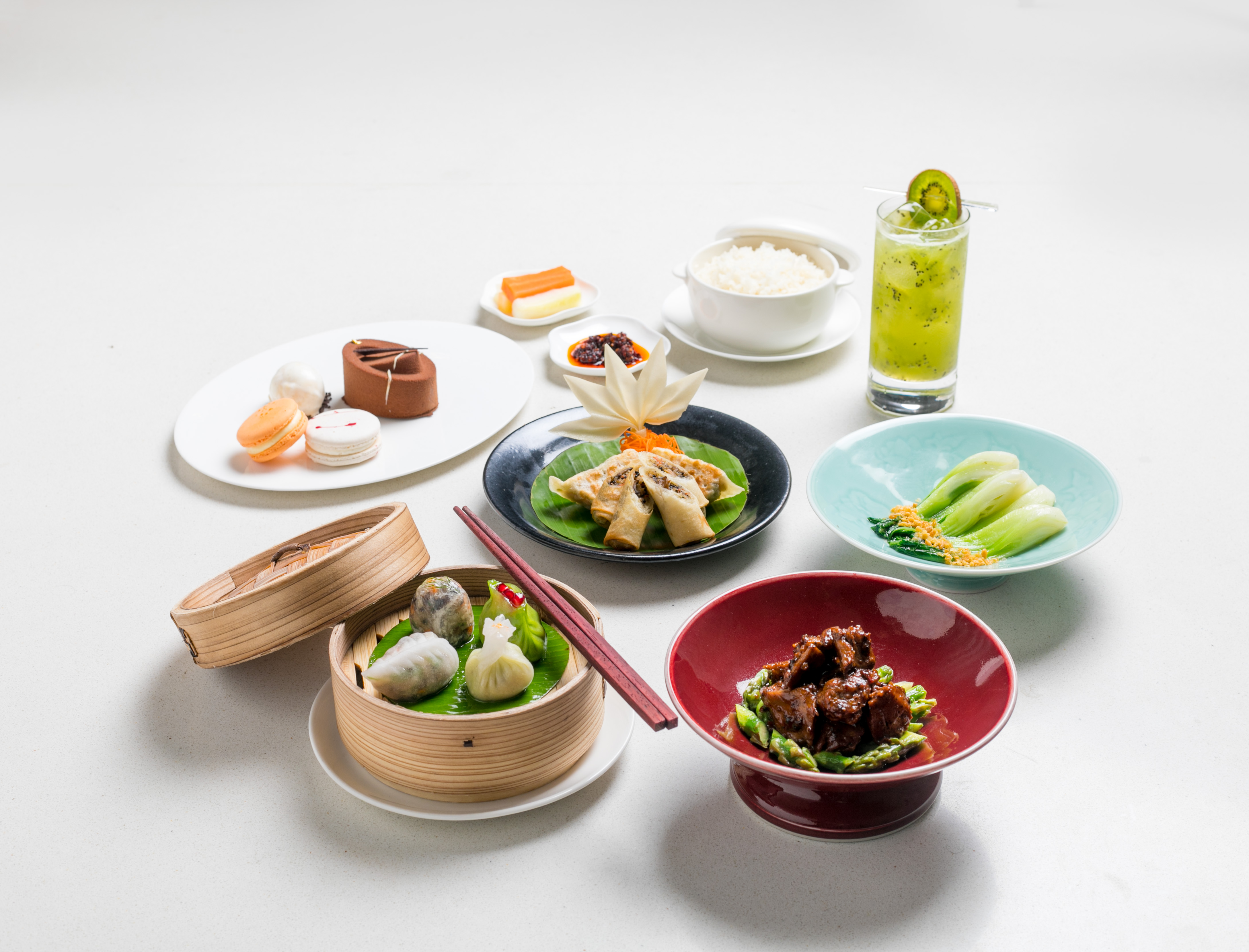 For the festival there is an Easter Weekend Brunch at Yauatcha. The brunch with dim sums, drinks, entrees and desserts, will be from Good Friday to Easter Sunday.
Vegetarians choose from Edamame Truffle Dumpling, Crystal Dumpling and Shiitake Mushroom Dumpling. Non vegetarian dumplings are Pork and Prawn Shumai, Har Gau, Chinese Chive Dumpling and Chicken and Coriander Dumpling. There are also fried options like the Mushroom Spring Roll or Baked Chicken Puff.
Entrees are Fried Vegetarian Duck in Black Pepper, Stir-fry Tenderloin in Black Pepper Sauce served with Steamed Jasmine Rice. There are more options on the menu. And Chef's Special Dessert.
Pair your brunch with a cocktail, beer or house wine.
The Easter Weekend Brunch is from noon to 6pm. Priced at Rs 1400 plus taxes per person.