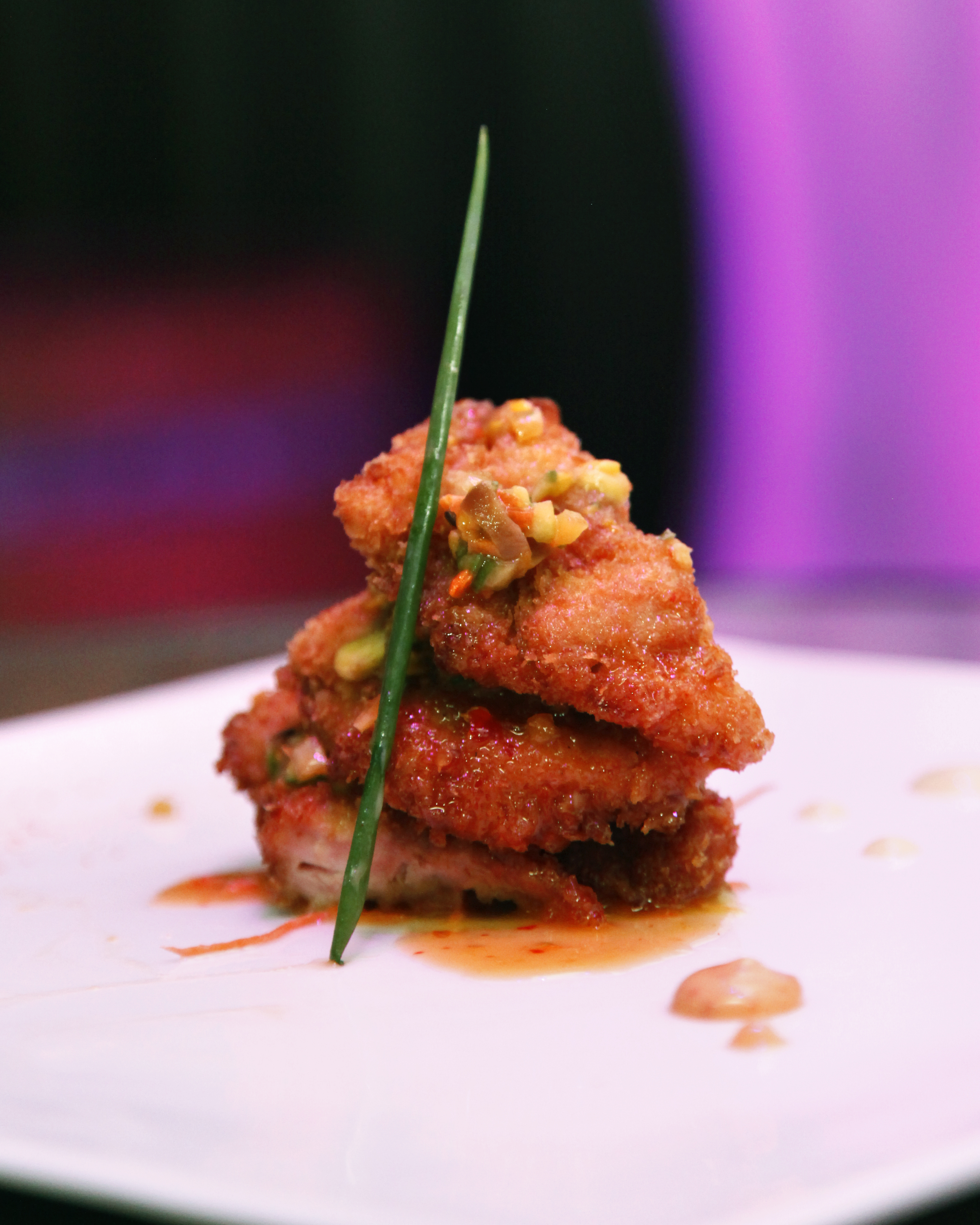 High Ultra Lounge has set many records in the country: tallest bar in South India, longest domino shots trail, longest brunch. They are now at a new watershed moment -  turning three. And you know, when a bar celebrates its anniversary, there is sure to be a celebration.
To mark their third anniversary in the city, High celebrates this weekend with many offers. The weekend starts with a live band on Friday. Saturday will have a DJ performing. On Sunday there is High's Retro Asian Brunch with a live band and a DJ. The offers are:
Unlimited beer with two starters for Rs 1500 all inclusive of taxes
Three-course meal paired with cocktails for Rs 2000 inclusive of taxes
Retro Asian Sunday Brunch for Rs 2000 including taxes
For the past three years the restaurant has been known for bringing us interesting events, food and views of the city.
The anniversary deals are available from 17 to 19 February, 2017.