Sahana Krishnamurthy is a mom; a biological mom and an adoptive mother of a "heart baby"—adoptive families call an adopted child a "heart baby".
Among those who have adopted a child, a family with both biological children and adopted children are called "mixed families".
Like many adoptive parents, Krishnamurthy belongs to an adoption group on Facebook. Scrolling through the posts on her group, it struck her that there simply was not enough information about adoption on the group. She looked for anything—posts, videos or stories, but to no success.
Determined to change this, Krishnamurthy launched a YouTube channel called "Mom Story By Sahana".
On this channel she posts informative videos on various stages of the adoption process via CARA—Central Adoption Resource Agency—interviews with adoptive parents and children as well as general awareness videos.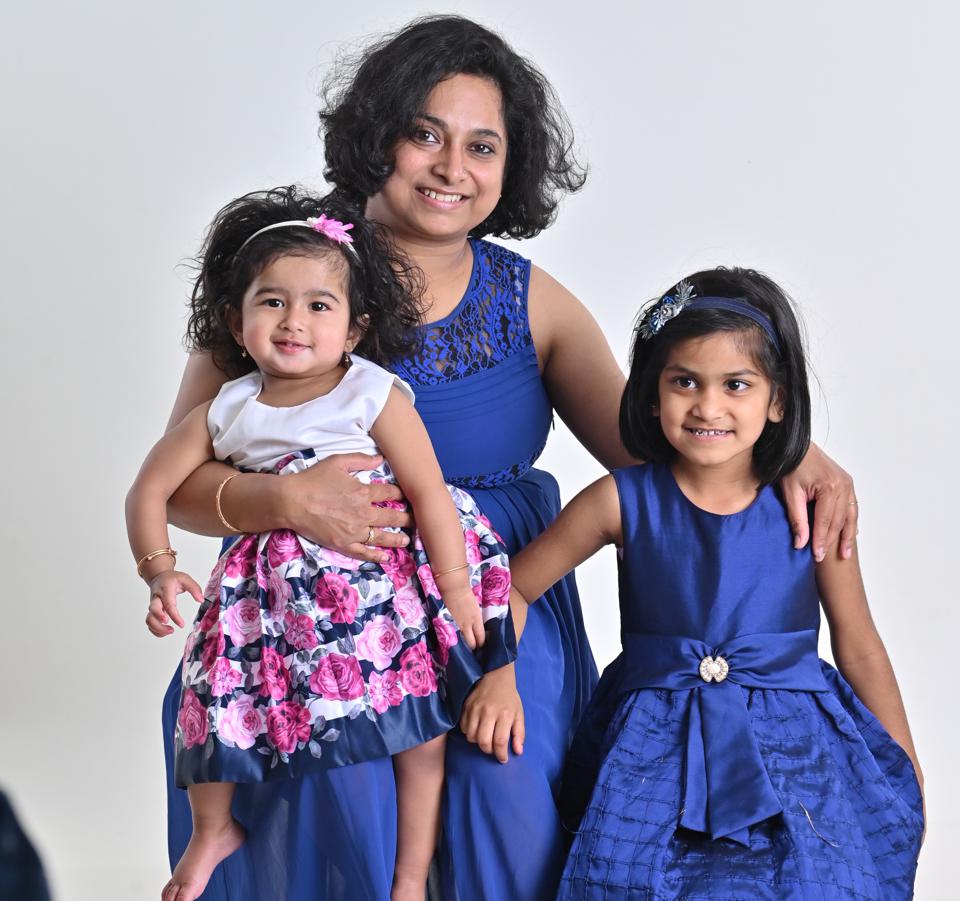 Krishnamurthy met Keerthana Venkatesh, a corporate leader, and Digangana Mukherjee, a communications professional. They too are adoptive parents and they belong to "mixed families".
In their conversation, it was clear that Krishnamurthy had found a kindred cause—these two Bangalorean adoptive parents shared a similar drive as hers to build awareness around adoption and bring more adoptive families into the mainstream.
They decided to put effort into their common cause; and this was the beginning of Pragnaa, which is a project by the trio, Krishnamurthy, Venkatesh and Mukherjee to, "come together to create awareness about adoption holistically", Venkatesh told Explocity.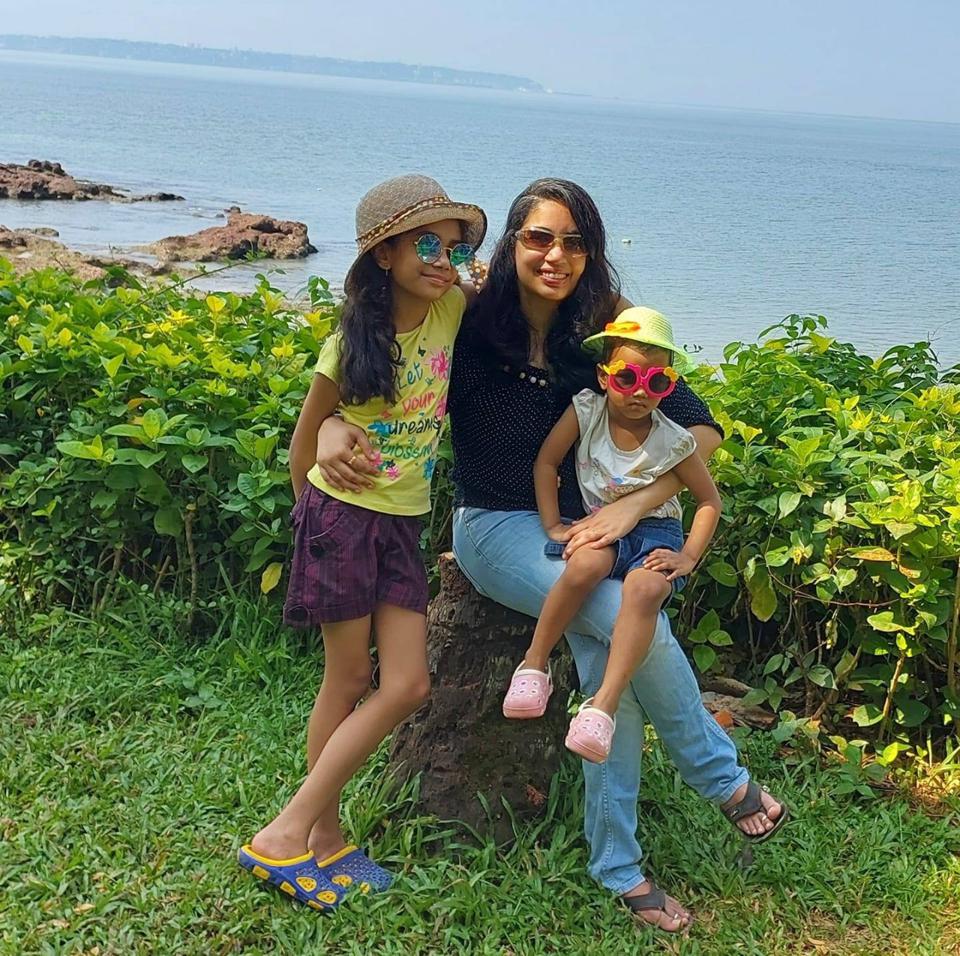 Soon, Mukherjee added another adoptive mother, Kameshwari Satish, who is also an adoption counsellor with extensive experience and knowledge of the adoption process in India. She is particularly useful as her experience has shown her the underside of the adoption process in India.
In an effort to create a greater impact with their shared common goal of providing easier access to support and counselling for everyone involved in the adoption journey, these four adoptive mothers from Bangalore joined hands to launch Pragnaa.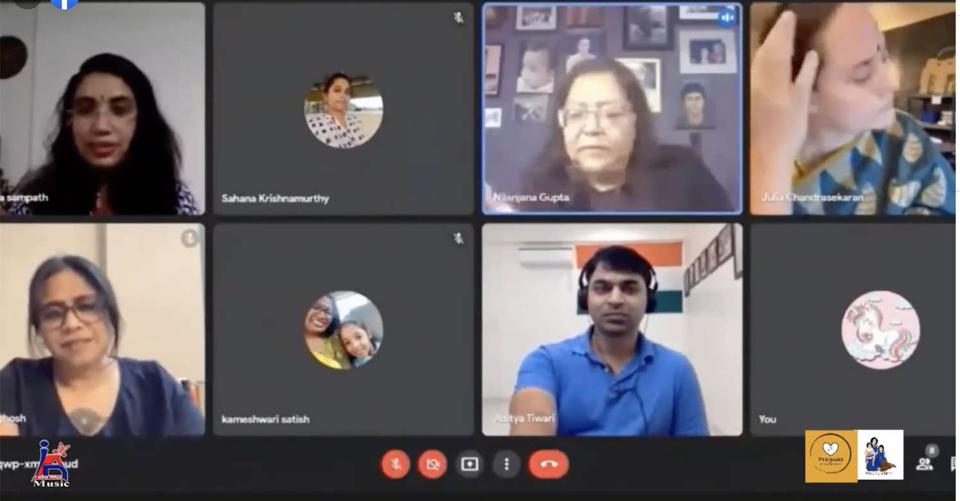 As anyone who has adopted a child knows well, adoption is not easy and Pragnaa aims to help.
The group will offer emotional, legal and operational support to prospective adoptive parents, as well as post-adoption support to parents, children and families as a whole. Pragnaa has on board, a panel of adoption counsellors, psychologists, legal experts and medical practitioners experienced in understanding medical and legal reports related to adoptive children that adoptive families can connect with. 
Pragnaa offers everyone access to its free panel discussions on their Facebook page—discussions that include adoptive parents, adoptive children, counsellors, medical consultants and legal experts to share their perspectives and provide critical insights on various topics related to adoption – be it general awareness, policy management, revealing the story of adoption to an adoptive child and creating awareness around adoption among one's immediate social circles.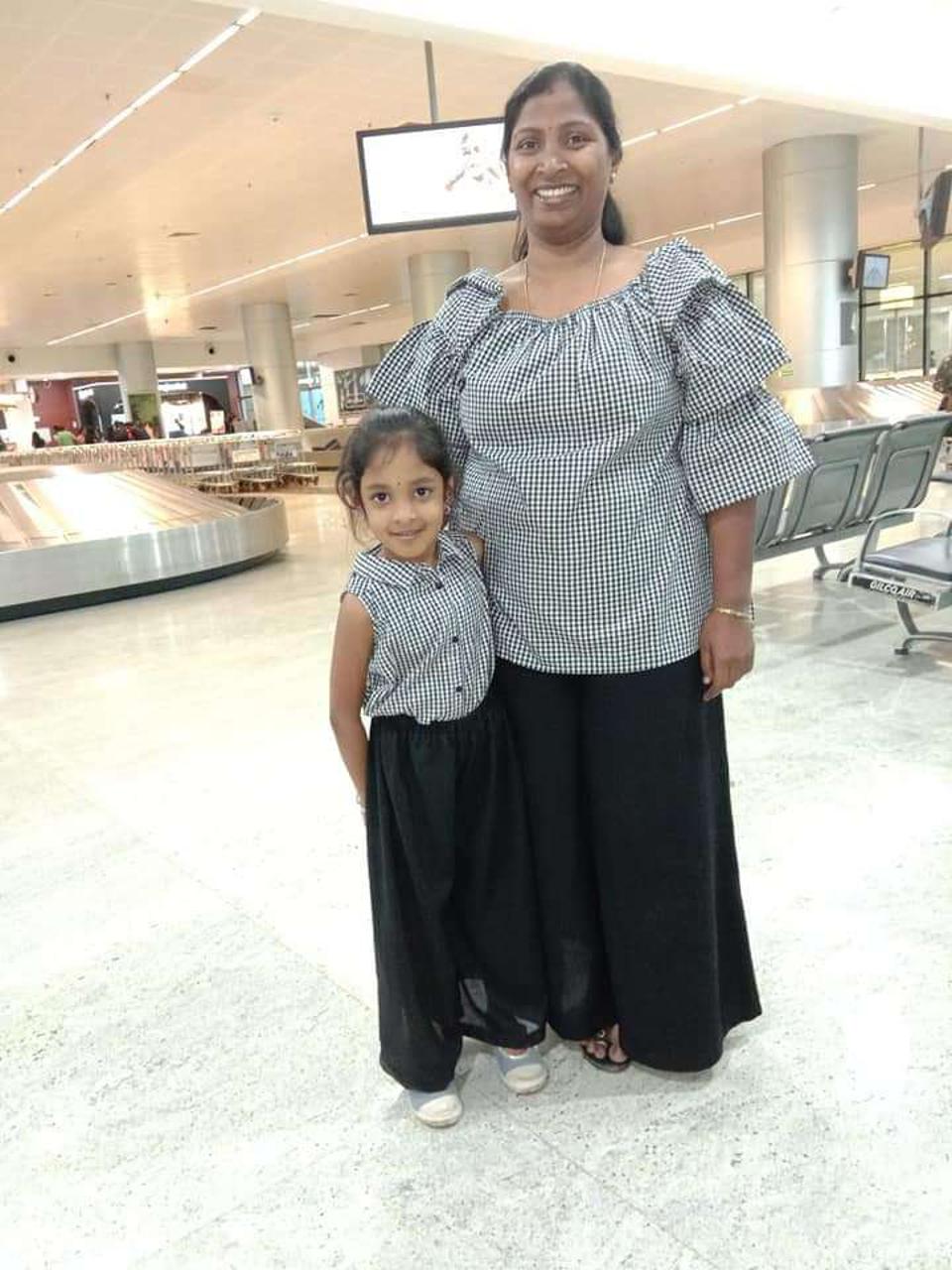 In a culture where giving a child a home could be a stigma—rather than be seen as an act of  humanity, noble and altruistic—Pragnaa's crusade is heart-warming.
And that is an appropriate term because Pragnaa, the love child of four Bangalore mothers, is an organisation formed by heart families for heart families.
Visit Pragnaa at www.pragnaa.com or reach out to them on Facebook and Instagram at @pragnaaforadoption.
Cover image: Digangana Mukherjee with her biological son Ikkhon and heart daughter Upolobdhi