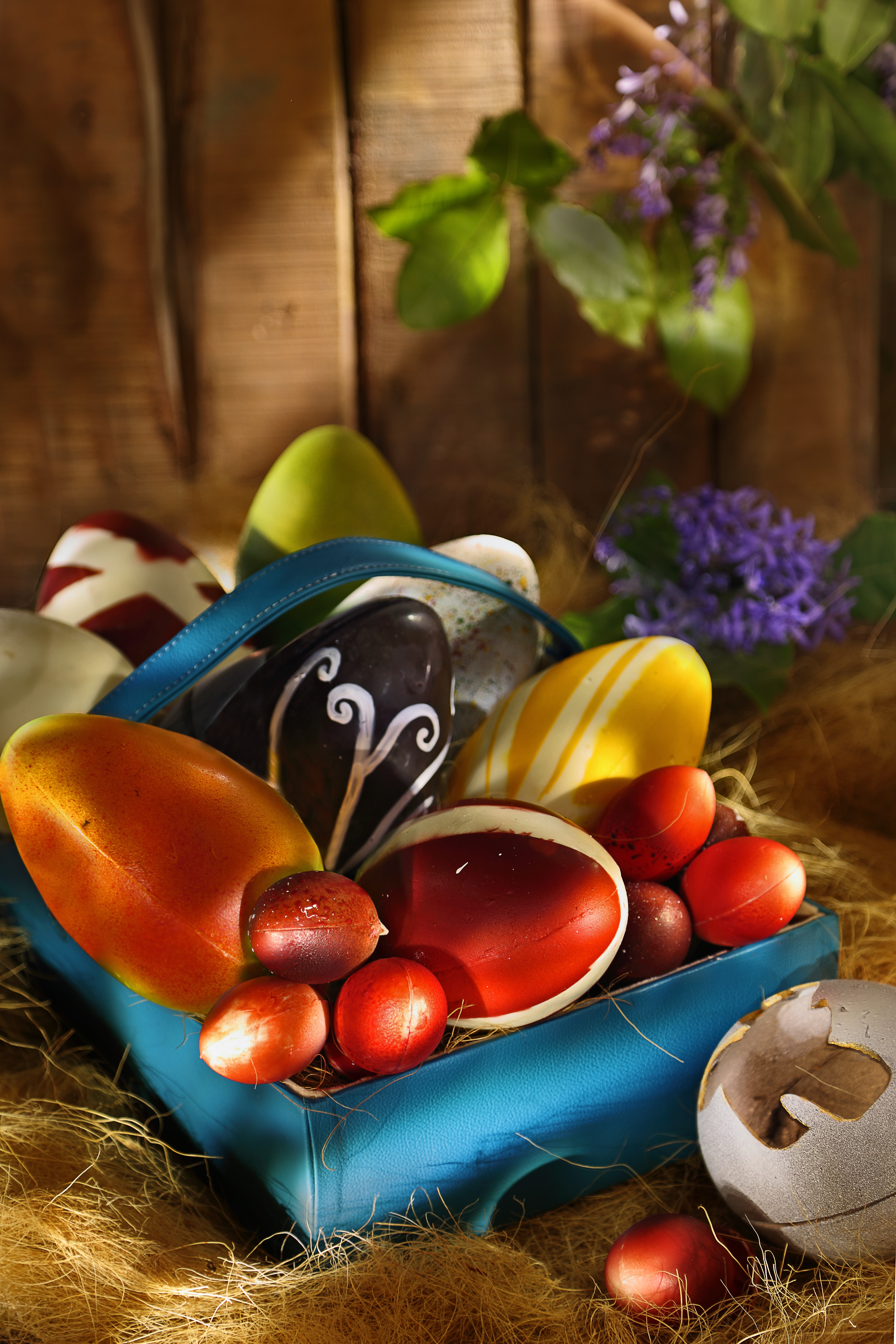 ITC Windsor's Grand Easter Brunch  at The Raj Pavilion, offers a nice ambience, cuisines, beverages  and entertainment that includes a you find 'em, you keep 'em Easter egg hunt.
The hotel promises an extensive menu featuring traditional and international culinary favorites, which they call it, "an eclectic and grand global cuisine experience."
This includes Slow roast duck with marinated potatoes, roast figs and pickled raisins, Braised Moroccan lamb shanks with vegetable couscous, Broccoli and ricotta quiche and devilled eggs.
For desserts there are American carrot cake with orange mascarpone frosting, Pistachio Orange Eggnog,  Banoffee pie, Matcha Red Bean Sesame, Easter Bunny, and chocolate mousse.
The 'Grand Easter Brunch' is at ITC Windsor on April 1, 2018. + 91 80 41401224.