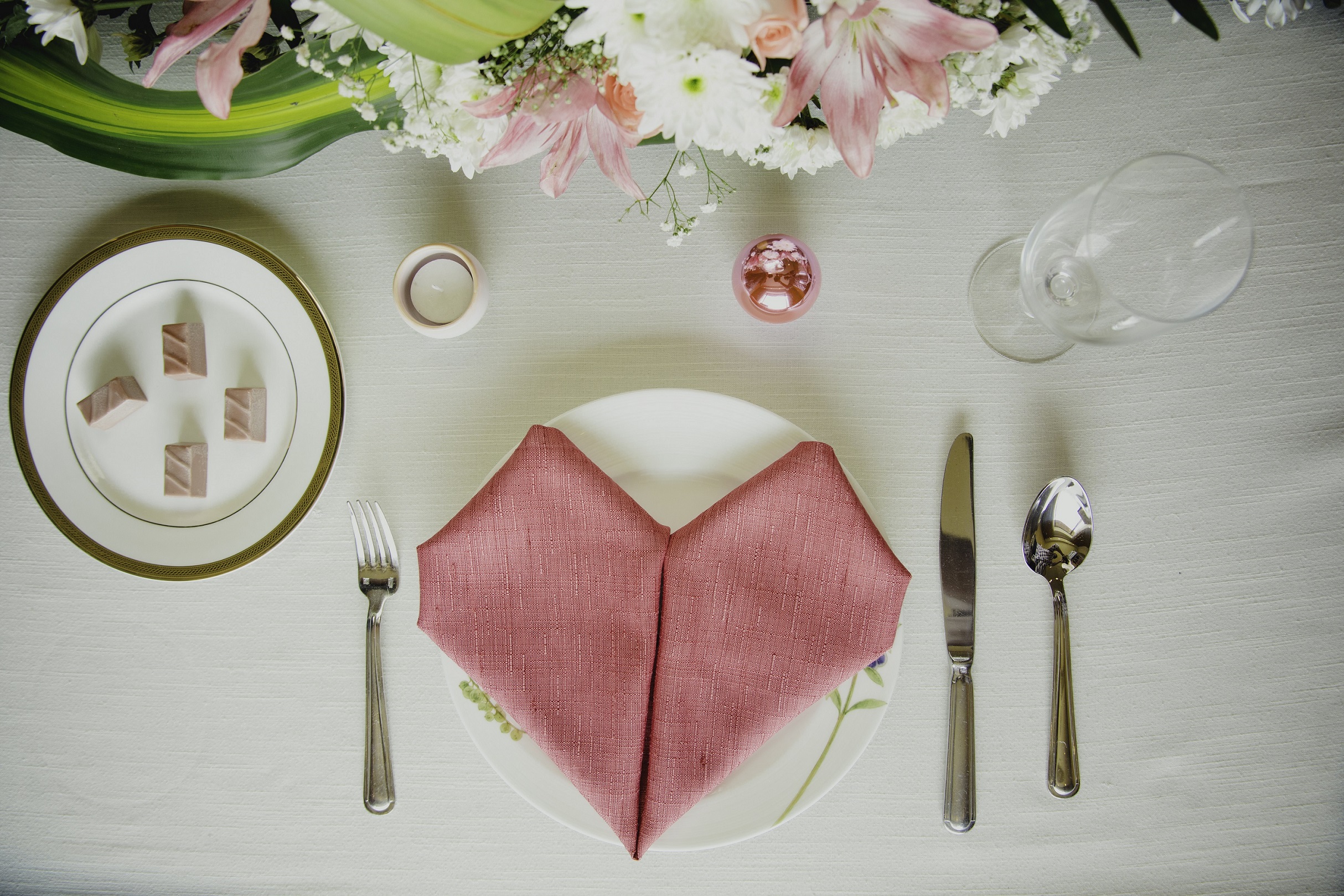 ITC Hotels are all in to make your day of love special. There are tailor made menus, spa deals and more at ITC Windsor and ITC Gardenia.
At Windsor, Raj Pavilion, Royal Afghan, Dum Pukth and the poolside will have live music while the chef lays out a buffet menu for the evening. The Valentine's Day cake is the focus of the buffet. The experience that they have planned is priced at Rs 5999.
ITC Gardenia has a special menu at Lotus Pavilion, Cubbon Pavilion, Edo and Ottimo. A stay package is part of their experience. Prices start at Rs 4999. There is a spa package that can be utilised also.
At ITC, Gardenia and Windsor.