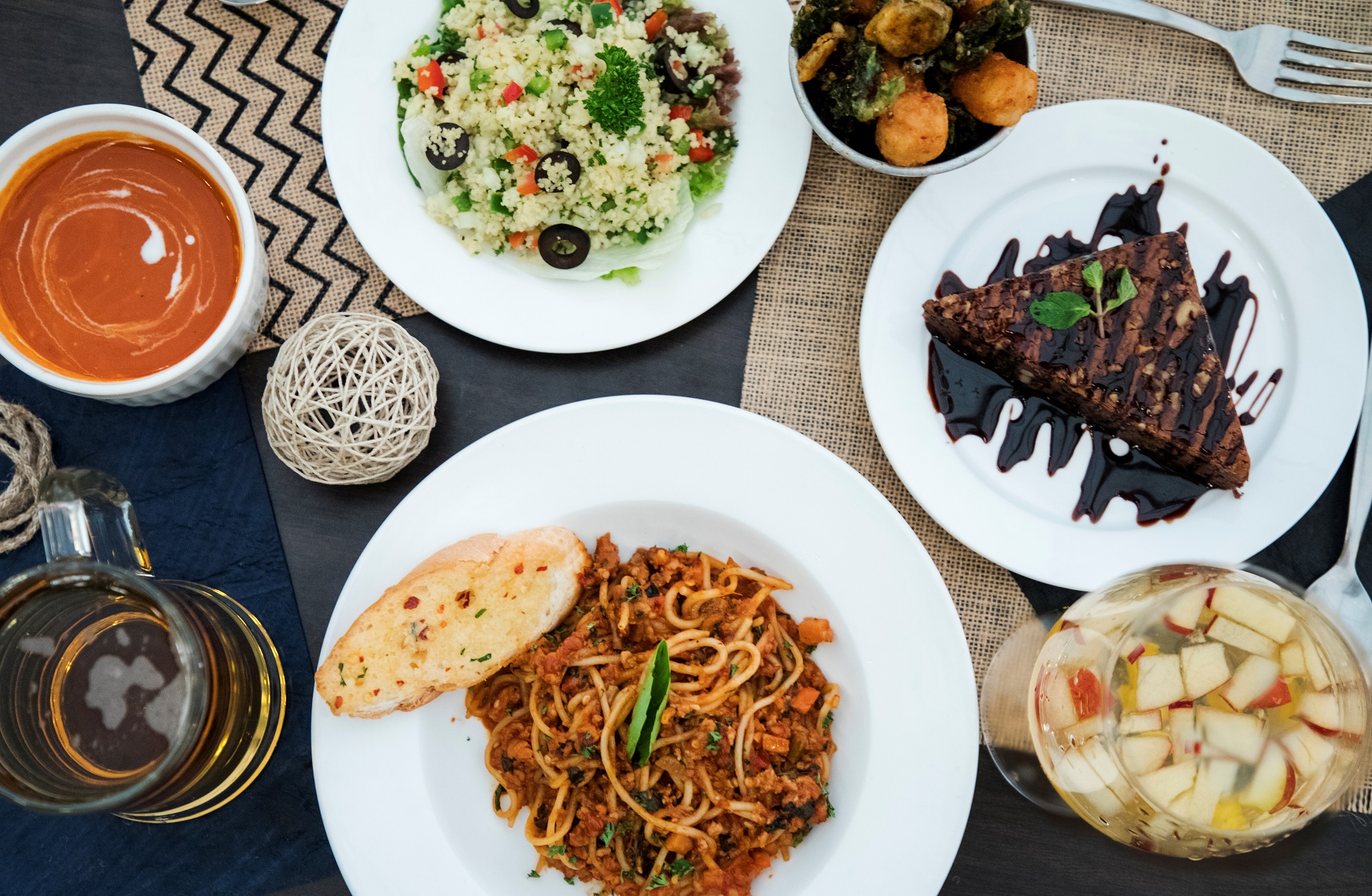 It's the weekend and you are keen not to waste it away in the kitchen. At Irish House, in Whitefield and Sarjapur Road, you can have a leisurely weekend lunch. If brunch is not your speed, a weekend lunch just might be.
The five course meal includes a soup, salad, appetiser, entree and dessert. Choose from their menu of Cob Salad, Mediterranean Couscous Salad, Papaya and Glass Noodle Salad. Appetisers on the list are Chermoula Spiced Fish Fingers, Cottage Cheese Skewers, Chicken Wings, Hummus & Pita. Entrees are Harissa Chicken with Mushroom Pepper Sauce, Grilled Fish with Sage Butter Sauce, pastas, burgers and more.
The lunch comes with offers on beer and sangrias. Buy two and get one free.
The Lazy Weekend Lunch is available on Saturday and Sunday from 12pm to 4pm at Irish House. It's priced at Rs 595 plus taxes per person.