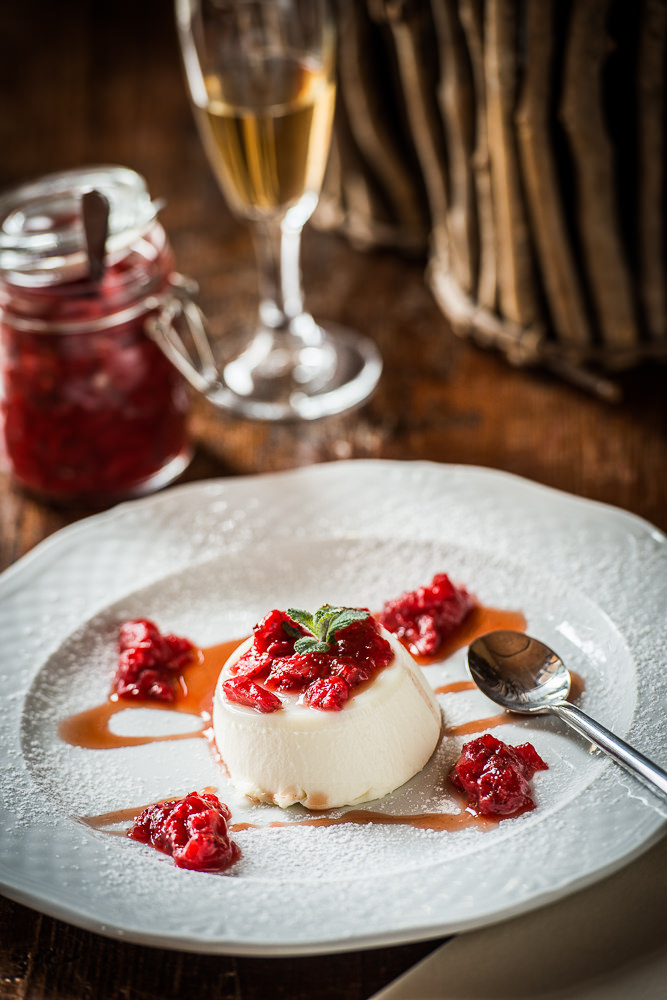 With their special Valentine's Day menu that continues over the weekend, Cafe Noir can claim that love is everyday. Their special menu is called L'amour C'est Tous Les Jours A Cafe Noir, literally Love Is Everyday At Cafe Noir.
There is the option of a 2 course or a three course meal for lunch and dinner. You can also get your Valentine a welcome gift at the restaurant.
The menu has French dishes like Nicoise Salad and Chicken Basquaise but the focus is on the dessert. Je T'aime and Mon Amour, a silky chocolate mousse with caramelised apple, sable biscuit and cinnamon and a white chocolate and yogurt mousse with passion fruit and almond sponge cake, are the special desserts on offer.
There is a Valentine's Day drinks menu and also a 20% discount on red wines till 19 February, 2019.