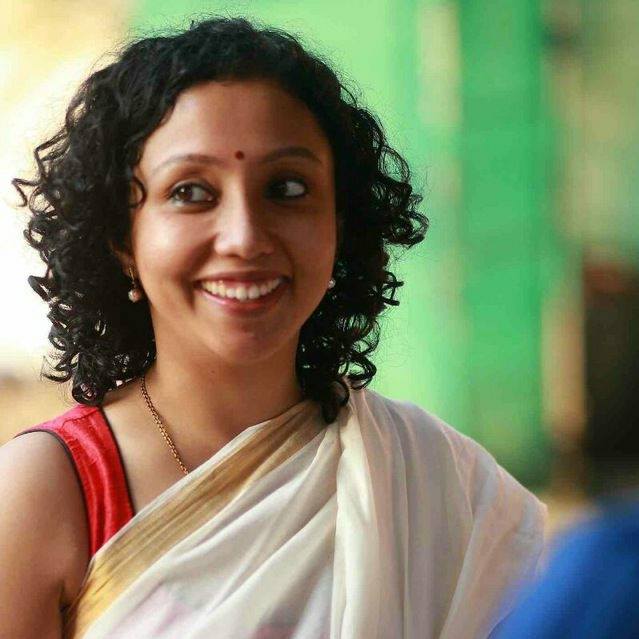 Meet Mallika Gopinathan as she talks about her food likes and dislikes. See what her favourite haunts in Bangalore are and the best dishes you get there and must try.
Are you a foodie?
What is a foodie? Who is a foodie? There are few things that I don't like to experiment with in food. I like flavours and stick to that. Like I don't like sweet flavours in my main course and prefer spice. So those are the things I stick to.
What's your favourite cuisine?
Anything Asian.
What's the last place that you went to in Bangalore that you really enjoyed? What did you eat there that stood out?
Vietnamese Kitchen. It was a soup, don't remember the name. It was a clear soup that was so full of flavour. I think it was a pho.
What's your favourite dish of all time and where did you eat it?
Pathrode at home, my mamma's kitchen. Fish Pulimunchi in Manipal Canteen. The sticky rice and bamboo shoot chicken in Mamagoto.
What is your least favourite dish?
Anything that has peas. Whole peas especially.
If you have to recommend a place to our reader what will it be?
I think On the Edge in Barton Centre.