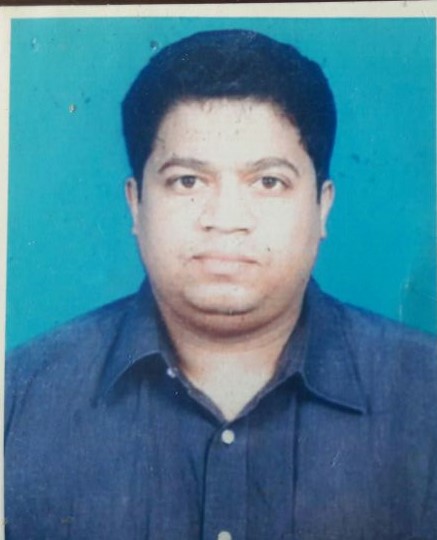 Meet Chef Jose George. He is the Consultant Chef at Bottle & Glass, one of Indiranagar's newer entries. Chef George talks to Explocity on his passion for food.
Where did you grow up?
I was born and brought up in Delhi and spent half of my life in Canada.
What lead you to becoming a chef?
When I was in fifth standard my mother and father started to insisted that I learn to cook, even if it was eggs or Maggie. My mother was a great teacher and always said food is the only thing that brings families together. Nothing else. I believed this and made it my career.
What do you enjoy more, cooking or creating?
Creating new fusion dishes.
Do you feel there is virtue in preserving the authenticity of cuisine?
I feel it's Important to keep some authenticity as the reason people eat what they do in a particular region is based on the local availability or the climate. I believe that you eat coconut oil in Kerala rather than olive oil because the climate contributes to food products and the body's assimilation of food.
What do you like eating most?
Dal Makhani and butter Naan.
Least favourite dish?
Healthy oats in the morning.
How long have you lived in Bangalore?
I have been in Bangalore for over five years now.
Do you like it here?
I think it is the safest city in India and weather is very relaxed. It also has good food that is available at reasonable prices. And it is a melting pot of world culture.