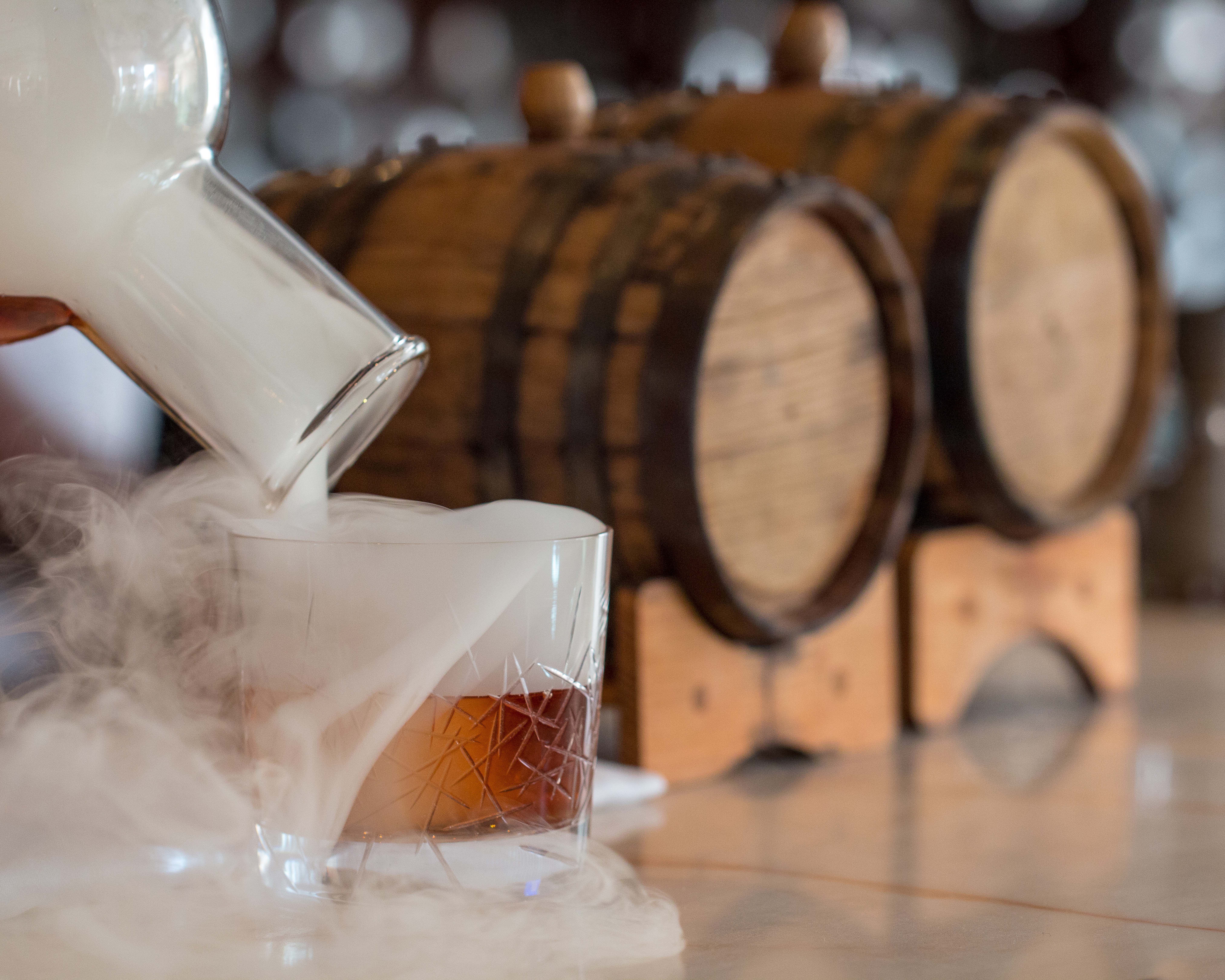 Bar UNO is on the "uno" floor of the "cinque" star hotel, JW Marriott Bangalore. Other than showing off our limited knowledge of Italian numbers, we know the Negroni is also Italian. And Bar UNO is celebrating it with their Negroni Week, till the end of the month.
A Negroni is  1 part Gin, 1 part Vermouth and 1 part Campari, poured over ice into an old fashioned glass. Add an orange slice as garnish. The drink is usually had before dinner as an aperitif.
The drink invented by Count Negroni in Florence, Italy will be available in all variations at JW Marriott. Barman Abhishek Shevade will make a Third Generation Negroni, Vintage Negroni, Sage Negroni and more. Some of the bitters are made in house.
What: Negroni Week
Where: Bar UNO, JW Marriott
When: Till 30 April, 2018, 11am to 1am