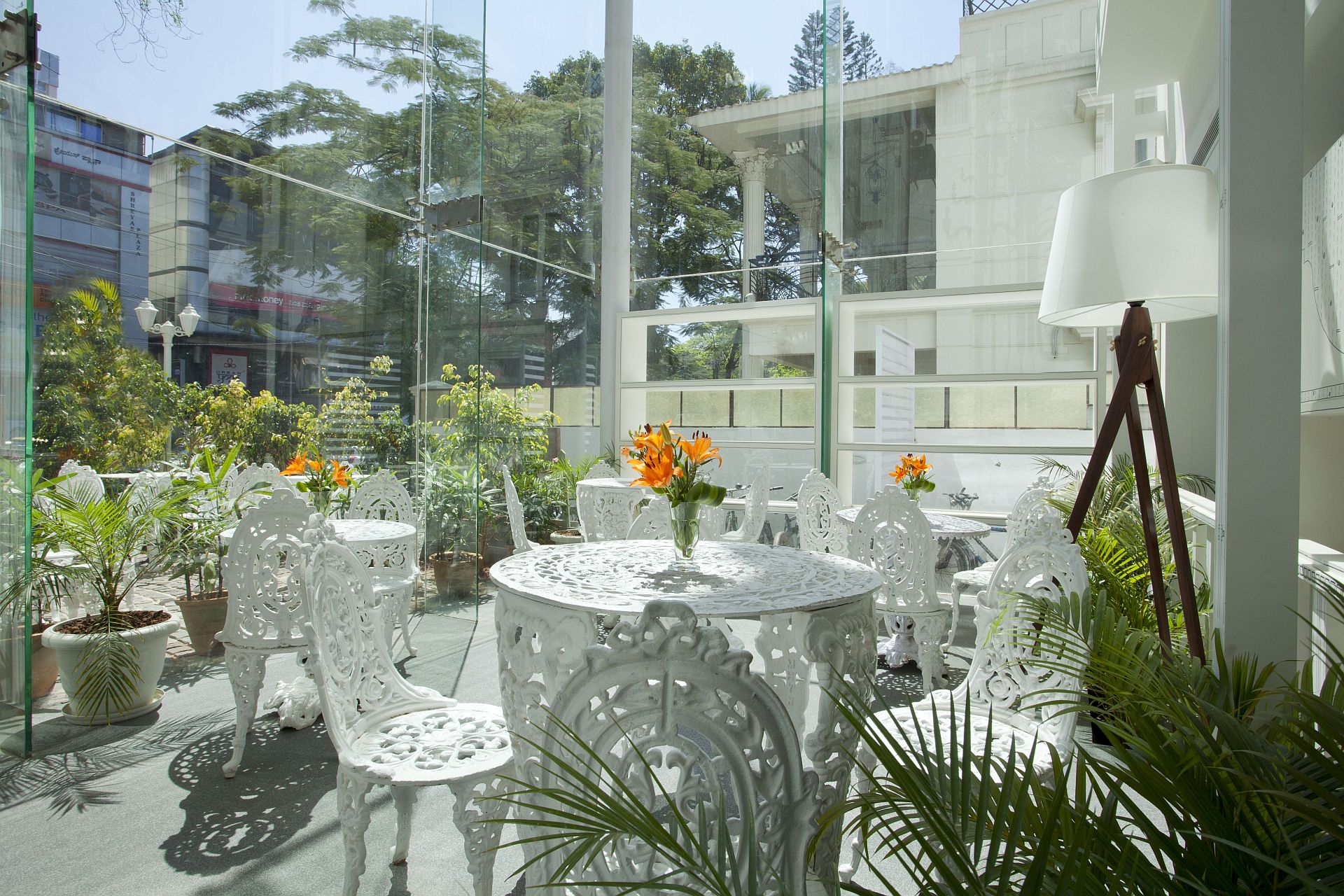 After all the lunch boxes your mother has made for you, repay the favour with special packed lunch boxes at Smoke House Deli. This Mother's Day a meal at Smoke House Deli comes with a specially curated hamper, for all the special lunches she cooked for you.
The surprise hampers will be given away all day on 13 May, 2018.
At Smoke House Deli, Indiranagar and Lavelle Road.