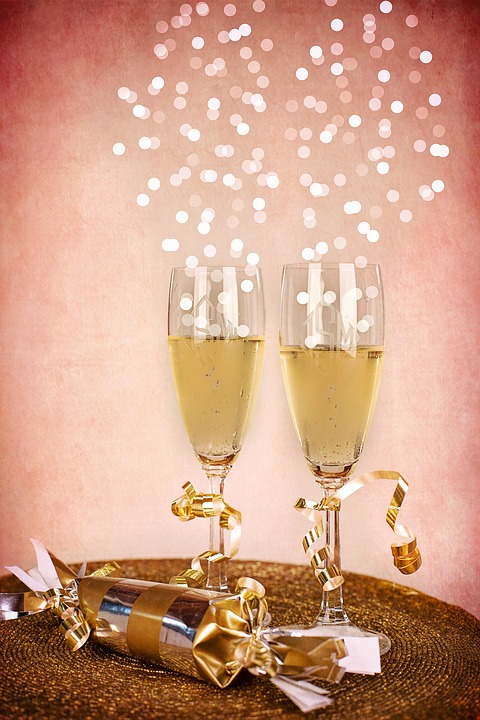 The Ritz Carlton's New Year's Eve event is called Royale Affair and that is what they promise. BANG, the hotel's rooftop bar, lends to the Royale Affair.
There are celebrity DJs including Rohit Barker, Danelia and Blaque.
The culinary experience spans oyster to chocolate.
Prices start from Rs 4000 to Rs 25999.