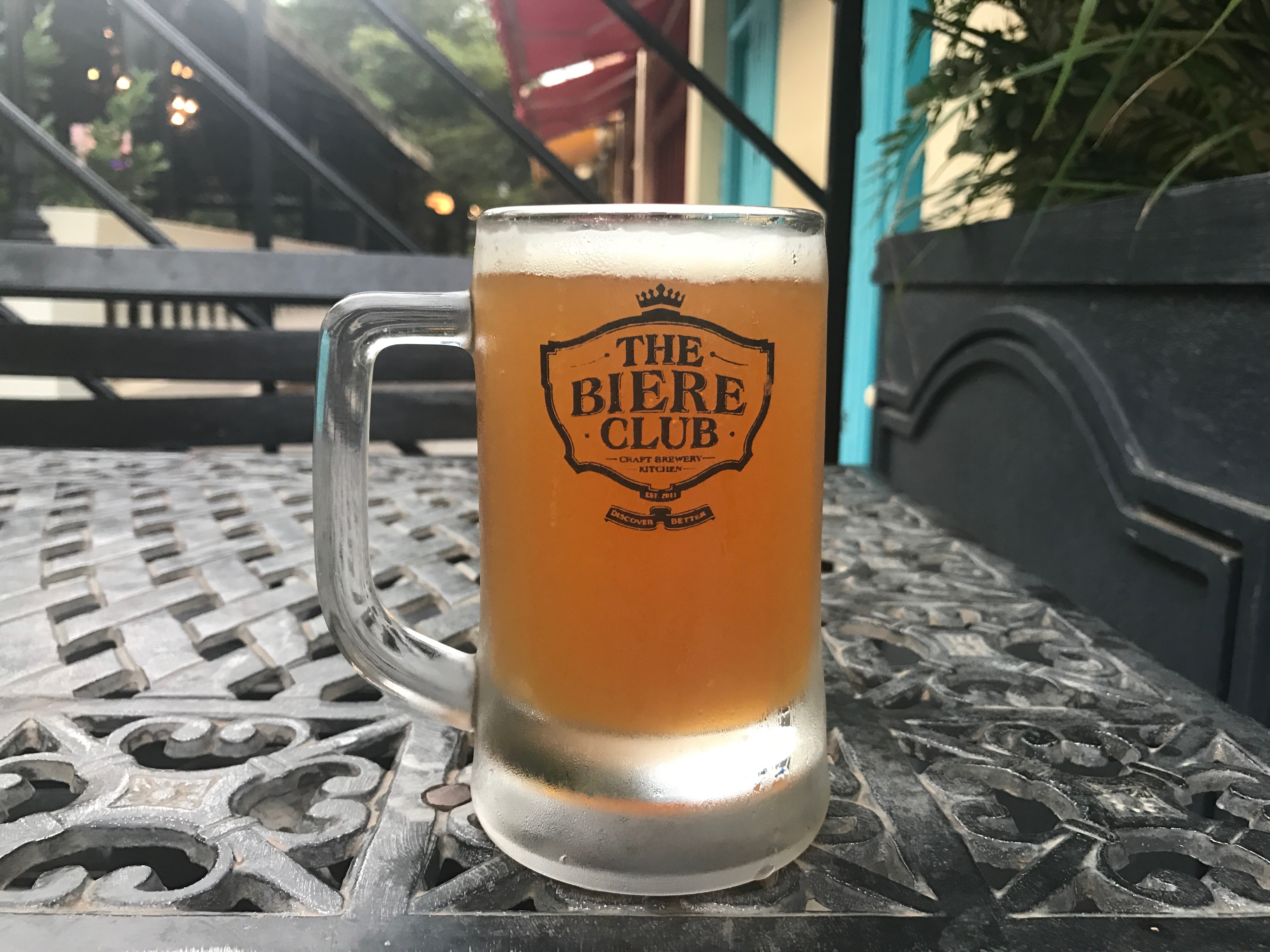 There are specialOktoberfest brews at Biere Clubthis season, in a festival Biere Club like to call Oktobierefest. The special brew is called Marzen.
The Marzen is a lager that Biere Club describes as light bodied, toasty and bread-y, with slight hints of spiciness. The biere goes best with their Protein Platters comprising Beef Tenderloin, Whole Roast Chicken, Grilled Prawns, Kashmiri Lamb Stew, Chicken Tikka and more.

Marzen at Oktobierefest is available at all Biere Club outlets till 5 October, 2017. The prices for the special brews start at Rs 250. To make a reservation, call +91 80 42124383.