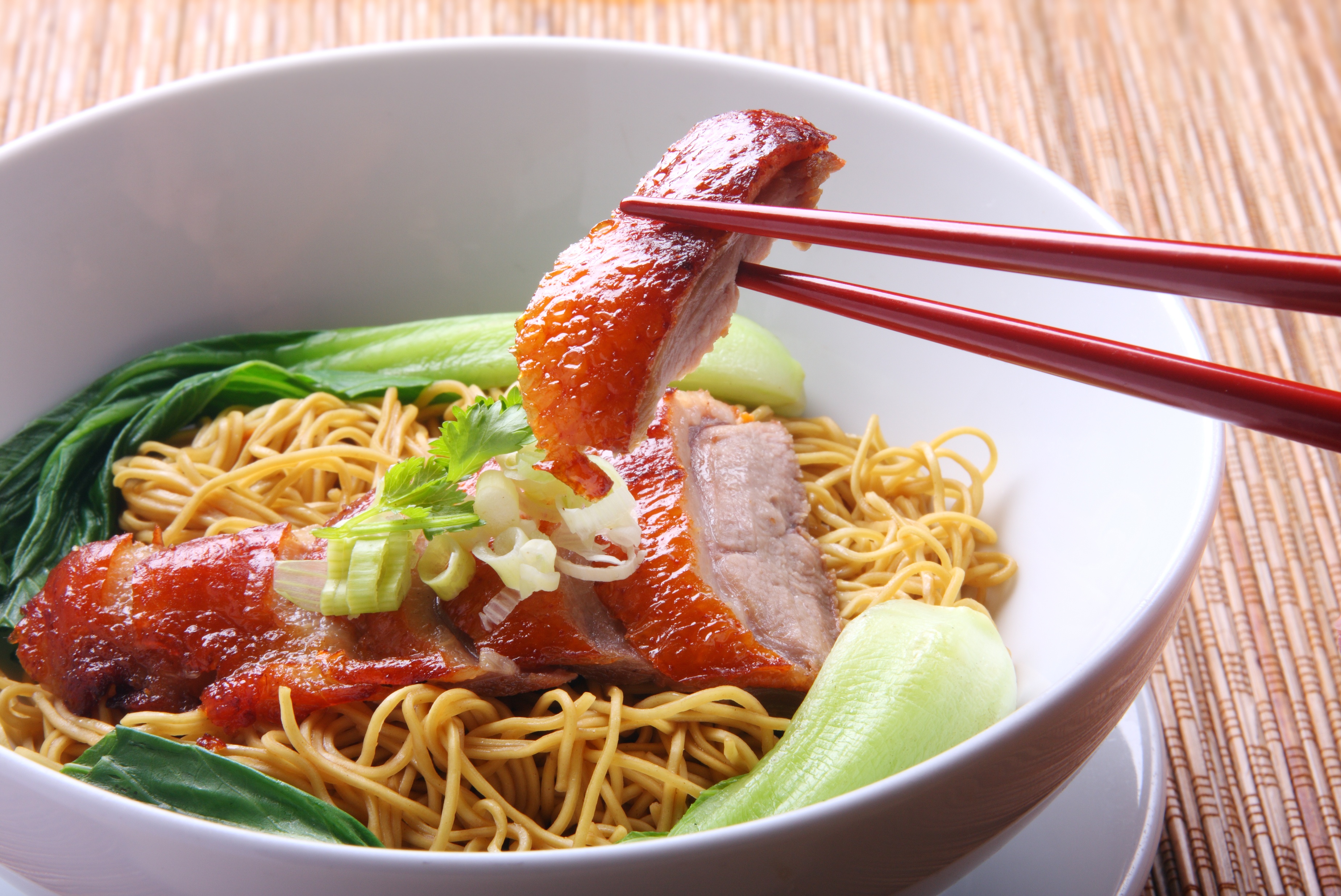 Zen at the Leela Palace has a special menu for their ongoing festival, Taste Of China. The Taste Of China festival at The Leela Palace has traditional Chinese ingredients and flavours.
The menu is created by their expat chef Hsiung Chan and features dishes like Hujiao Fu Pi Ruan Ke Xie Xie. This is a pepper dusted soft shell crab with scallion. Other dishes are Zhongguo Yazi Hua Zi which is a Chinese duck slider, La Lajiao Jiang De Longxia which is lobster in spicy chilli pepper sauce and Mangguo Buding which is a mango pudding.
The festival menu is available as an a la carte option till 31 January, 2017. The price per person is around Rs 2000 and can be ordered for lunch and dinner.
At Zen, Leela Palace.