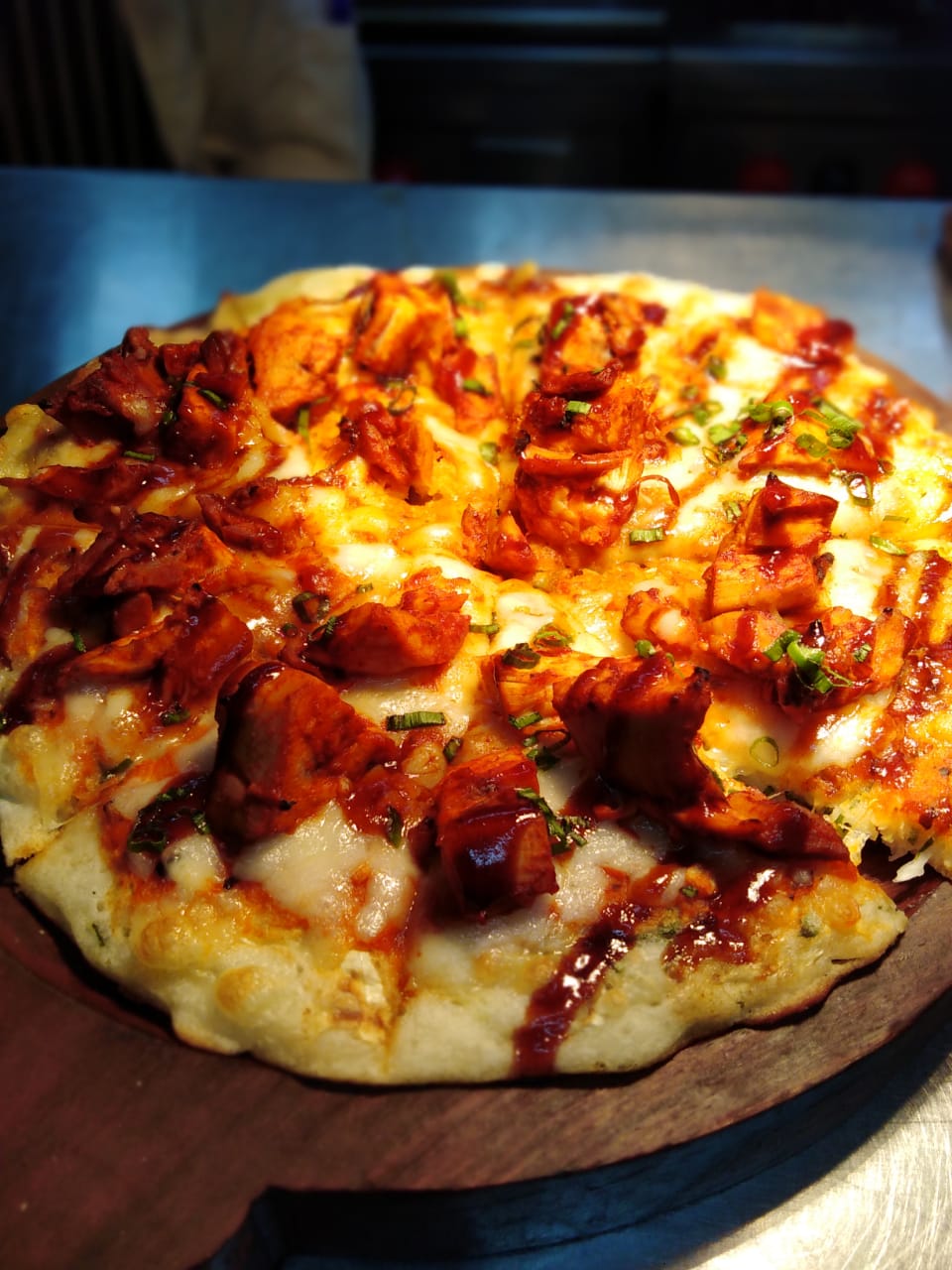 Anjali Kumari is not really a foodie but is not fussy about any food and eats food; she is a non-vegetarian who doesn't like meat. In conversation with Explocity, Anjali talks about her likes and dislikes when it comes to food.
Are you a foodie?
Hmm not really. Not a big foodie.
What's your favourite cuisine?
Actually I eat for survival. I don't have a favourite cuisine but I like Momo's a lot. Though I do eat everything and am not fussy about food.
What's the last place that you went to in Bangalore that you really enjoyed? What did you eat there that stood out?
Something called Trick or Treat Cafe on Church Street. I had the pasta, chicken wings, finger chips and a smoothie.
What's your favourite dish of all time and where did you eat it?
Momo's. I like eggs too but I'm allergic so can't eat it.
What is your least favourite dish?
I don't like non-vegetarian food a lot. I am a choosy non-vegetarian. I don't like too much meat.
If you have to recommend a place to our readers what will it be?
Courtyard Cafe is a beautiful place. It's in Shantinagar.