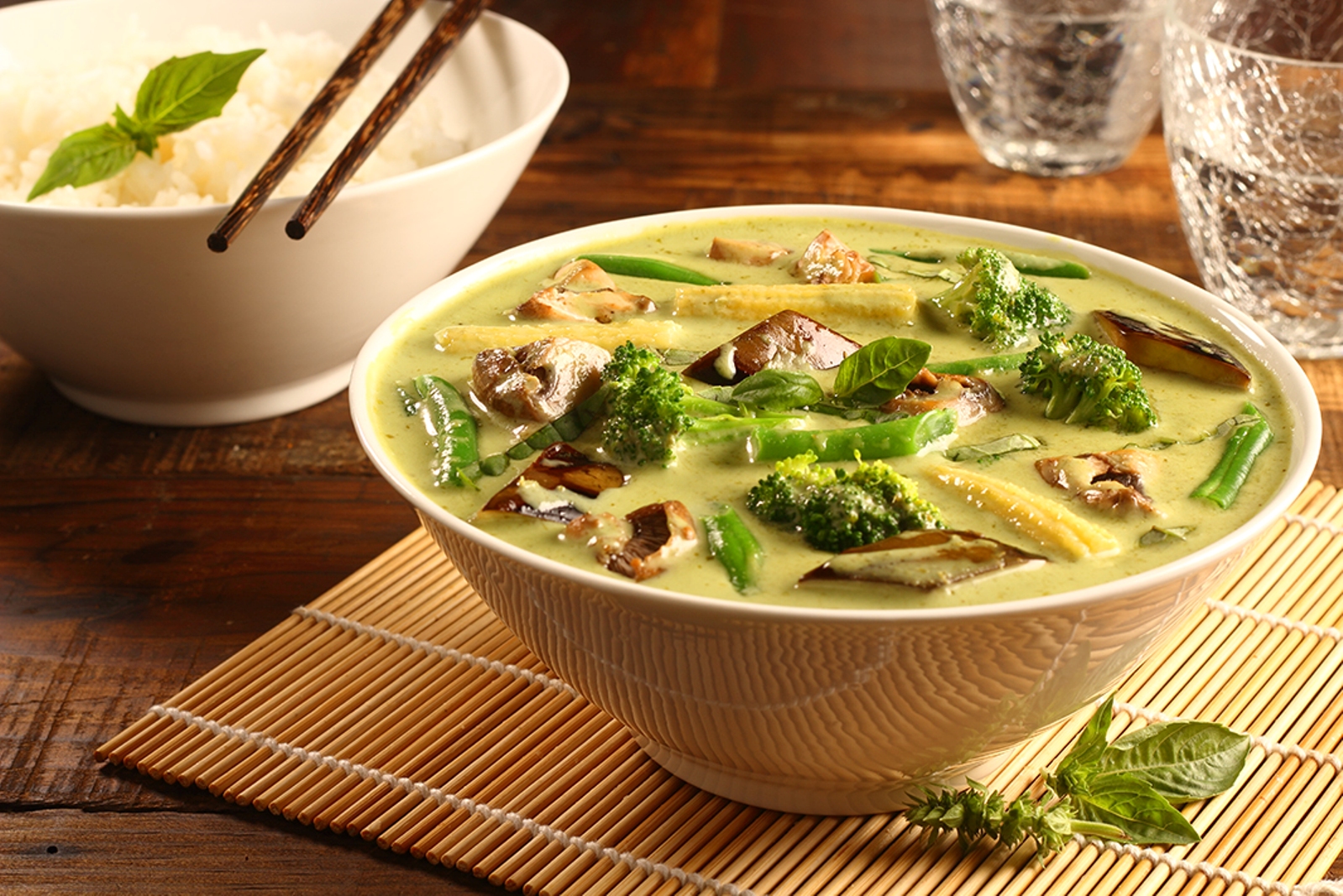 Shiro has a signature brunch that's on Sundays. Cuisines of Shiro are Japanese, Korean, and Thai that are paired with drinks during the brunch. This Sunday brunch is paired with Shiro signature cocktails.
Soups, Sushi, Maki and salads are available a la carte. Appetisers are Steamed Cashew Nut, Vegetable Dumplings, Chicken in Malaysian Sambal, Sui Mai, and Fresh Corn Kakiage amongst others. Thai Curry, vegetable and prawn, Korean Styled Tofu & Vegetables, Chicken Hot Pot are some entrees that are served with Hibachi Rice, Wok Tossed or Yaki Udon Noodles.
A live grill and dessert counter are also on offer for your selection.
The cocktails are Tropical Mule, Bloody Mary, Sangrias, Diaquiri and Lemon Drop Martini to name a few. This menu with alcohol is Rs 2100 plus taxes per person. There is a kids brunch as well at Rs 1050 plus taxes.
The Sunday Brunch is on from 12:30 pm to 4 pm. This edition is on offer on 16 October, 2016.
At Shiro, UB City.