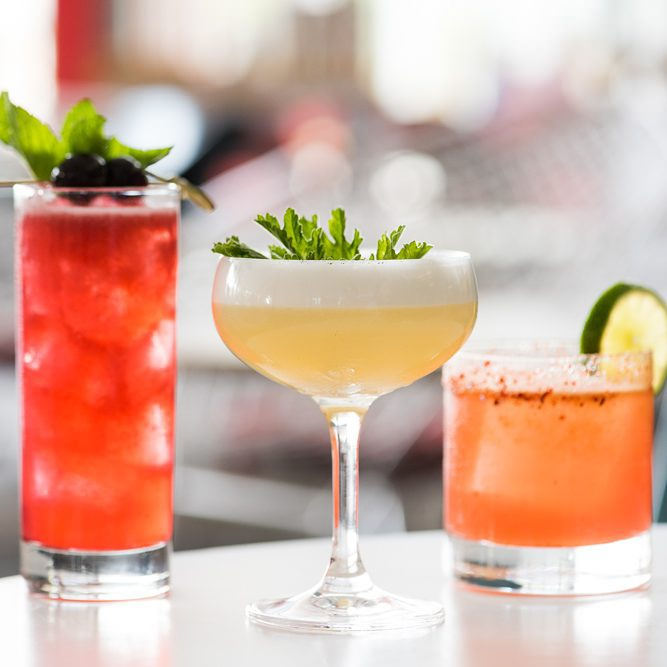 Try these Diet Cocktails this Diwali for guilt free festivities
As Diwali approaches you wonder why you have so many friends and relatives. It means you are going to be invited to many a number of Diwali parties and all you can do is count down the days and count up the calories. So you start to work out extra in advance (like that is how weight management works.) Instead just play it smart this Diwali. If you have a sweet tooth, sorry but you are on your own, but you don't need to compensate on the merriment this festive season by trying these diet cocktails.
Gin & Diet Tonic Water:
The key is to not drink a concoction of too many liquors and thus save calorie consumption. Add a dash of lime for flavour. This drink is only costing you 75 calories.
Watermelon Mojito:
Use fresh watermelon over the sugary syrups and you have won half the battle. With a combination of fresh fruit and mint leaves you can leave out the sugar that this Cuban recipe dictates. Add rum to complete your drink. Saving half the number of calories, this drink adds up to 100 calories.
Asian Fusion:
Try ginger flavoured vodka to cut out the need for calorie heavy mixers. Add lime and seltzer or mineral water to add no extra calories. The goodness of ginger, lime and mineral water will reflect in the taste and on the waist adding only 90 calories.
Photo Credits: Pinterest
Vodka Iced Tea:
Make unsweetened iced tea with freshly squeezed lime to balance the flavours and to avoid sugar syrup. Add a shot of vodka and your cocktail is ready. Low in calories measuring 80 calories in total.
Bellini:
Some recipes are simple and work across the board. Like with this Bellini, for instance, just half the usual amount of peach nectar and you are saving calories without compromising on taste. Same works for a Mimosa by using less orange juice. Try this technique with the cocktail of your choice this Diwali. This Bellini costs you 120 calories.