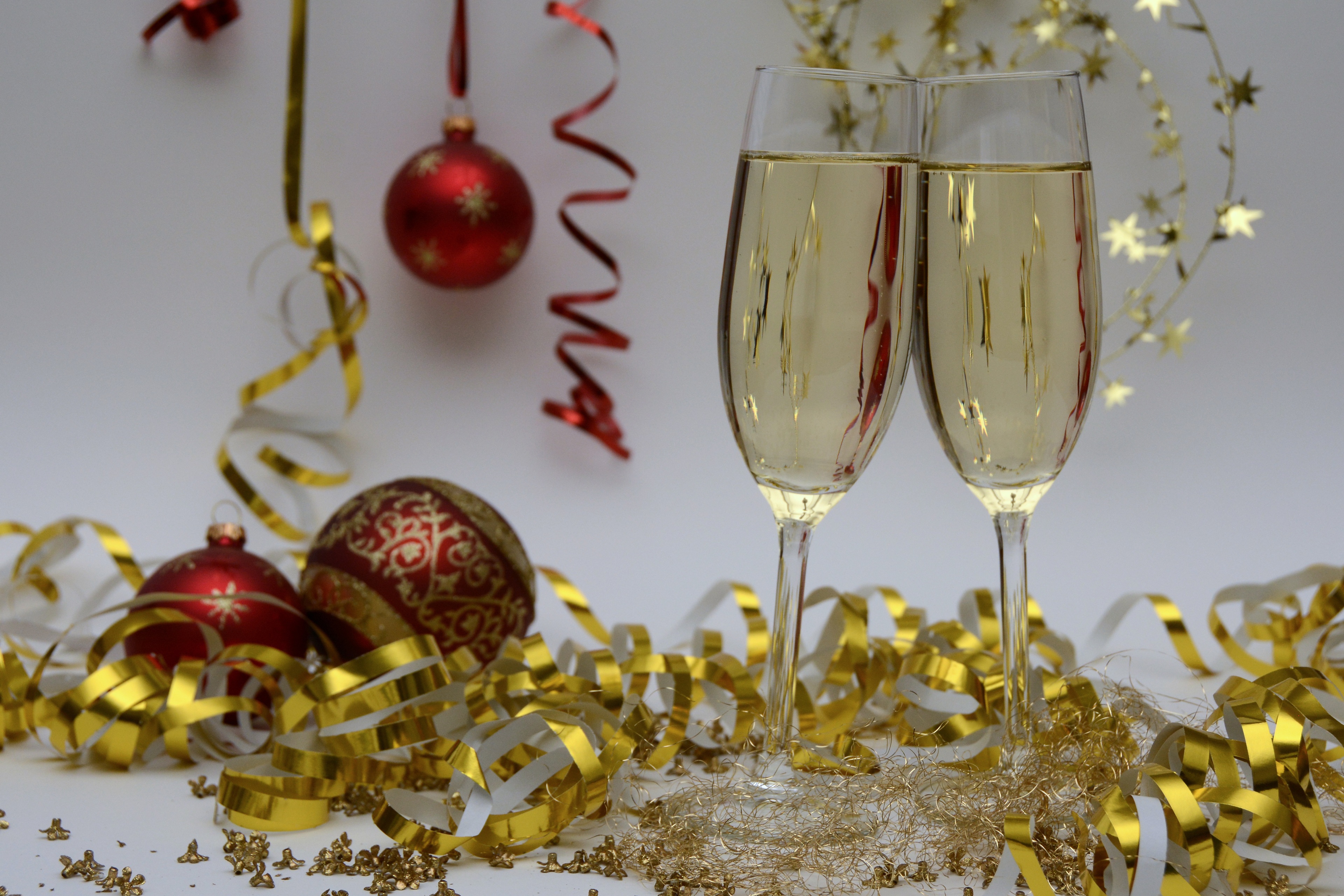 WelcomHotel Bengaluru will host a turkey dinner with unlimited wine on 24 December, with the traditional sides to go with it, at its Café Jacaranda. The dinner will begin 7.30 pm.
The menu also includes different kinds of salads, will also have a Mezz Station with Tabouleh, Baba Ganoush, Mutabal, Hummus, Grilled Chicken Pickled Olives, Pickled Onions, Muhamara, Stuffed Vine leaves and Pickled Cucumber. The mains will also serve Roast Chicken and Roast Lamb Leg, apart from Roast Turkey accompanied with four different sauces.
The dinner is at priced at Rs 2400, inclusive of all charges. The hotel will also offer a Christmas brunch at the same price, on 25 December.
Call 080 25001700 for reservations.