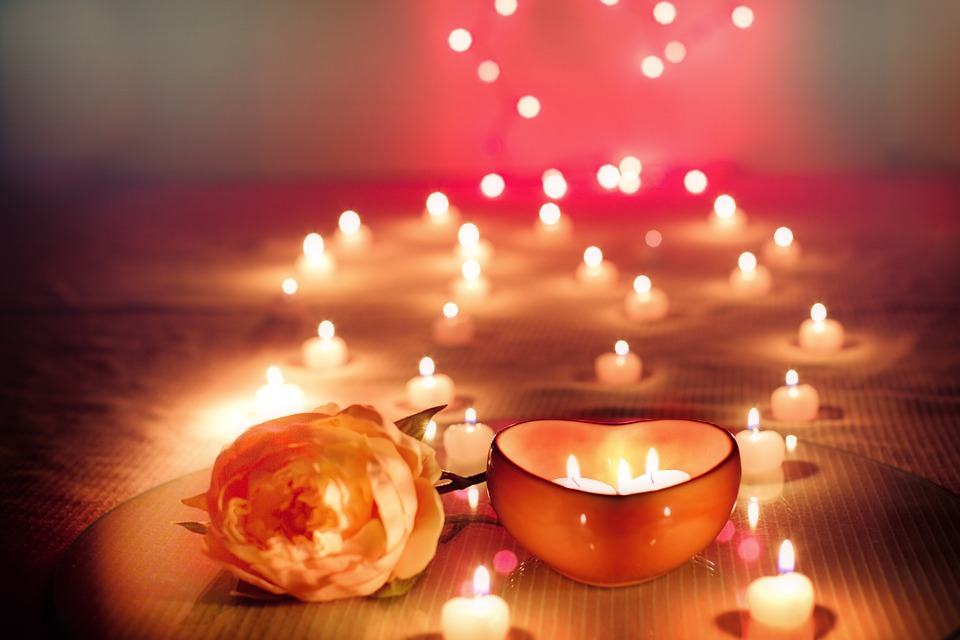 This Valentine's Day at Oberoi you can dine at Rim Naam and Le Jardin. Menus at the two restaurants have been created for the occasion and will be available for dinner for you and your valentine.
At Rim Naam, the Thai restaurant, Chef Tam has created a meal using flavours spicy and sweet. The meal is priced at Rs 2500 per person. For Rs 3950 you can get unlimited wine with your meal.
Le Jardin offer global cuisine in a buffet style. This is priced at Rs 3950 per person. With unlimited wines the price is Rs 4950 per person.
At Oberoi.